Dedicated To Quality
We believe in using the best ingredients so you can have total peace of mind in the supplements you are taking.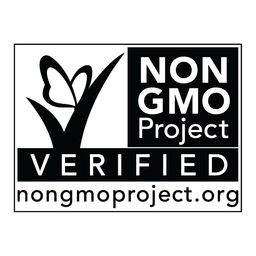 Non-GMO Verified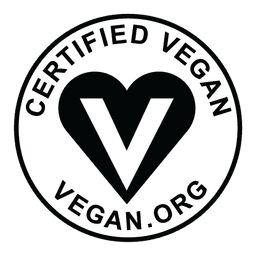 Vegan Certified

cGMP Compliant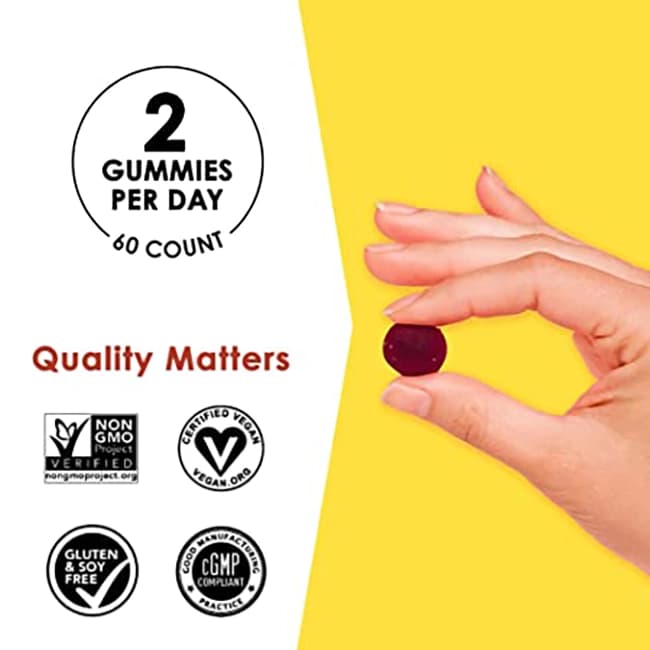 Better Together
Known as the "sunshine vitamin," Vitamin D3 helps maintain strong bones by helping you metabolize calcium and supports a healthy immune system. Added Vitamin K2 helps ensure that calcium gets deposited in your bones where it's needed, and protects arteries from calcification. Vitamins D & K work better when taken together.
MANUFACTURED WITH CARE
Certified High-Quality Supplements
At Sports Research, we are endlessly dedicated to bringing you the latest innovations in health and wellness paired with our mission of providing superior products. That means only sourcing the highest quality ingredients from around the world and closely partnering with trusted manufacturers to bring you truly exceptional products. To us, the only way we can help you be your best, is to give you the best.