Dedicated To Quality
We believe in using the best ingredients so you can have total peace of mind in the supplements you are taking.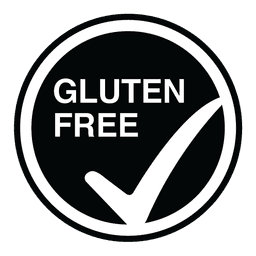 Gluten-Free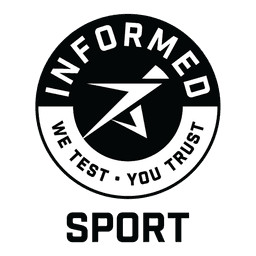 Informed Sport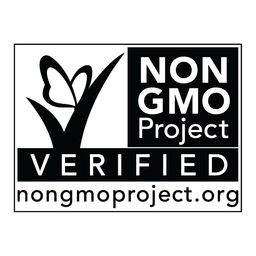 Non-GMO Verified
How It Works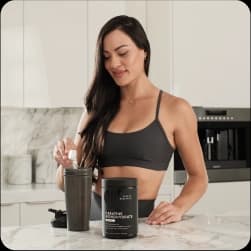 1. Scoop
Use the scoop provided in your Creatine Monohydrate, once daily, for 5 grams of lean muscle gain, performance and workout recovery support.*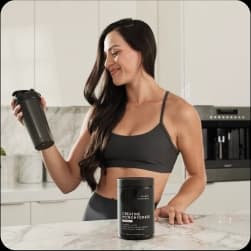 2. Mix
Combine one scoop of Creatine powder into water or your favorite beverage and mix thoroughly, or as a qualified healthcare professional recommends.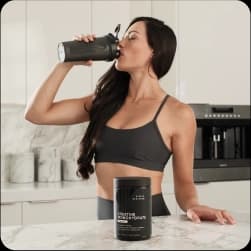 Get to Work
For fast results, consider a loading period to accelerate the process of saturating muscle cells with Creatine. To do this, consume four servings daily for the first five days.*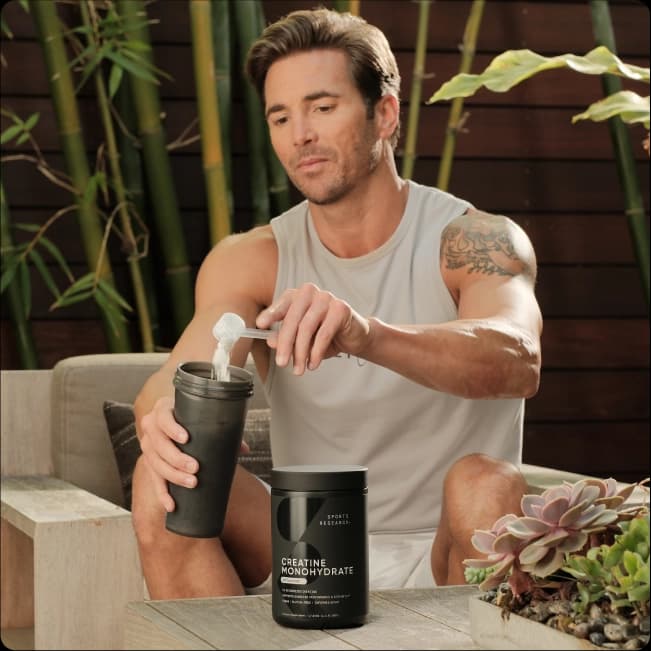 TRAIN SMARTER
Our Creatine, Your Personal Best
Creatine is an amino acid commonly found in the muscles and the brain. Having enough of it in the body ensures your body is able to build the protein necessary for optimal muscle performance. Use Sports Research® Creatine Monohydrate and build lean muscle and experience improved muscle performance and workout recovery in a revolutionary way.*
Supports Performance & Strength*
Supports Gains in Lean Muscle*
Supports Workout Recovery*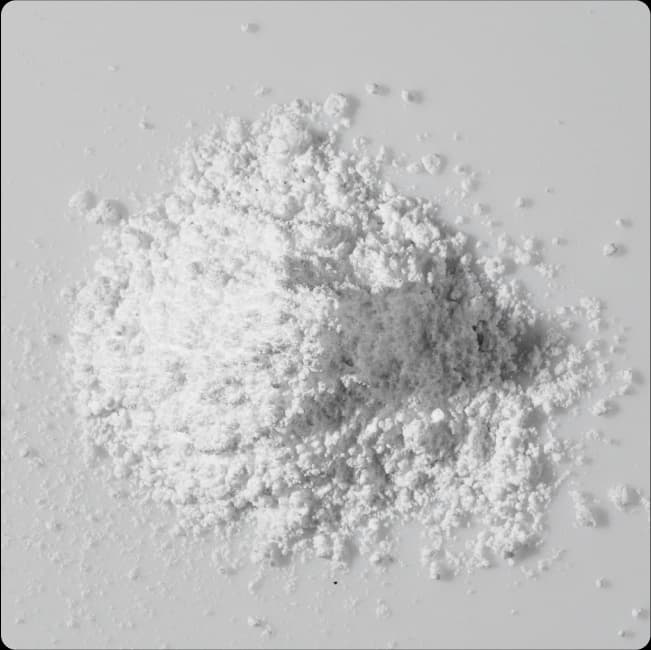 Fuel your Workout
Creatine Powered by Sports Research®
Our Creatine Monohydrate uses high-quality creatine powder in the micronized form, so you can mix the powder into your favorite beverages, for results you can see and feel when exercising regularly. For fast results, studies show a loading period (taking higher doses of the product for the first five days) can help accelerate the muscle-saturation process.*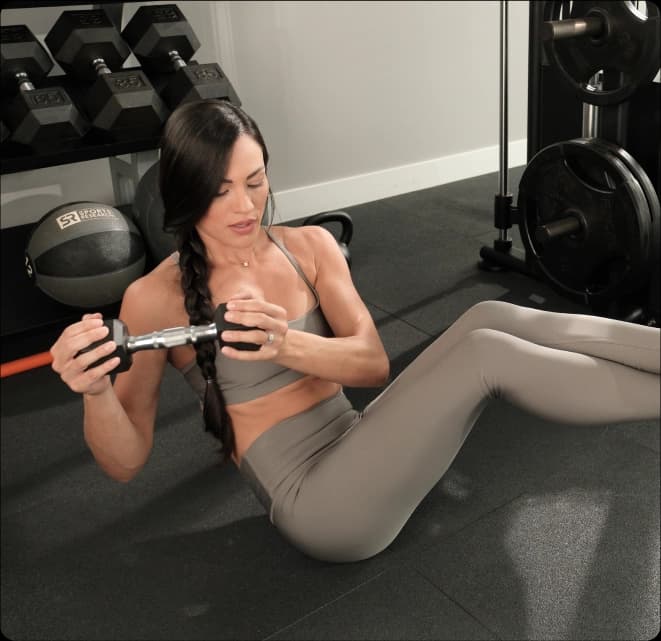 MANUFACTURED WITH CARE
Certified High-Quality Supplements
At Sports Research®, we are dedicated to bringing you the latest innovations in health and wellness paired with our mission of providing superior products. That means only sourcing the highest quality ingredients worldwide and closely partnering with trusted manufacturers to bring you truly exceptional products. The only way we can help you be your best is to give you the best.