Wellness Essentials for the Sport of Life
The Sport of Life. Play It Well.
Sport is everything we do. And life is the longest game we'll all be given the pleasure to play. So, we've made it our mission to equip you with the wellness essentials you need to be your personal best.
PURE. ORGANIC. SUSTAINABLE.
World's First Organic Collagen Peptides™
Our Organic Collagen is made using an entirely sustainable and traceable process, resulting in a purer and more eco-friendly powder that uses less water and energy and doesn't compromise taste or solubility.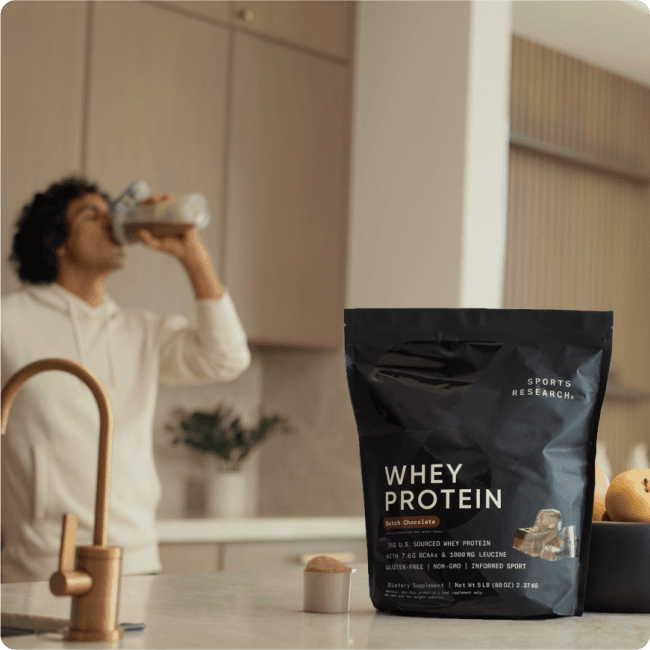 RECOVER STRONGER
Quality Protein, Quality Experience
Studies show that up to 3000 mg of L-leucine helps the body to build and maintain lean muscle. That's why we add an additional 1000 mg to make sure you're getting exactly what you need to reach your goals, both in and outside of the gym. Designed to help you reach your personal best, it's the perfect way to get the quality protein you deserve.*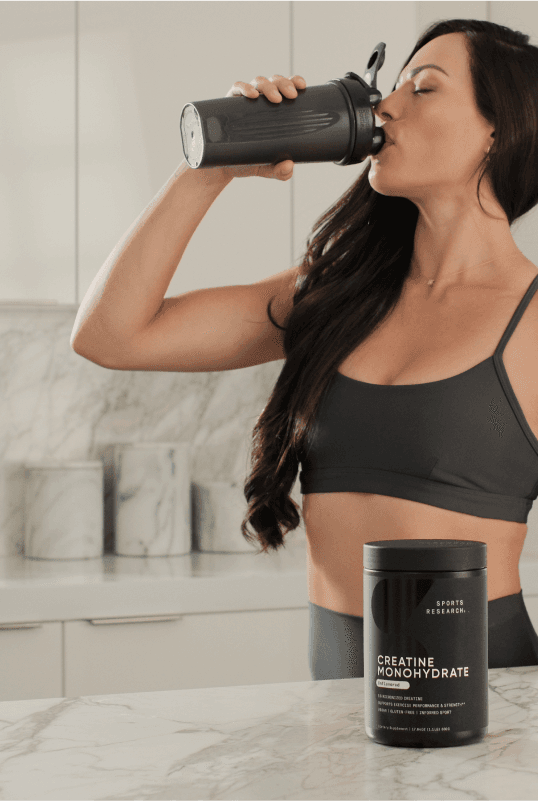 Our Creatine, Your Personal Best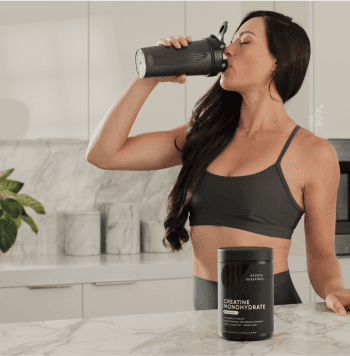 Our Creatine, Your Personal Best
New performance essential
Creatine Monohydrate
Starting at $17.95
Performing well starts with supplementing well. One daily Sports Research® Creatine Monohydrate scoop supports lean muscle gains, performance, and workout recovery.*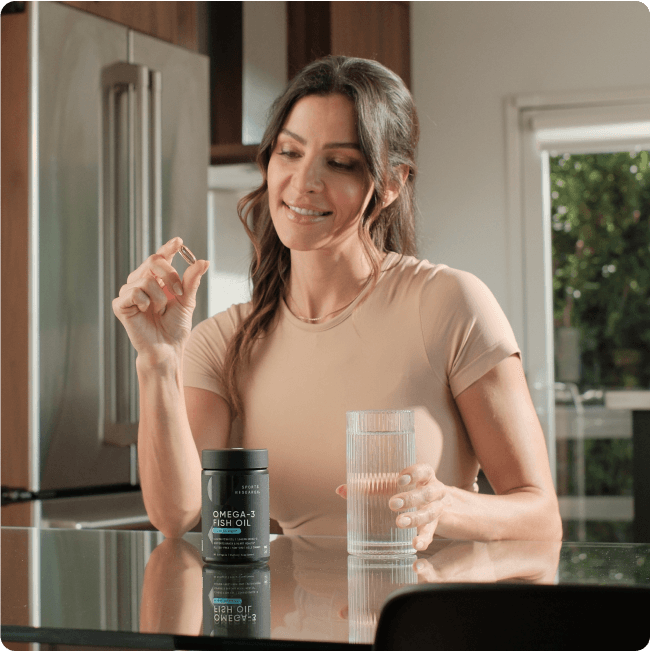 NO FILLERS. NO FAKE FLAVORS.
Get More From Your Fish Oil
Just one of our Triple Strength Omega-3 softgels provides 3x the strength of EPA & DHA in the triglyceride form. That means you only need to take one softgel per day instead of three to meet the recommended intake of omega-3— that's what we call getting more from your softgel. It's formulated with your lifestyle in mind, so you have more time to play.
The Sports Research Difference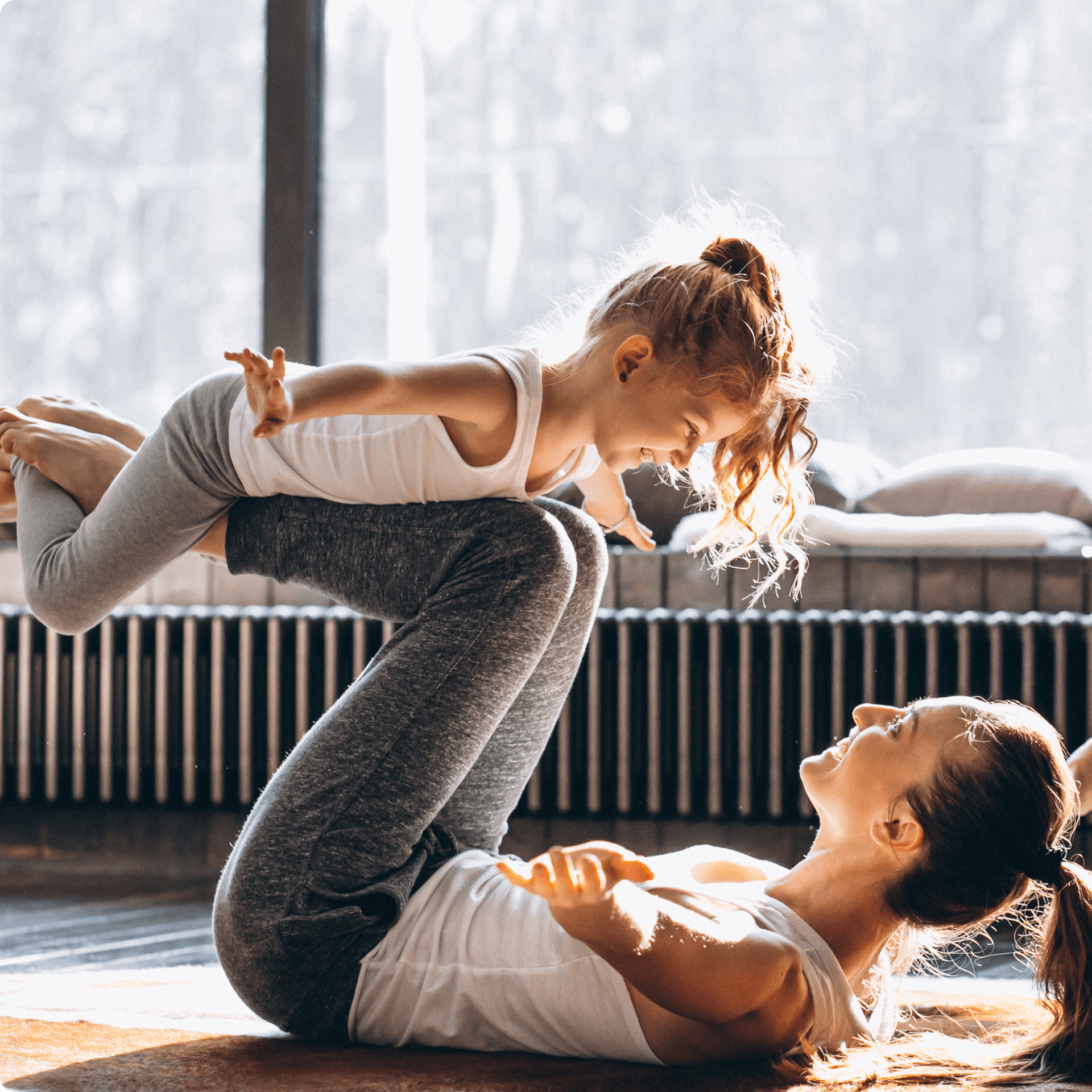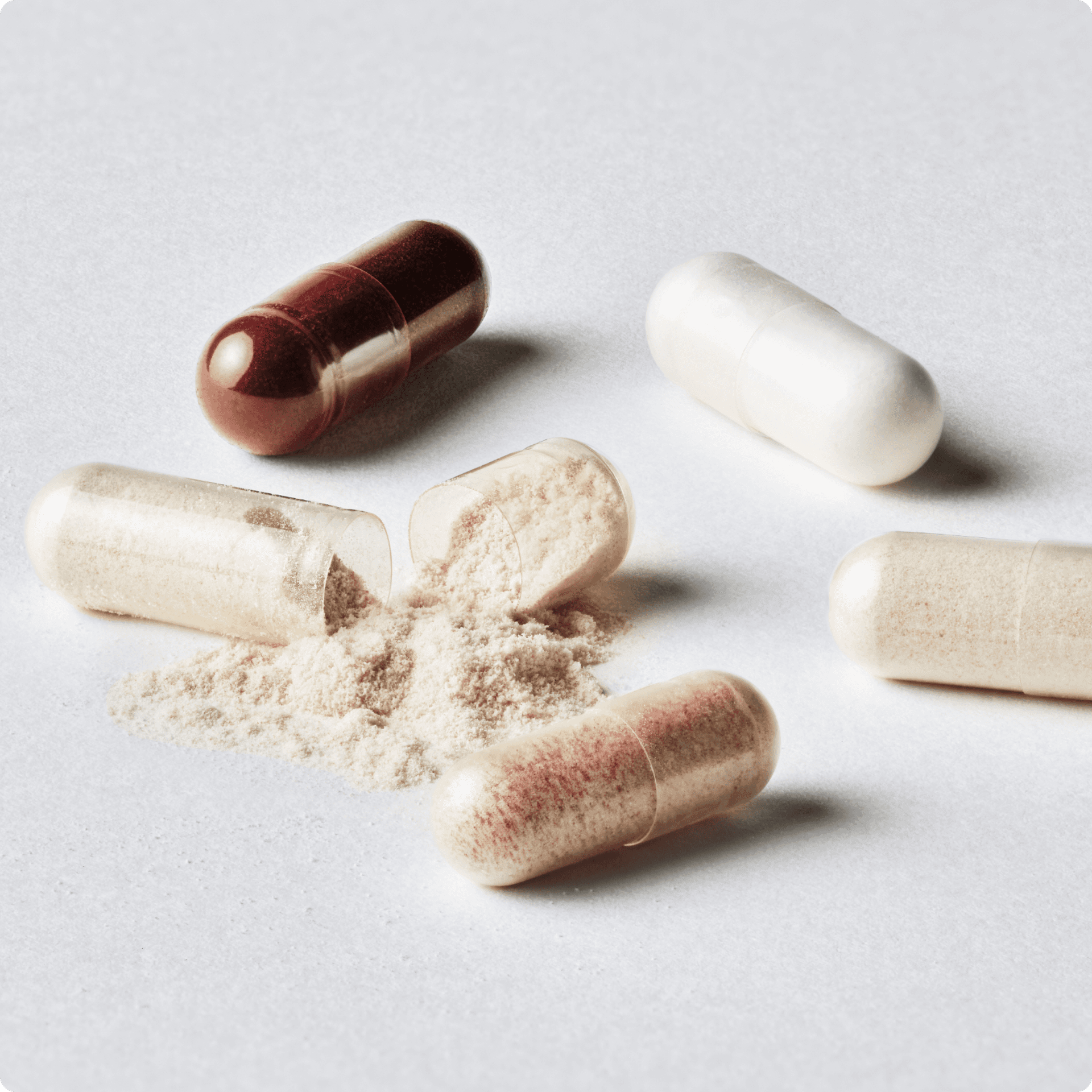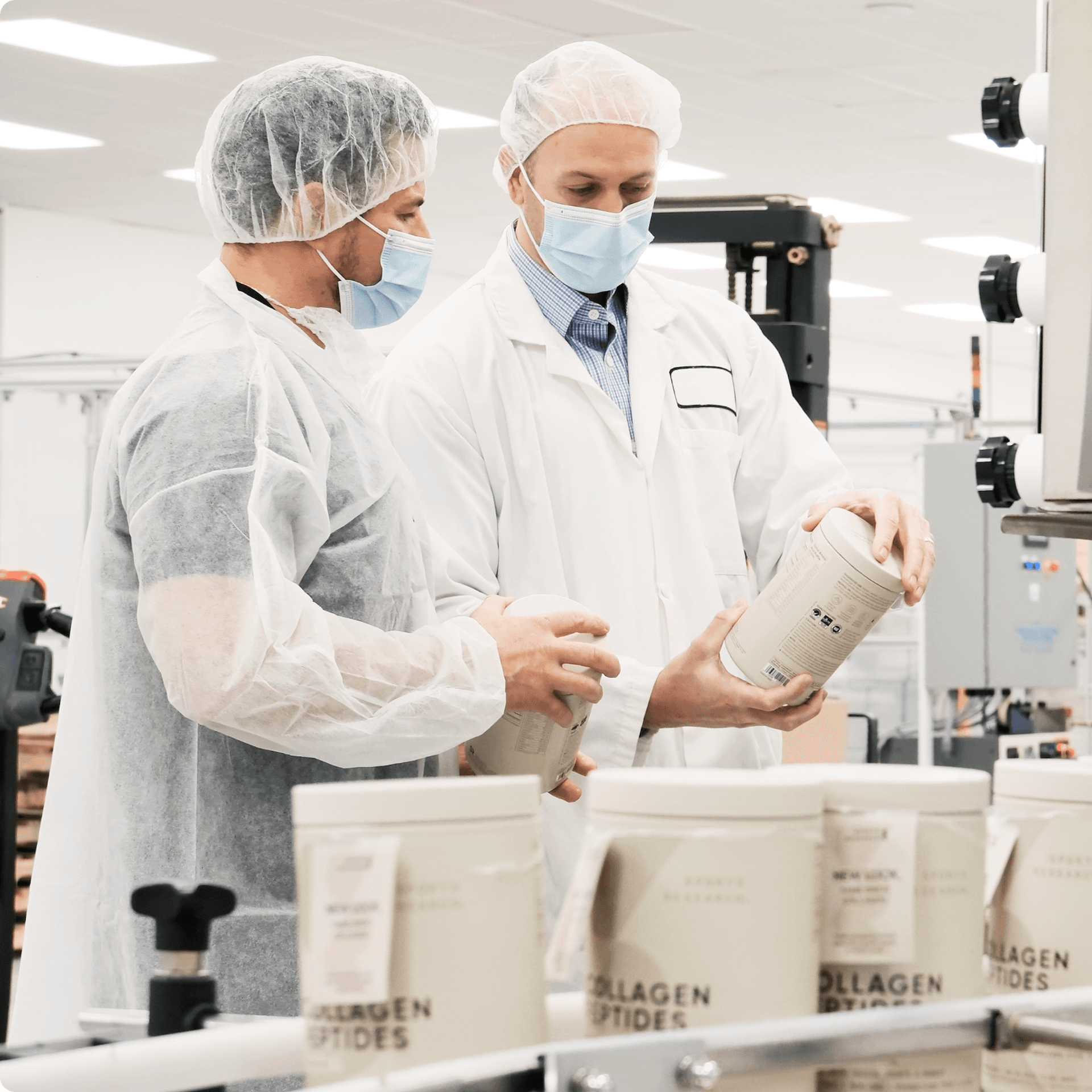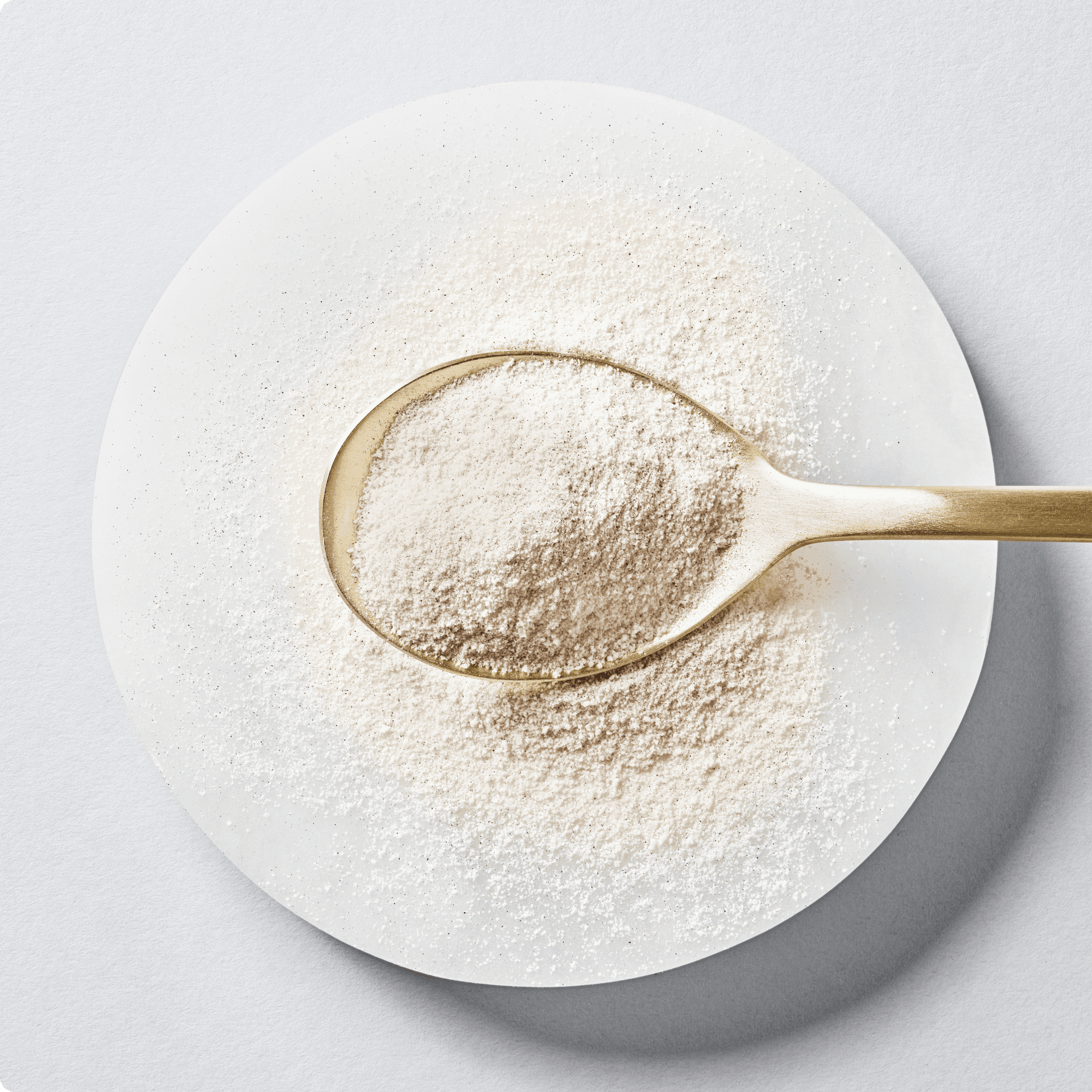 The Sports Research Difference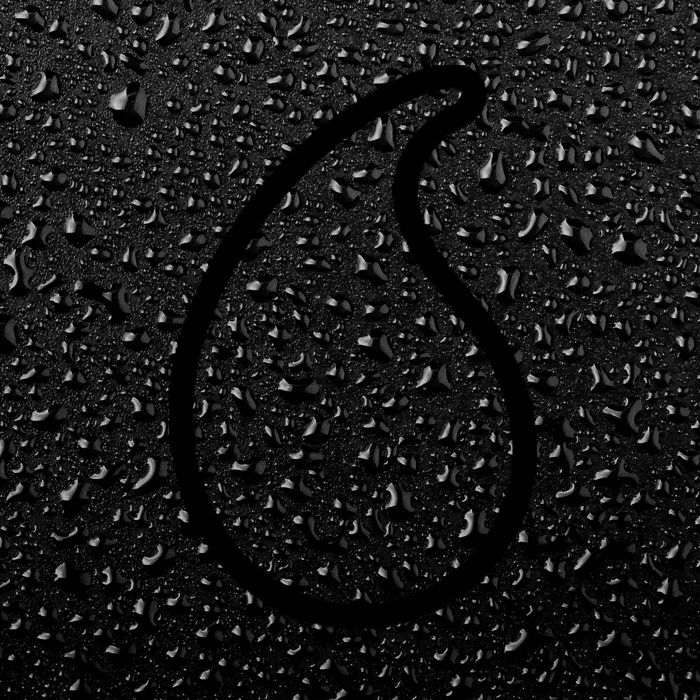 Explore Sweet Sweat
Your favorite workout partner just got an upgrade. Our new website is live.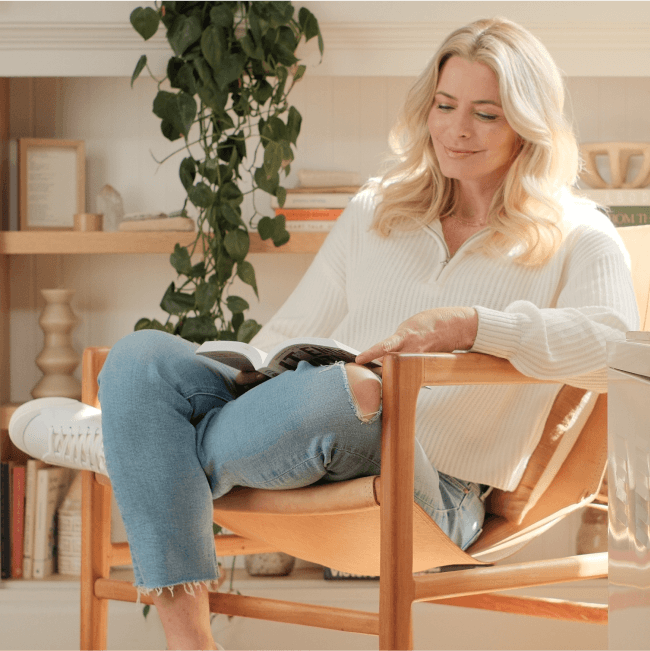 Get Support
Manage your orders and subscriptions in your personalized customer portal.
Customer Testimonials
"This collagen has been a game changer for me and my hair health. Highly recommend!"