Dedicated To Quality
We believe in using the best ingredients so you can have total peace of mind in the supplements you are taking.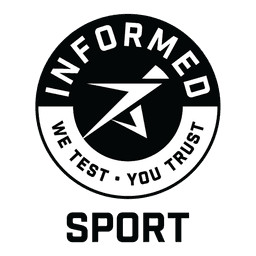 Informed Sport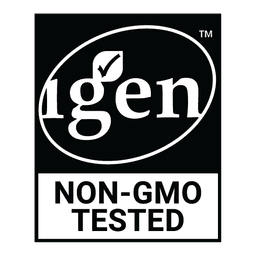 IGEN™ Non-GMO Tested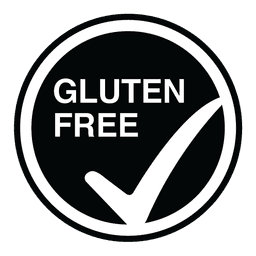 Gluten-Free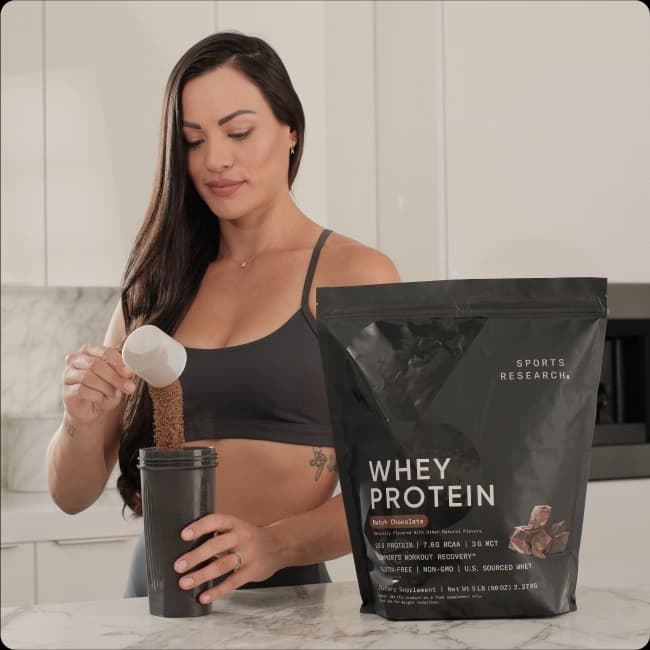 THE SPORT OF LIFE.™ PLAY IT WELL.
Quality Protein, Quality Experience
Studies show that up to 3000 mg of L-leucine helps the body to build and maintain lean muscle. That's why we add an additional 1000 mg to make sure you're getting exactly what you need to reach your goals, both in and outside of the gym. Designed to help you reach your personal best, it's the perfect way to get the quality protein you deserve.
Supports Workout Recovery*
U.S. Sourced Whey Protein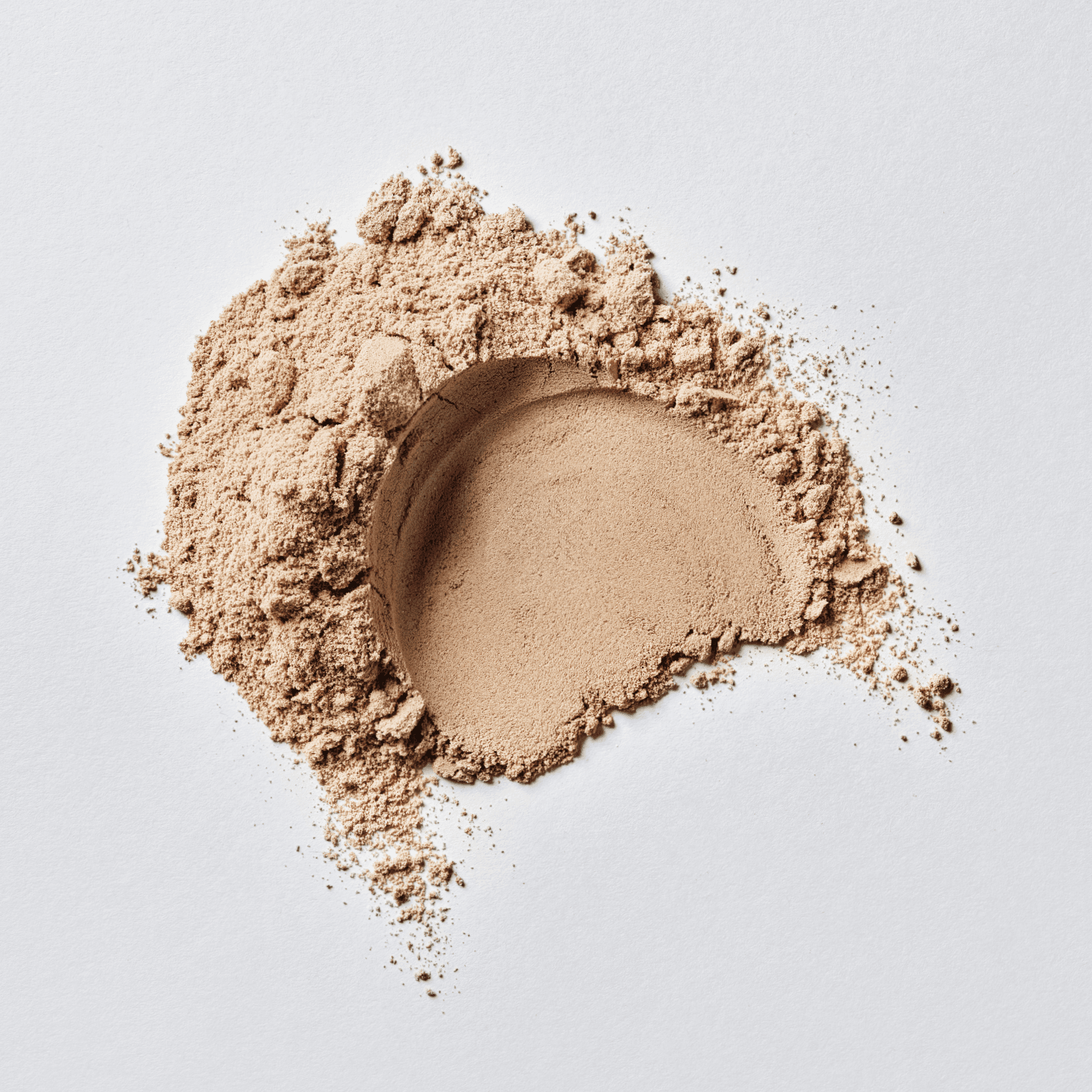 SUPPORT STARTS HERE
Mixes Easily Into Your Everyday Routine
Our Whey Protein Isolate Powder is a specially made formula, here to support you in increasing your protein intake for workout, recovery or every day essential nutrient purposes. Unlike many products, our U.S.-sourced Whey Protein uses only Whey Protein Isolate (or WPI) so you're getting the maximum amount of protein and nothing else. With 150 calories and less than a gram of sugar per serving, Sports Research® Whey Protein delivers a delicious dutch chocolate flavor that you'll want to keep going back to, whether you're headed to the gym or not.*
Whey Protein Isolate, Never Protein Concentrate
Rich Dutch Chocolate Flavor
Helps Build & Maintain Lean Muscle With A Healthy Diet & Exercise Routine*
MANUFACTURED WITH CARE
Certified High-Quality Supplements
At Sports Research, we are endlessly dedicated to bringing you the latest innovations in health and wellness paired with our mission of providing superior products. That means only sourcing the highest quality ingredients from around the world and closely partnering with trusted manufacturers to bring you truly exceptional products. To us, the only way we can help you be your best, is to give you the best.