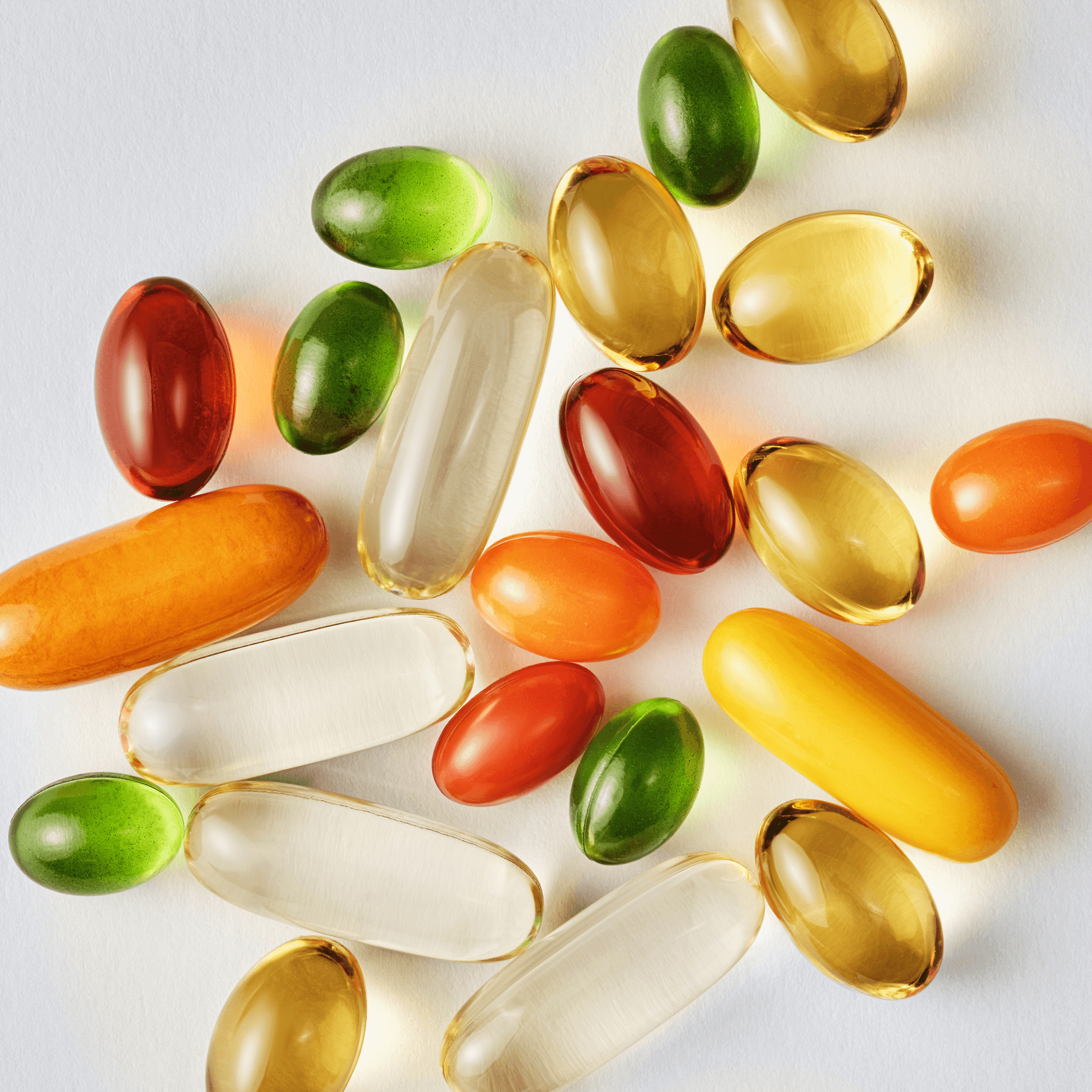 Subscribe & Save
NEVER MISS A DOSE AGAIN
With Sports Research Subscribe & Save, you'll SAVE 15% on every purchase and never run out of your favorite products again
No Strings Attached!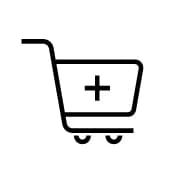 Grab your favorite products & save 15% on every order.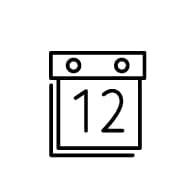 Get deliveries on your schedule.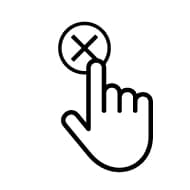 Easily cancel, skip, or swap products at any time.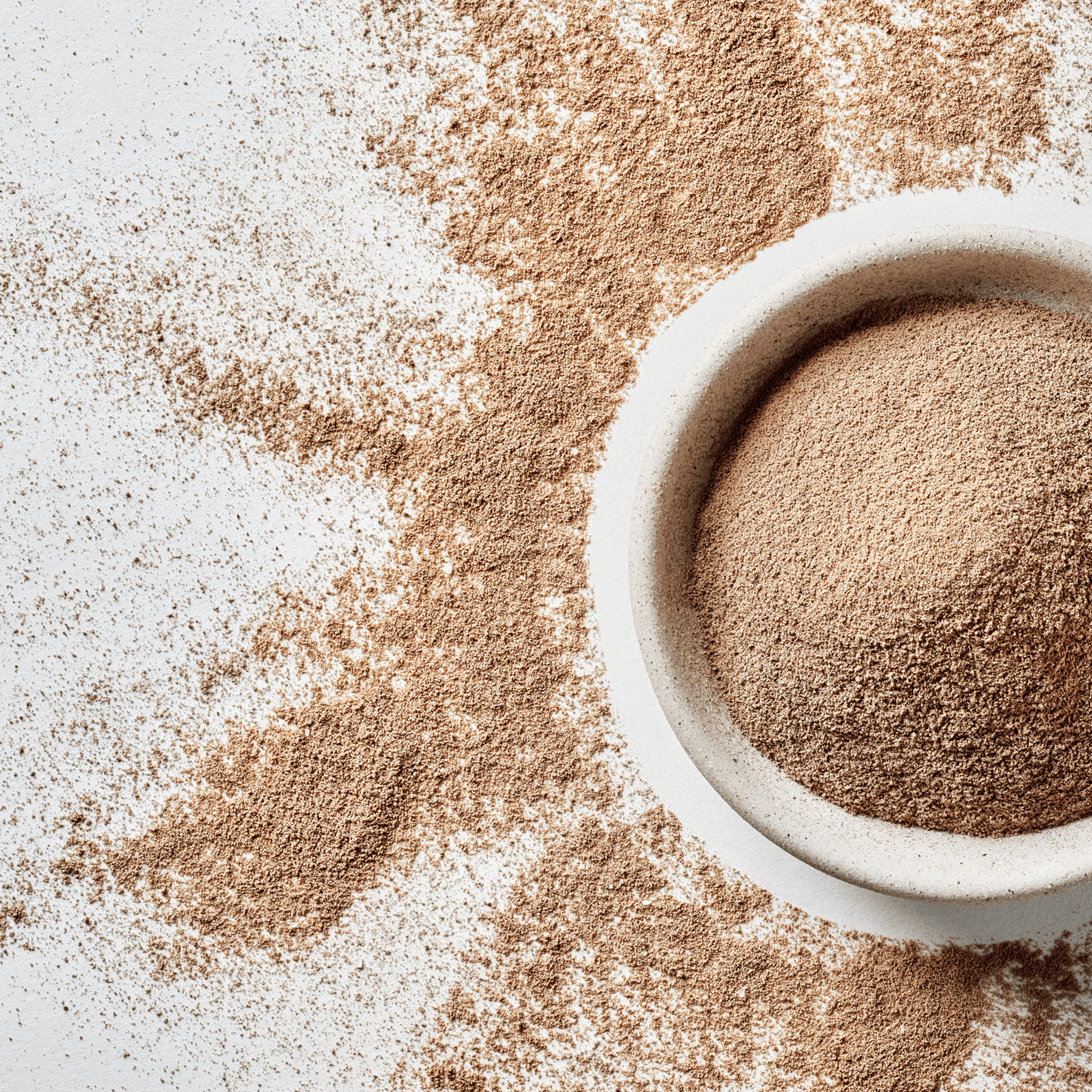 SPORTS RESEARCH
YOUR GOALS, OUR PASSION
Awhile back, we noticed there were too many mediocre, expensive health and wellness products. Clearly, it was time for a makeover. Our focus was on better quality at better prices. 40 years later, we're still offering research-backed products for the health, wellness and healing of our customers.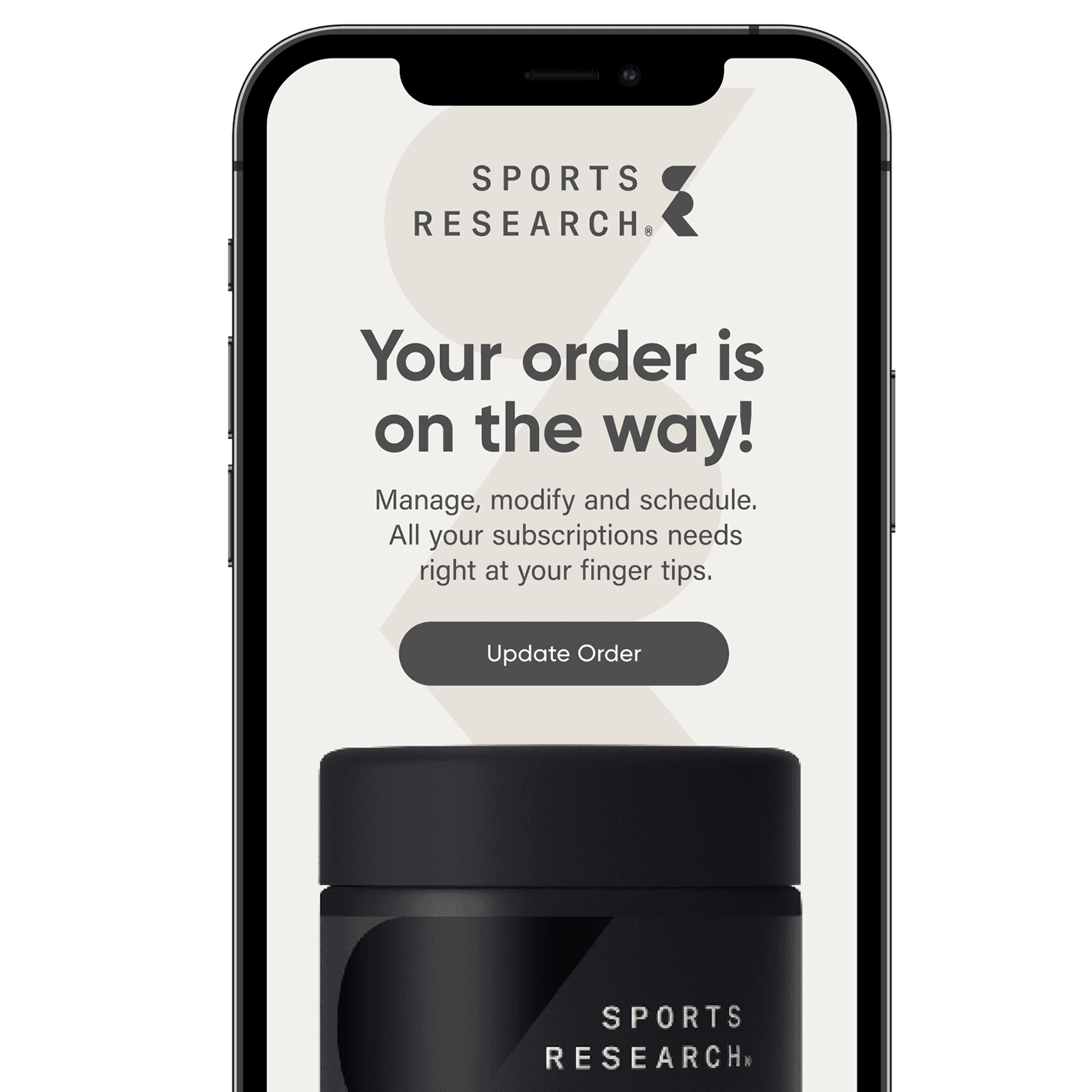 Your order is on the way!
TEXT WITH US Managing your subscription order is just a text away. NEVER MISS AN UPDATE We'll send you a text when your order is about to process. MANAGE YOUR ORDER Just text us to swap, skip, or cancel your order.
Frequently Asked Questions
How do I start a subscription?
+
How do I access my subscription account?
+
How do I skip, delay, or cancel my subscription?
+
Will I receive notifications when I'm charged for my subscription?
+
Not seeing your question above?
+