A mission that moves us.
With over 40 years of innovation in sports nutrition, we are dedicated to helping you perform your best– day in and day out. Our research-backed vitamins, supplements and performance essentials are designed to support all of your wellness goals in finding both your balance and your edge.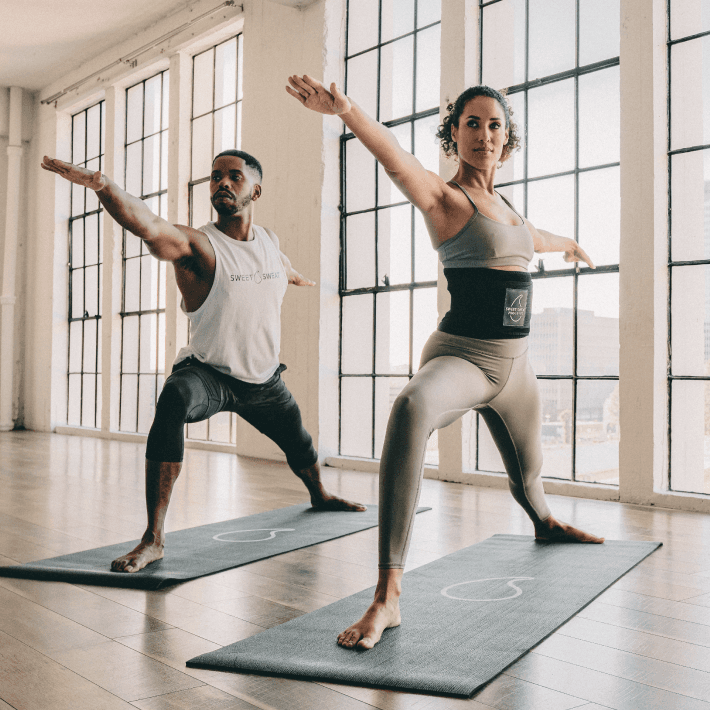 Empowering purpose
Our goal is to help you reach yours.
Ever since discovering the life-changing power of nutraceuticals, it's been our mission to share that power with any and every person we can. It's given us the essentials to build toward our best selves, and sustains us as we support you in finding yours.
Fully transparent
Science-driven nutraceuticals.
We're committed to uncovering the truth behind what's best for the human body. After decades of studying the science behind human form and function, we've crafted a line of products to leverage the essentials of not only a sustained life, but a thriving one.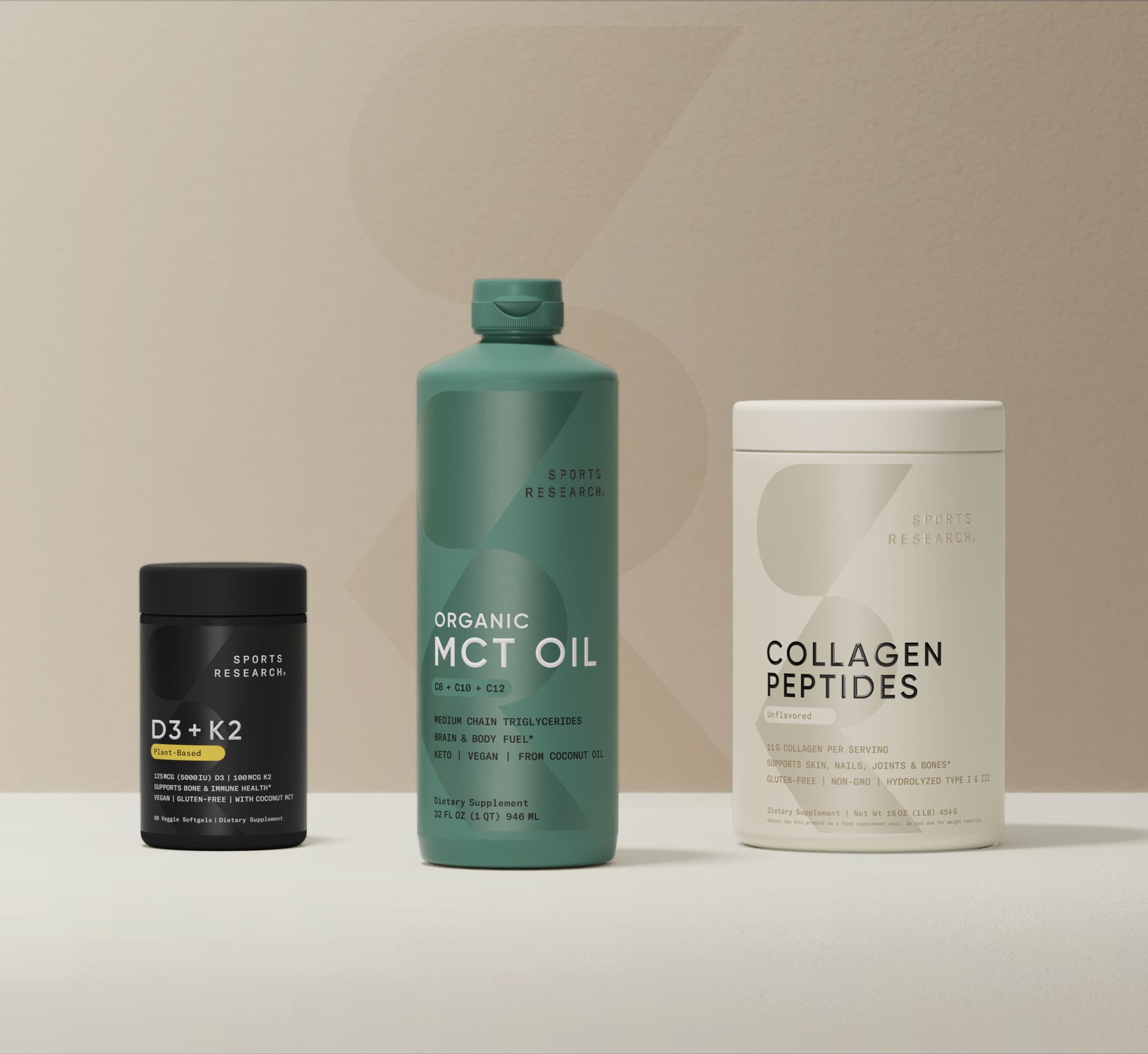 ONLY QUALITY ESSENTIALS
Care without compromise.
We believe to be your best, you have to fuel with the best. That's why we've committed more than 40 years to research and sourcing the highest quality nutraceuticals the world has to offer, and you can trust you're doing the best for your body.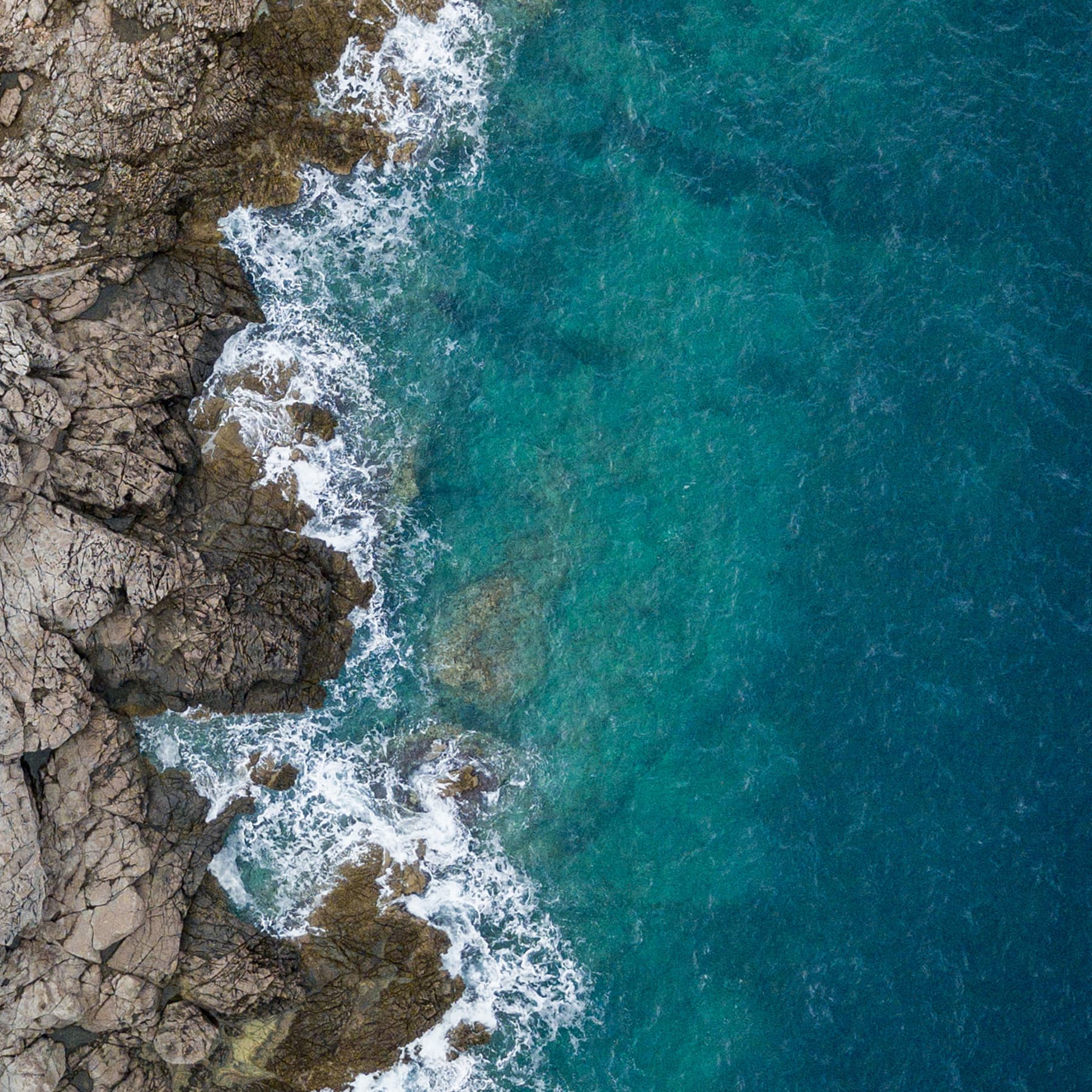 A trust-worthy approach
Certified high-quality supplements.
We've been crafting honestly exceptional products at Sports Research for over 40 years now. And while our audience has grown, we're still committed to the same trusted relationships with our manufacturers, so you can count on the quality you're getting, day in and day out. All of our products are made in cGMP compliant facilities in the United States, using only the highest quality ingredients available. To us, the only way we can help you be your best, is to fuel with the best– consider the bar set. With our Track Your Lot feature, you can view the Certificate Analysis and 3rd-party testing of every product you purchase to verify that what is on our label is exactly what is in our product.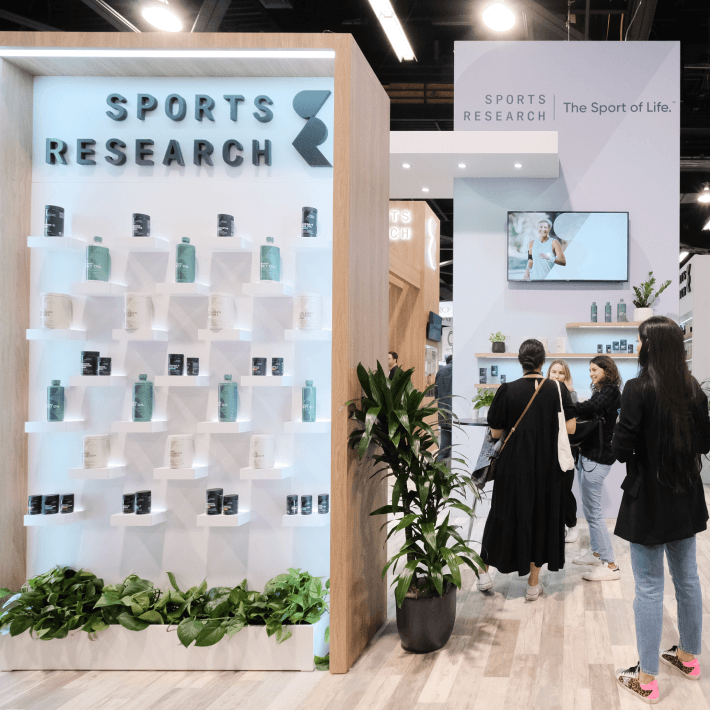 #Sportsresearch
Join our team.
We believe in building a family, not just a company. Imagine a workplace that celebrates unique perspectives and gives everyone the power to be themselves. We have a thoughtful approach to recruiting because we care about each other, the work we're doing, and the future we're building. If this sounds like a family and mission you'd want to be a part of, check out our available openings below.