Dedicated To Quality
We believe in using the best ingredients so you can have total peace of mind in the supplements you are taking.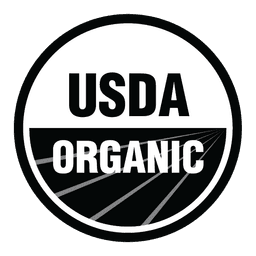 USDA Organic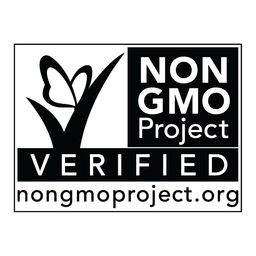 Non-GMO Verified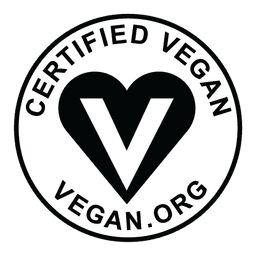 Vegan Certified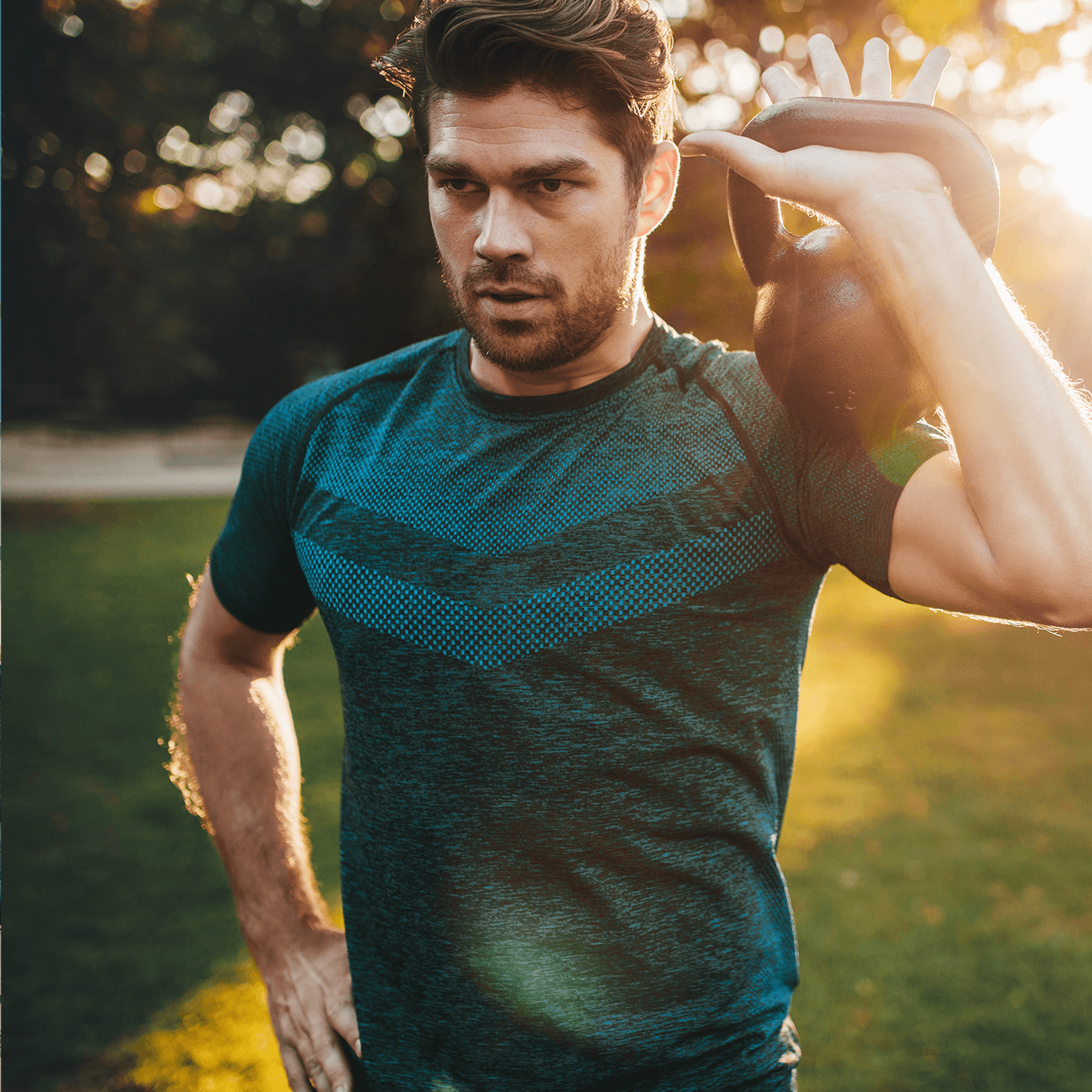 SUPPORT STARTS HERE
Add To Any Drink
More gentle on the digestive system than MCT Oil, our Organic MCT Oil Powder is neutral tasting and can be added to any drink, including coffee, juice, and protein shakes.
C8 (Caprylic Acid) & C10 (Capric Acid) MCTs with Acacia Fiber
Mixes Easily Into Your Everyday Routine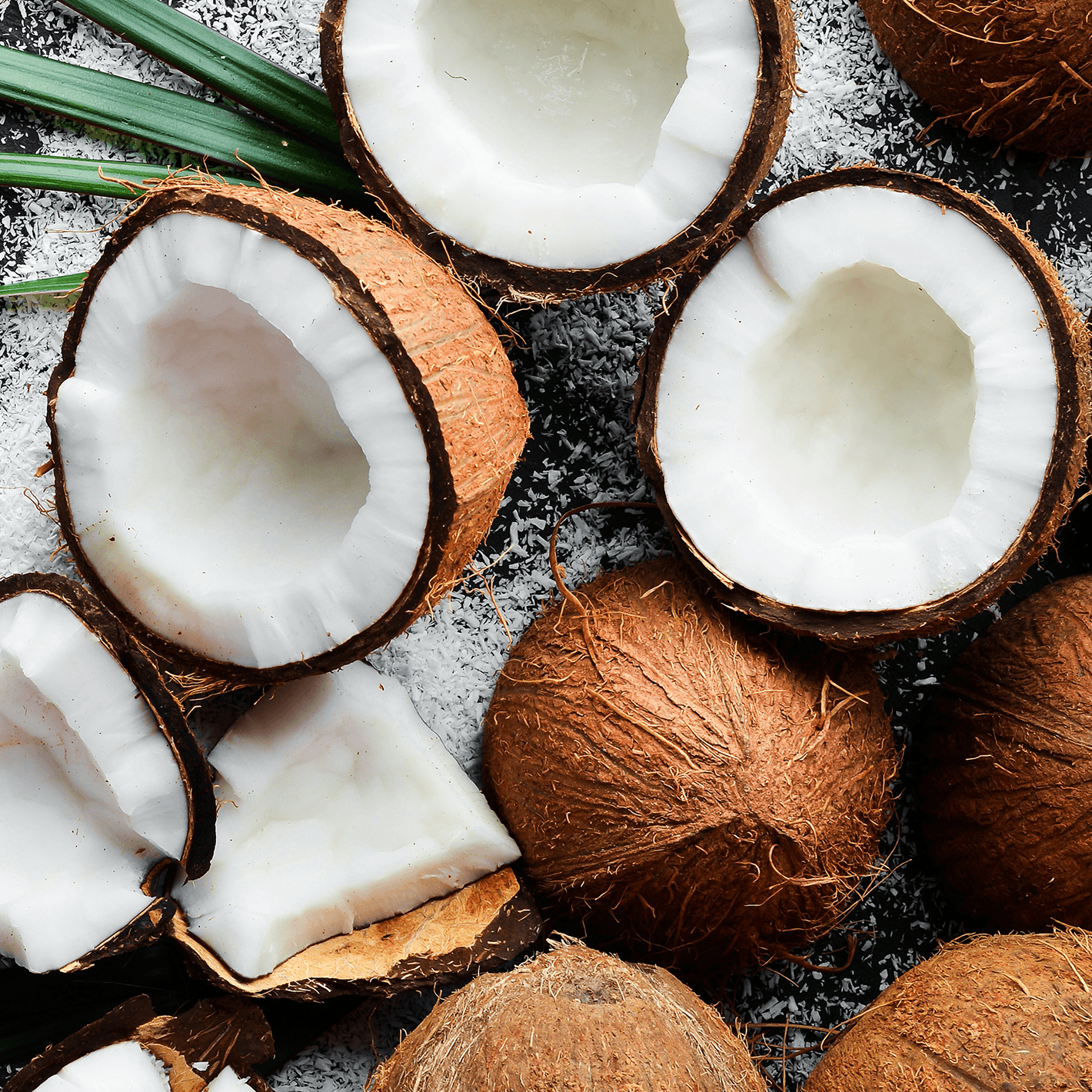 RESPONSIBLY & SUSTAINABLY SOURCED
Made With Nature In Mind
Many MCT oils are refined from palm oil that is harvested from palm forests that orangutans call home. As their habitat is already endangered, we don't want to contribute to the problem. That's why our MCT Oil is sustainably sourced from 100% organic coconuts. Using a proprietary steam distillation process to carefully extract the MCTs without hexane or other unwelcome solvents often used in other MCT products— each bottle is proudly certified USDA Organic, Vegan, Keto & Non-GMO Project Verified for quality you can trust and results you can feel.*
More gentle on the digestive system than MCT Oil
Responsibly & Sustainably Sourced
USDA Organic, Certified Vegan, & Non-GMO Project Verified
MANUFACTURED WITH CARE
Certified High-Quality Supplements
At Sports Research, we are endlessly dedicated to bringing you the latest innovations in health and wellness paired with our mission of providing superior products. That means only sourcing the highest quality ingredients from around the world and closely partnering with trusted manufacturers to bring you truly exceptional products. To us, the only way we can help you be your best, is to give you the best.