Dedicated To Quality
We believe in using the best ingredients so you can have total peace of mind in the supplements you are taking.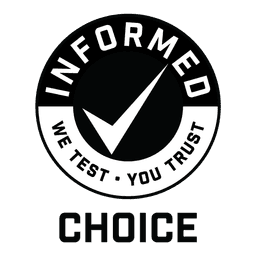 Informed Choice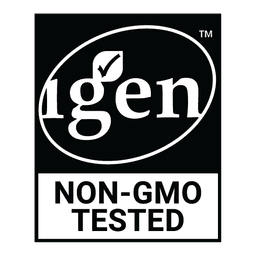 IGEN™ Non-GMO Tested

cGMP Compliant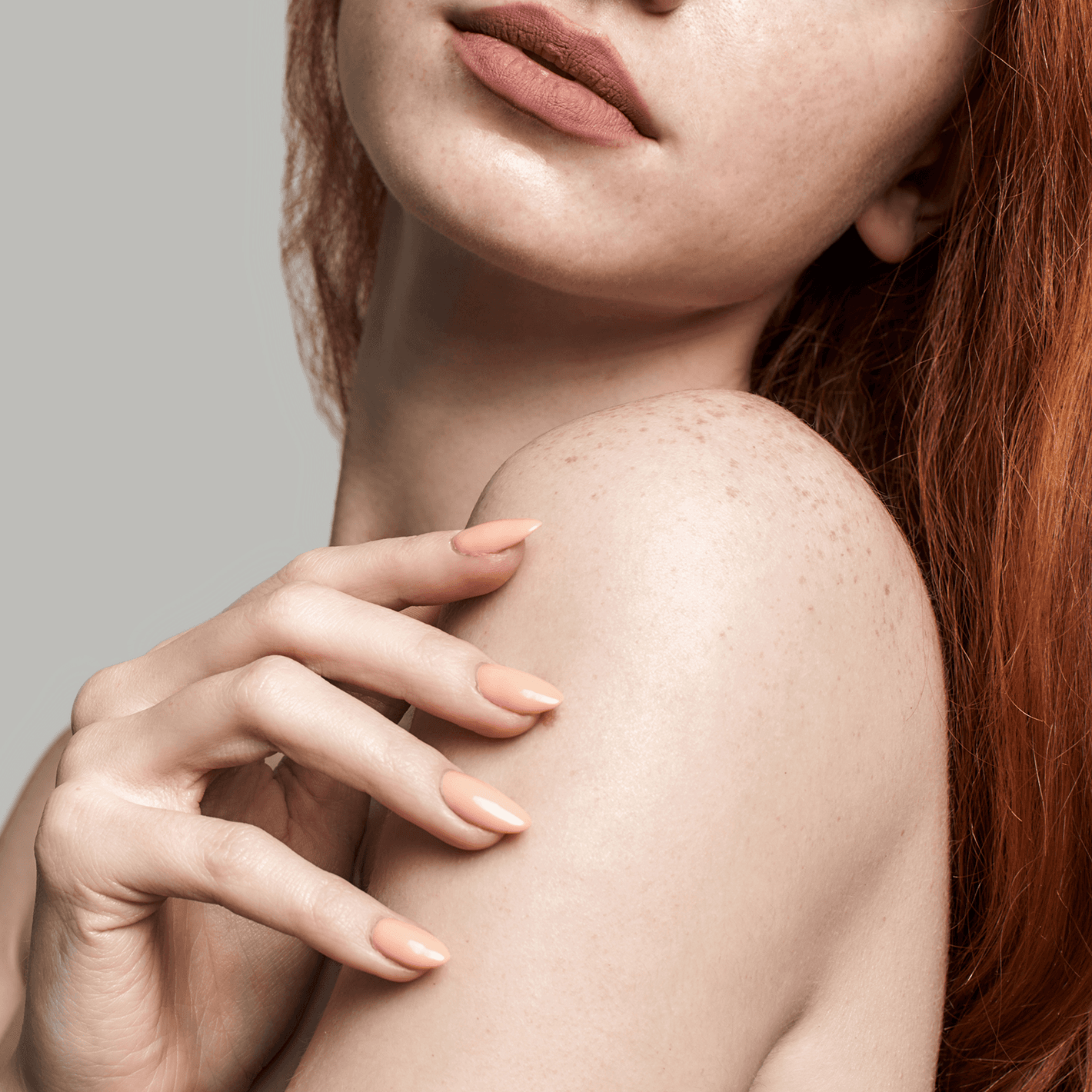 SUPPORT STARTS HERE
Potent & Versatile
Dissolving conveniently in hot or cold water, Sports Research® Multi Collagen Peptides are unflavored and a great addition to your morning coffee, smoothies, soups, and more. Our Multi Collagen contains a blend of hydrolyzed collagen peptides from beef, wild-caught fish, chicken bone broth, and eggshell membranes.
Type I, II, III, V & X Collagen Plus Vitamin C and Hyaluronic Acid
Mixes Easily Into Your Everyday Routine
4 Food-Based Sources of Collagen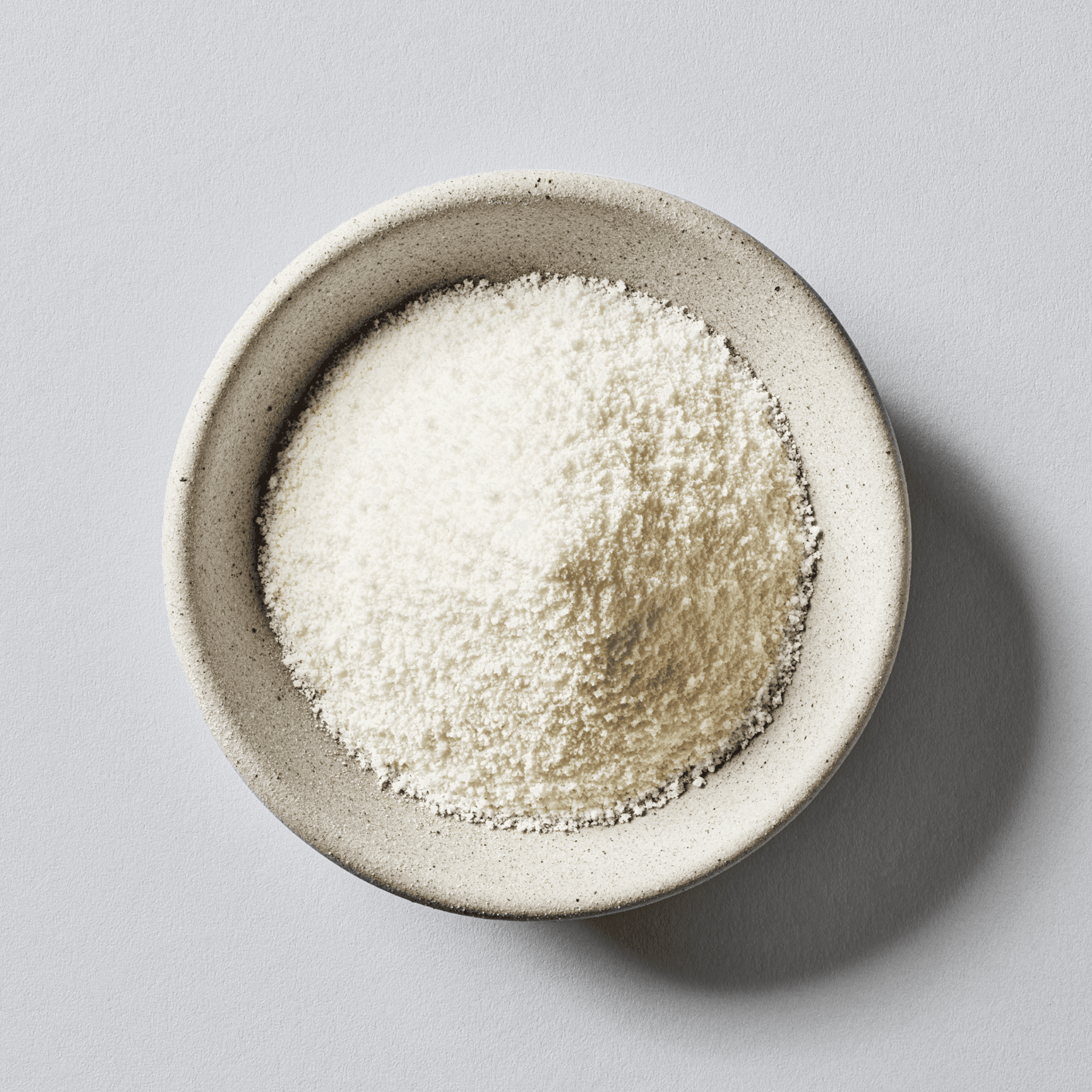 MADE WITH QUALITY IN MIND
Support from the inside out
Our Multi Collagen provides the proteins & amino acids necessary to support healthy bones & nails as well as improving joint function and your body's response to strenuous exercise. Help realize your inner beauty from within - with just one scoop per day.
Contains 5 types of collagen (I, II, III, V and X)
Formulated with Hyaluronic Acid & Vitamin C
IGEN Non-GMO tested, Keto Certified, and Gluten-Free
MANUFACTURED WITH CARE
Certified High-Quality Supplements
At Sports Research, we are endlessly dedicated to bringing you the latest innovations in health and wellness paired with our mission of providing superior products. That means only sourcing the highest quality ingredients from around the world and closely partnering with trusted manufacturers to bring you truly exceptional products. To us, the only way we can help you be your best, is to give you the best.