Dedicated To Quality
We believe in using the best ingredients so you can have total peace of mind in the supplements you are taking.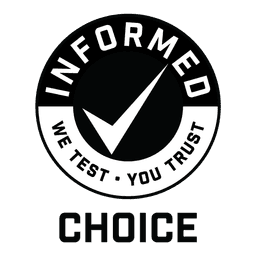 Informed Choice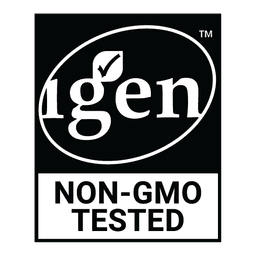 IGEN™ Non-GMO Tested

cGMP Compliant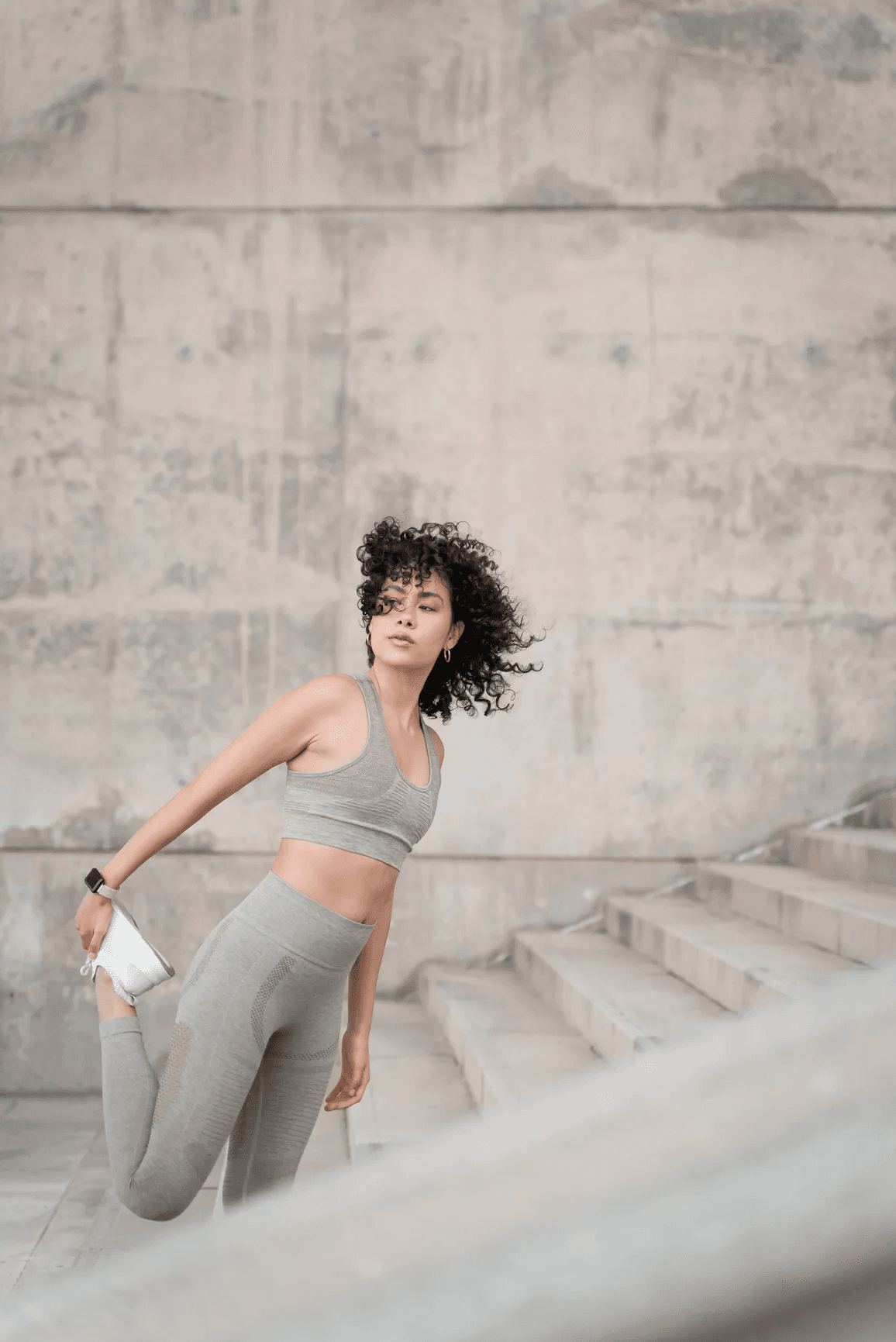 PESCATARIAN-FRIENDLY
The Might of the Ocean
Just one scoop of our Marine Collagen Peptides contains 10 grams of low molecular weight Types I & III collagen peptides with 18 amino acids including glycine, proline, and hydroxyproline, and 9 grams of protein in only 35 calories per serving.
Mixes Easily Into Your Everyday Routine
Sourced from Wild-Caught Fish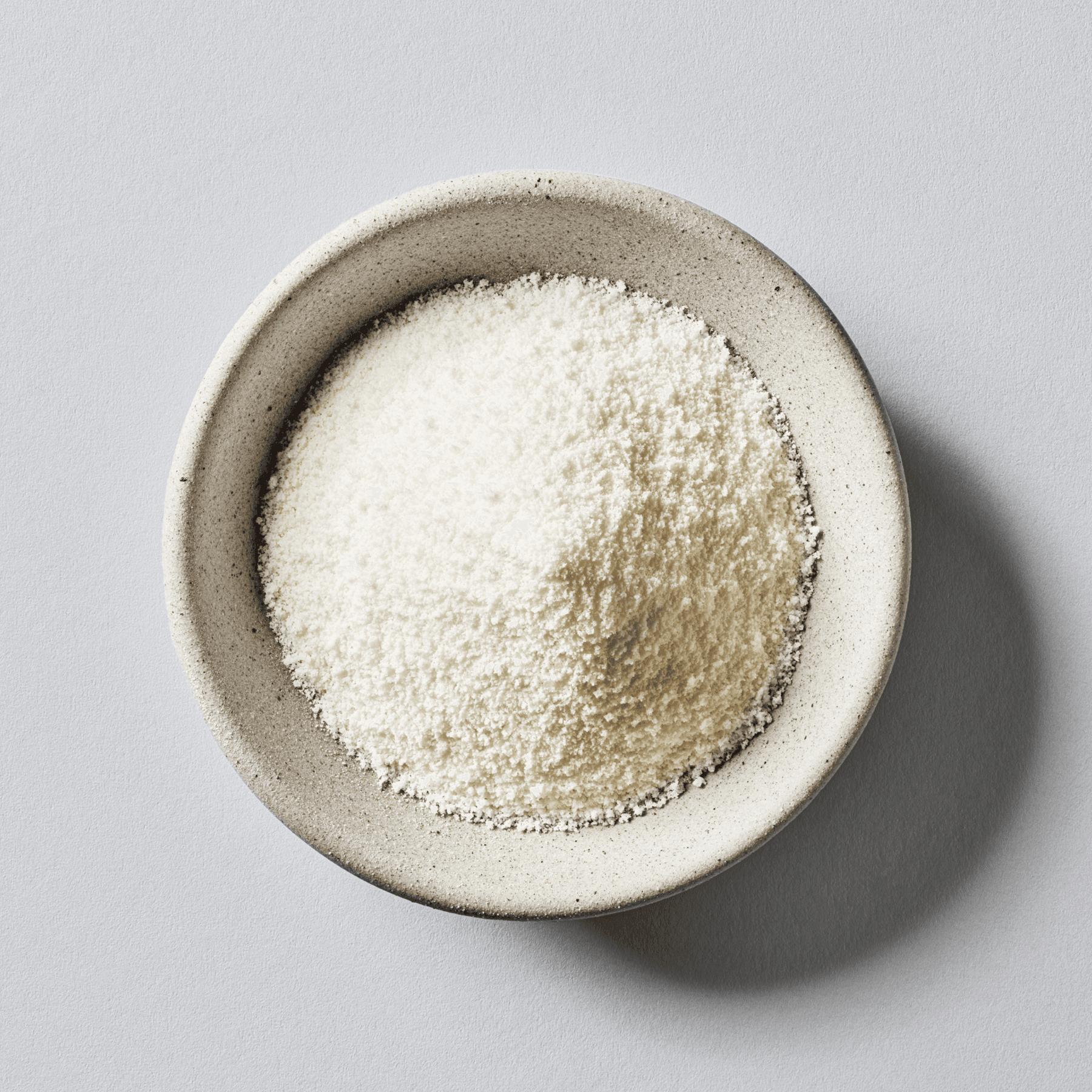 GLOWING YOUTHFUL APPEARANCE
Radiant From The Inside Out
Sports Research® Marine Collagen can help to improve the look and feel of your skin and nails by supplementing the body's natural collagen production. So you can embrace your glowing, radiant self— from the inside out.*
Look More Radiant & Youthful*
MANUFACTURED WITH CARE
Certified High-Quality Supplements
At Sports Research, we are endlessly dedicated to bringing you the latest innovations in health and wellness paired with our mission of providing superior products. That means only sourcing the highest quality ingredients from around the world and closely partnering with trusted manufacturers to bring you truly exceptional products. To us, the only way we can help you be your best, is to give you the best.