Dedicated To Quality
We believe in using the best ingredients so you can have total peace of mind in the supplements you are taking.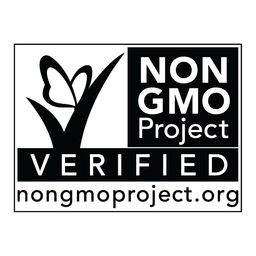 Non-GMO Verified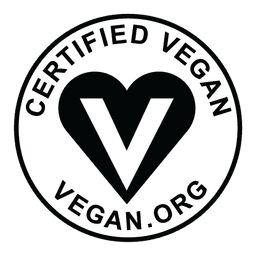 Vegan Certified

cGMP Compliant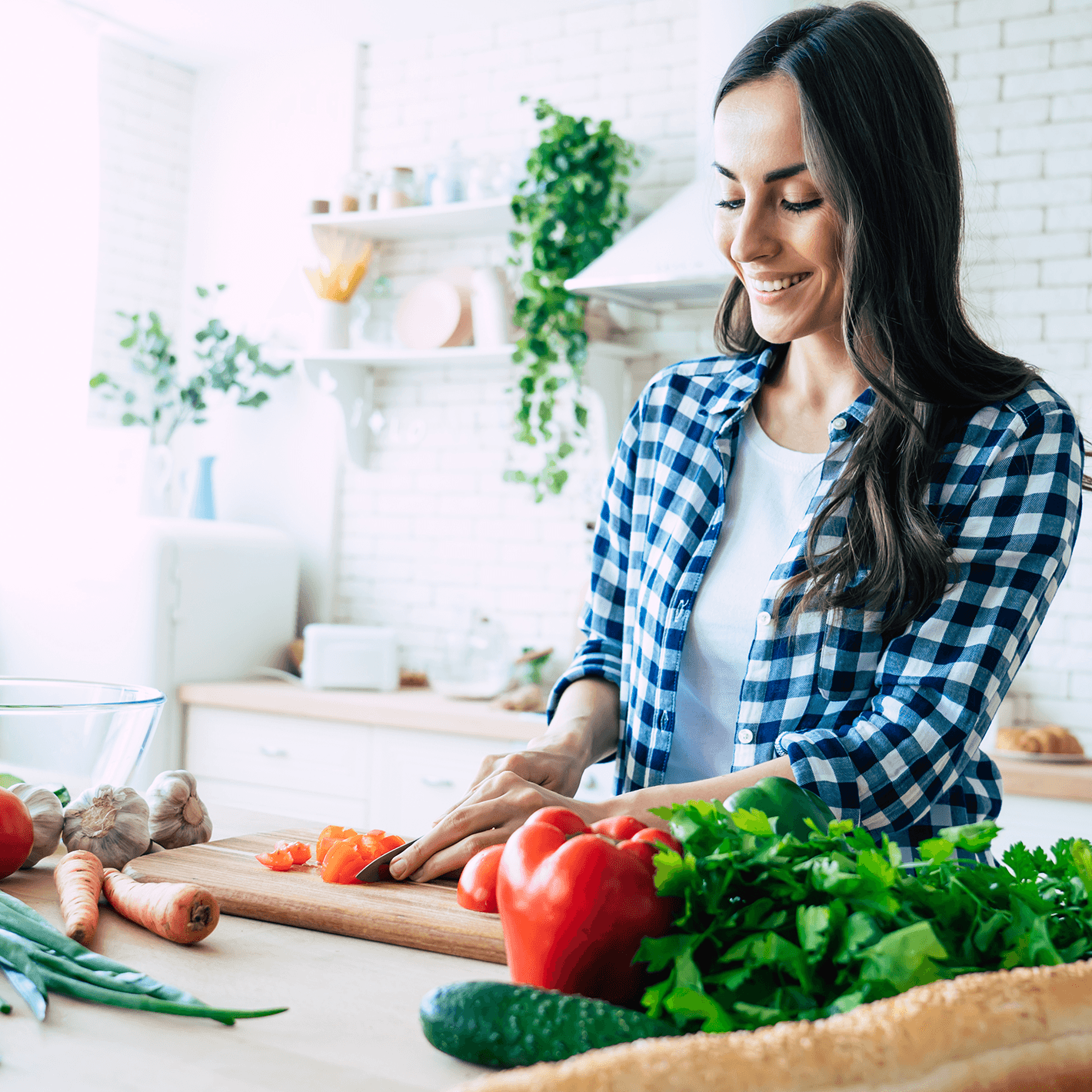 POWERFUL PLANT-BASED ANTIOXIDANT SUPPORT
High Potency Vitamin C Support
Getting your daily dose of vitamins is super important and Vitamin C is a crucial part of that. This powerful antioxidant plays a role in helping healthy cells reproduce to keep the body functioning at its best. Our supplement is made to provide you with enhanced support, promoting antioxidant activity and helping support immune system function. Nurture yourself with essential vitamins and prioritize your daily health routine, from the inside out.*
Supports a Healthy Immune System*
High-Potency Antioxidant Support*
Made with Non-GMO Verified Ascorbic Acid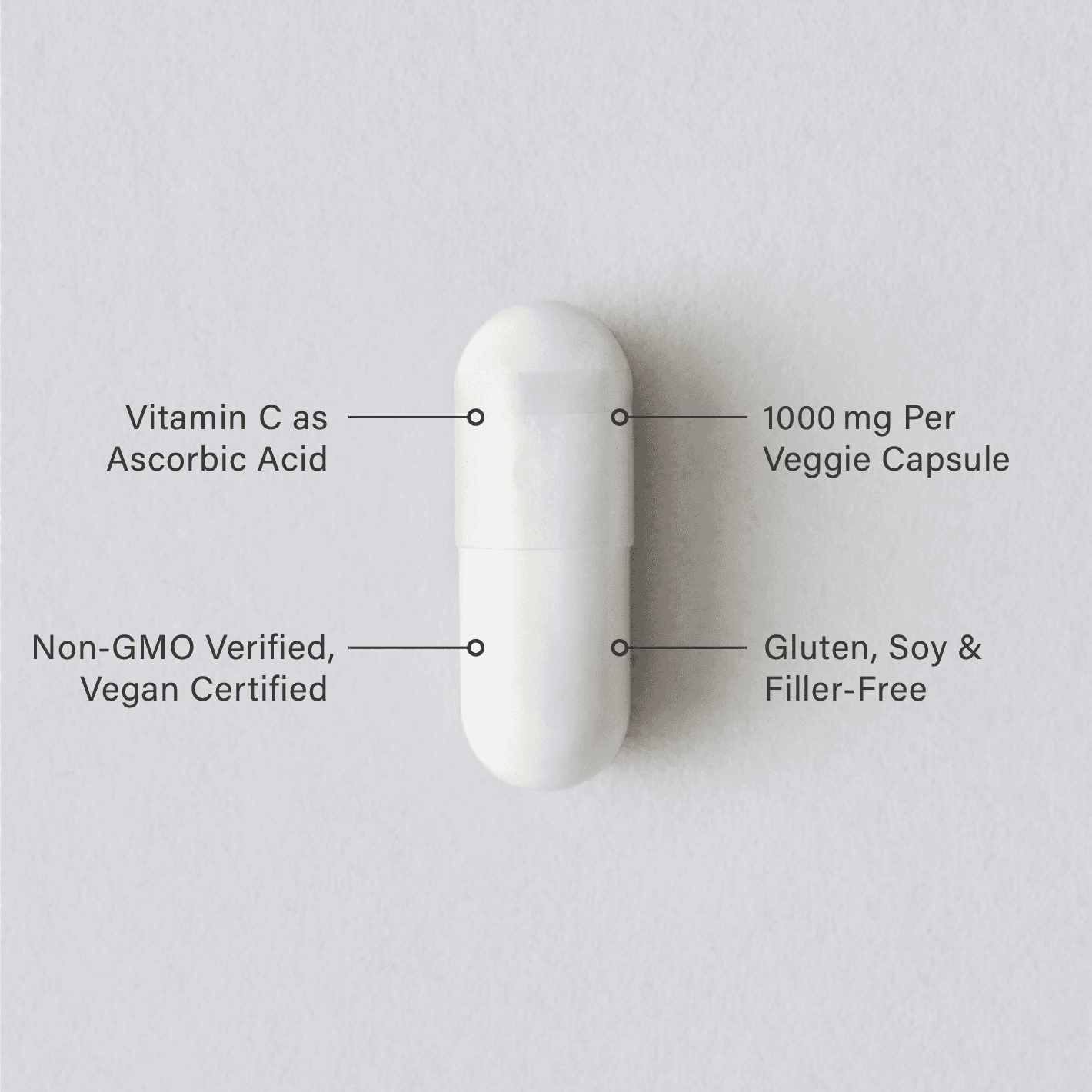 PREMIUM EXPERIENCE
Premium Veggie Capsule
While we love a good softgel, not everything works the same. Some materials don't mix well with liquids or create too heavy of a paste. But that's where capsules come in: offering more versatility than a softgel but without the binders and extra ingredients of a tablet.
MANUFACTURED WITH CARE
Certified High-Quality Supplements
At Sports Research, we are endlessly dedicated to bringing you the latest innovations in health and wellness paired with our mission of providing superior products. That means only sourcing the highest quality ingredients from around the world and closely partnering with trusted manufacturers to bring you truly exceptional products. To us, the only way we can help you be your best, is to give you the best.