Dedicated To Quality
We believe in using the best ingredients so you can have total peace of mind in the supplements you are taking.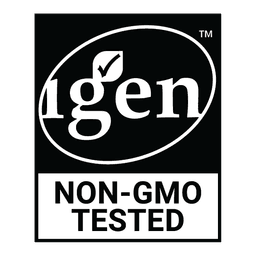 IGEN™ Non-GMO Tested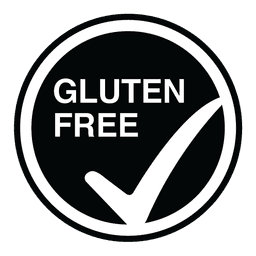 Gluten-Free

cGMP Compliant
PLANT-BASED SUPPORT STARTS HERE
Sustainably Sourced Omega-3 & D3
Made without any fish oil or animal-derived ingredients, Vegan Omega + D3 Plantgels™ are a great alternative for those following a vegan lifestyle or who are allergic to fish. A simple solution to reap the benefits of the 2 most important forms of Omega-3 fatty acids (EPA & DHA) with all the power of Vegan D3.*
Supports Bone & Immune Health*
Omega-3 Sourced from Sustainable Algae Oil
Vegan D3 Sourced from Lichen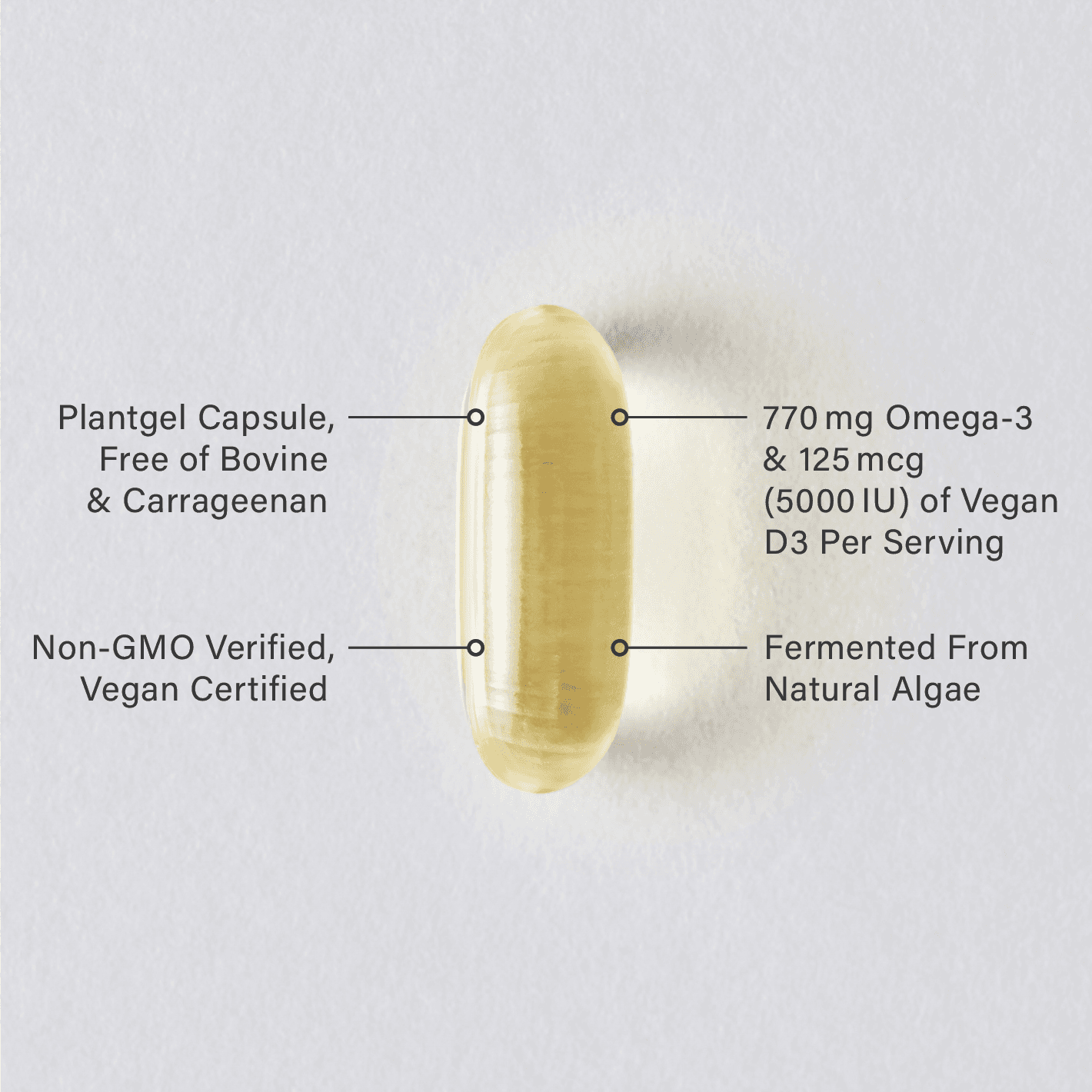 PREMIUM INNOVATION
The World's Only Non-GMO Verified Plantgel
At Sports Research®, we worked tirelessly to develop the first-ever tapioca-based, carrageenan-free veggie softgel. Now trademarked as Plantgels™, these are the only softgels on the market that can pass the stringent Non-GMO Project Verified certification, and we are very proud to lead the way in softgel innovation.
MANUFACTURED WITH CARE
Certified High-Quality Supplements
At Sports Research, we are endlessly dedicated to bringing you the latest innovations in health and wellness paired with our mission of providing superior products. That means only sourcing the highest quality ingredients from around the world and closely partnering with trusted manufacturers to bring you truly exceptional products. To us, the only way we can help you be your best, is to give you the best.