Dedicated To Quality
We believe in using the best ingredients so you can have total peace of mind in the supplements you are taking.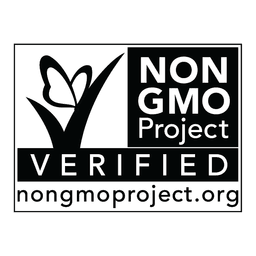 Non-GMO Verified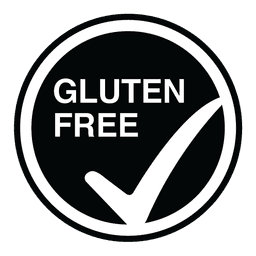 Gluten-Free

cGMP Compliant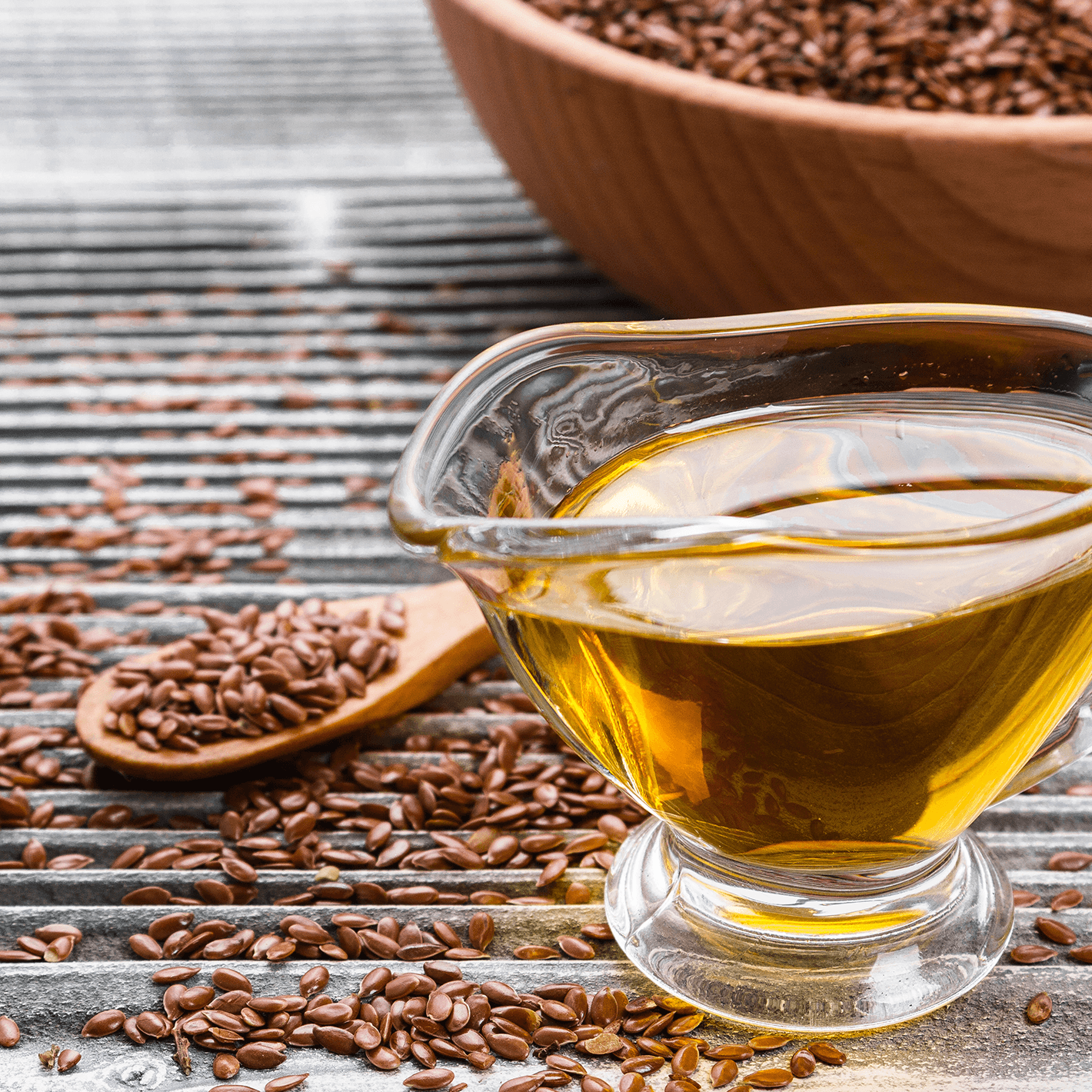 SUPPORT STARTS HERE
High-Quality Plant-Based Omega Support
Made with quality in mind— our Flaxseed Oil is made from organic, cold pressed flaxseeds to provide you with the ultimate benefits that omega ALA has to offer.*
Providing Omega-3 ALA Fatty Acids
Cold-Pressed from Organic Flaxseeds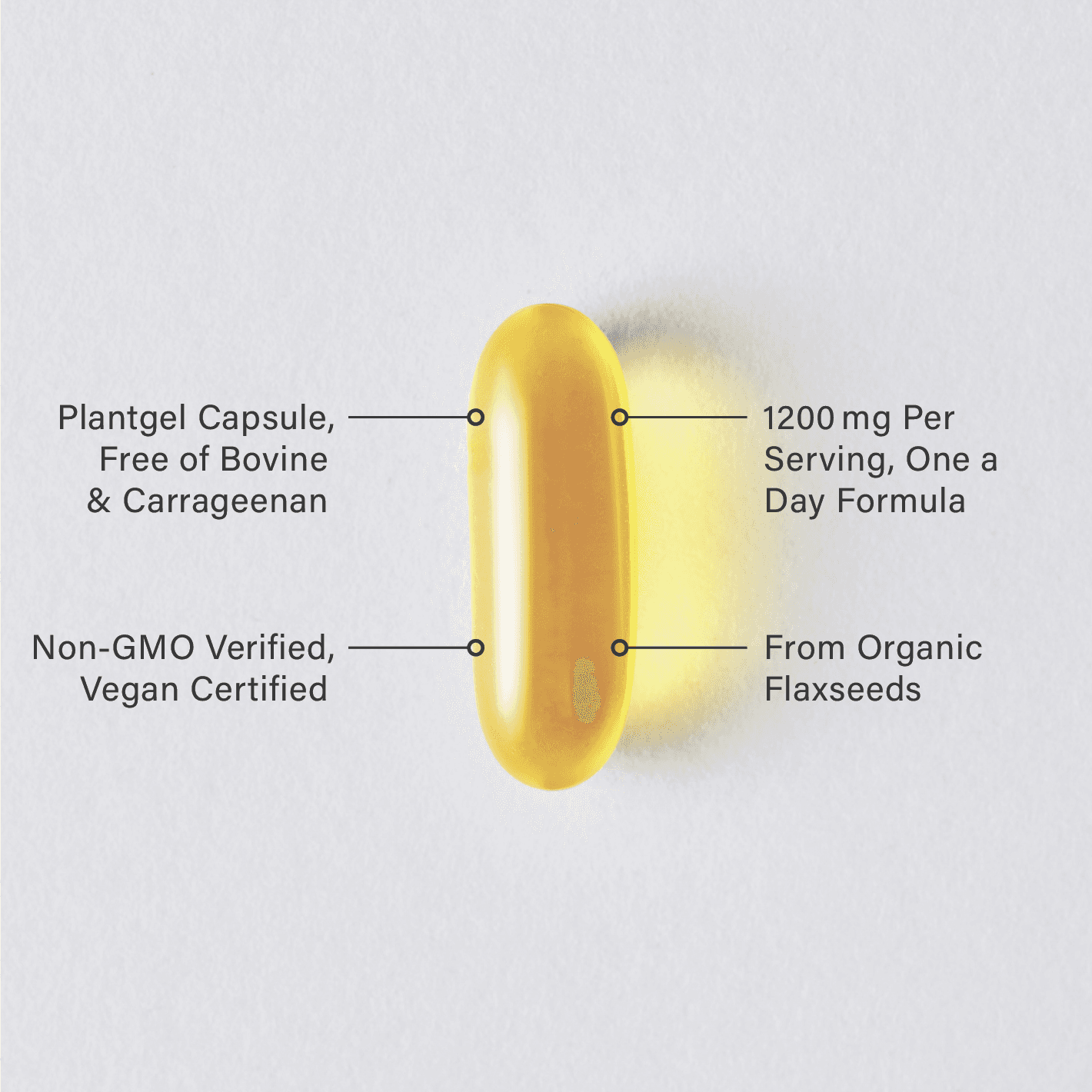 PREMIUM INNOVATION
The World's Only Non-GMO Verified Plantgel
At Sports Research®, we worked tirelessly to develop the first-ever tapioca-based, carrageenan-free veggie softgel. Now trademarked as Plantgels™, these are the only softgels on the market that can pass the stringent Non-GMO Project Verified certification, and we are very proud to lead the way in softgel innovation.
MANUFACTURED WITH CARE
Certified High-Quality Supplements
At Sports Research, we are endlessly dedicated to bringing you the latest innovations in health and wellness paired with our mission of providing superior products. That means only sourcing the highest quality ingredients from around the world and closely partnering with trusted manufacturers to bring you truly exceptional products. To us, the only way we can help you be your best, is to give you the best.