Which Supplement Are You?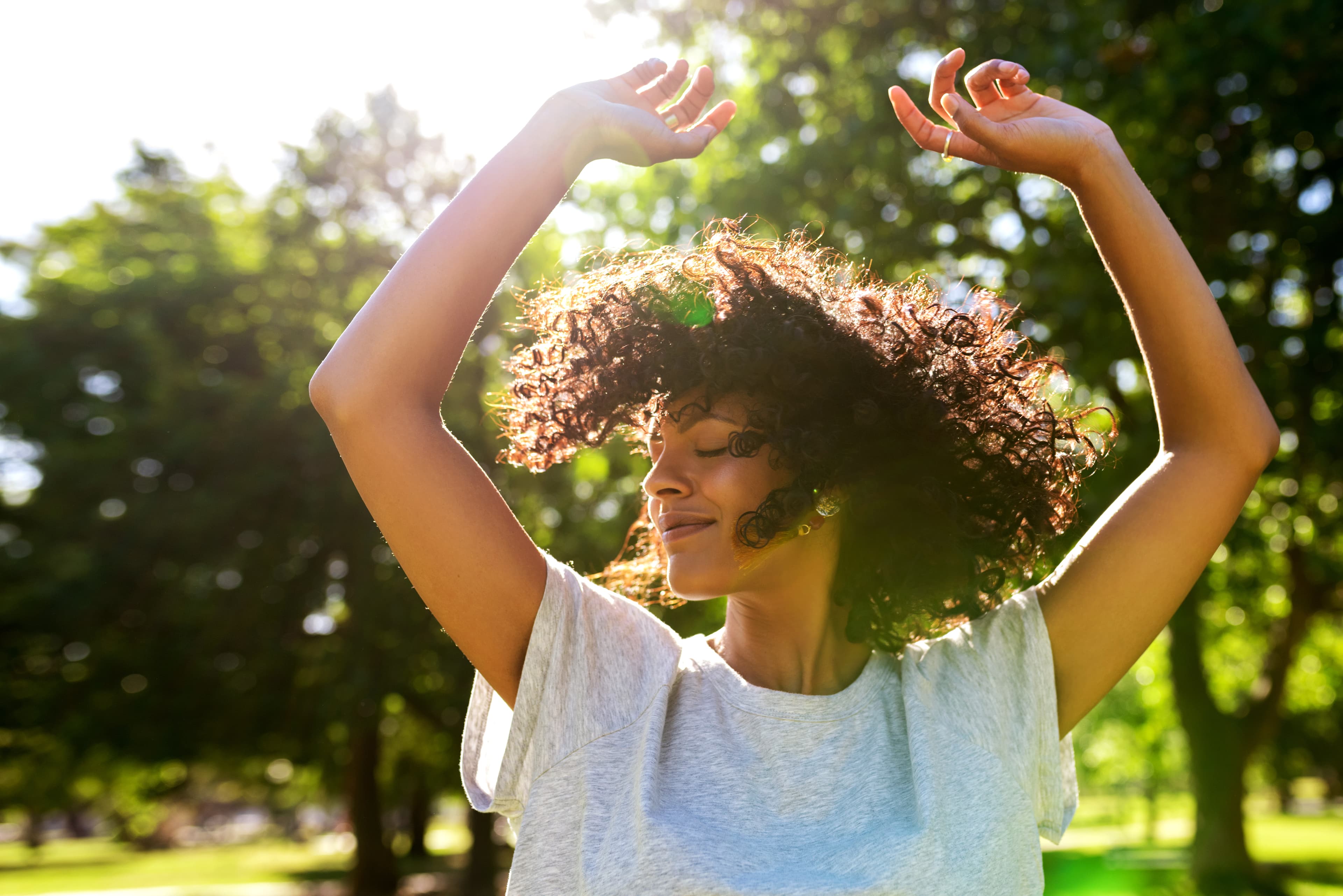 The brain, the athlete, the basket case, the princess, and the criminal. There's a Sports Research supplement for everyone. Which one sounds like you?
---
The Brain: Mag LT™ with Magtein® Magnesium L-Threonate
It may be summer, but for you—school is always in. Ace your supplement ritual with Mag LT made with Magtein, the only form of magnesium that can effectively cross the blood-brain barrier to increase magnesium levels in the brain critical for improving cognitive function.
Designed to support brain health—including memory and cognition1, mood2, and sleep3—your next Sudoku puzzle doesn't stand a chance.* 
Nothing ruins progress like a poor diet. This premium whey isolate delivers 25 grams of protein in only 150 calories to support your workout recovery and ensure your hard work isn't wasted4.* 
With everything you need and nothing you don't, your body and gains will thank you. 
If you relate to that Green Day song a little too much, or if you tend to wring your hands at the first sign of trouble, this double-strength L-Theanine formula may be calling your name.
Clinically shown to promote an alert state of relaxation and focus without jitters or drowsiness*, you'll be ready to take on the day in stride5.*
Your beauty regimen can't be complete without some internal care. If you're all about the glow, but are only slathering products onto the surface of your skin— the Marine Collagen Complex with Hyaluronic Acid is your missing piece. 
Nicknamed the "Beauty Complex," this synergistic blend of Types I & III Collagen, Vitamin C, Red Orange Complex, and Biotin is a beauty-packed formula that supports hair, skin, and nail health from the inside out6.* Each scoop contains only 20 calories of not-so-secret ingredients to supplement the body's natural collagen production. It may even provide antioxidants that help protect against photo-aging and sunspots7.* 
Next time you're prepping for your night out—whether that be with a 10-step skincare routine, an hour-long YouTube makeup tutorial, or whatever else you do to feel prim and proper—raise a glass with a Collagen Beauty Complex mocktail. Who knew beauty tasted so good?
The Criminal: Triple Strength Astaxanthin with Coconut Oil
Take a break from fighting "the man" and fight free radicals in your body instead. These unstable atoms can damage your cells, so you'll need all the help you can get to disarm them. Farmed solely from Iceland where the microalgae can grow in an environment free of contaminants and pollutants, our triple-strength Astaxanthin can help support antioxidant activity, as well as skin and eye health8.*
Get rid of those free radicals so you can continue to be, well, a free radical.
Nonetheless, whether you're a brain, an athlete, a basket case, a princess, or a criminal – or even if you're a little of each— you'll always know that with Sports Research, you're getting the best. 
---
Sources: