Dedicated To Quality
We believe in using the best ingredients so you can have total peace of mind in the supplements you are taking.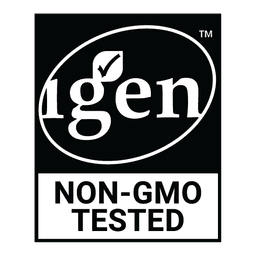 IGEN™ Non-GMO Tested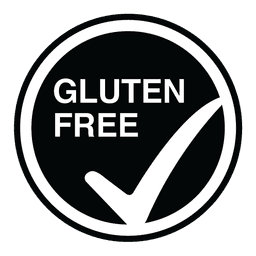 Gluten-Free

cGMP Compliant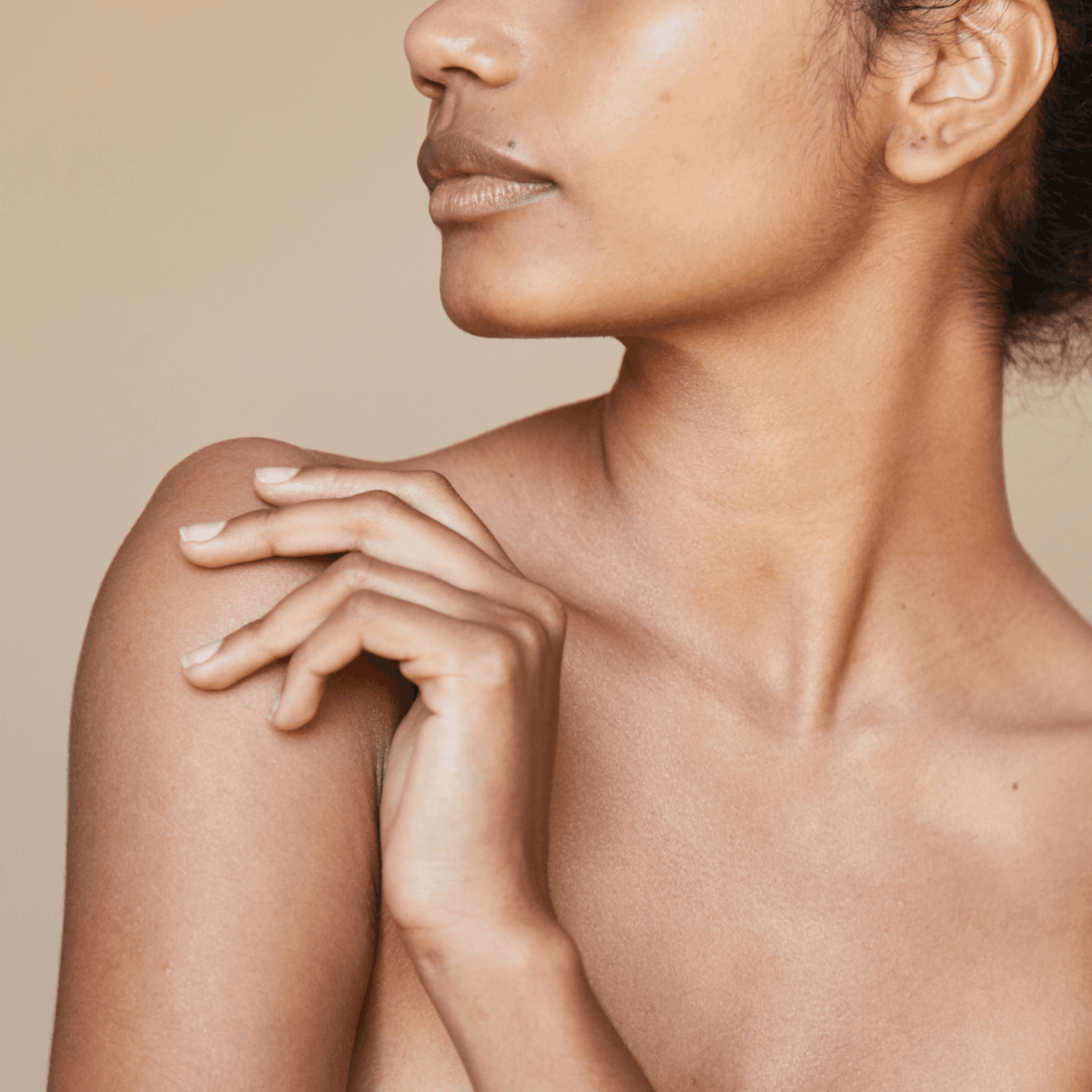 SUPPORT STARTS HERE
5 Types of Collagen from 4 Food-Based Sources
Collagen is the most abundant protein in the human body, but did you know our bodies produce less and less as we age? This results in everything from wrinkles to joint pain and so much more. Having enough collagen ensures optimal function of everything from skin and nails to joint and bone health. That's why we combined bovine collagen, marine collagen, chicken bone broth, & eggshell membrane with vitamin C (an essential micronutrient needed for collagen synthesis) and hyaluronic acid (a component of skin & joint fluid) to offer you a premier collagen product that you can take wherever life takes you.*
Supports Healthy Skin & Joints*
Types I, II, III, V, & X Collagen
With Vitamin C & Hyaluronic Acid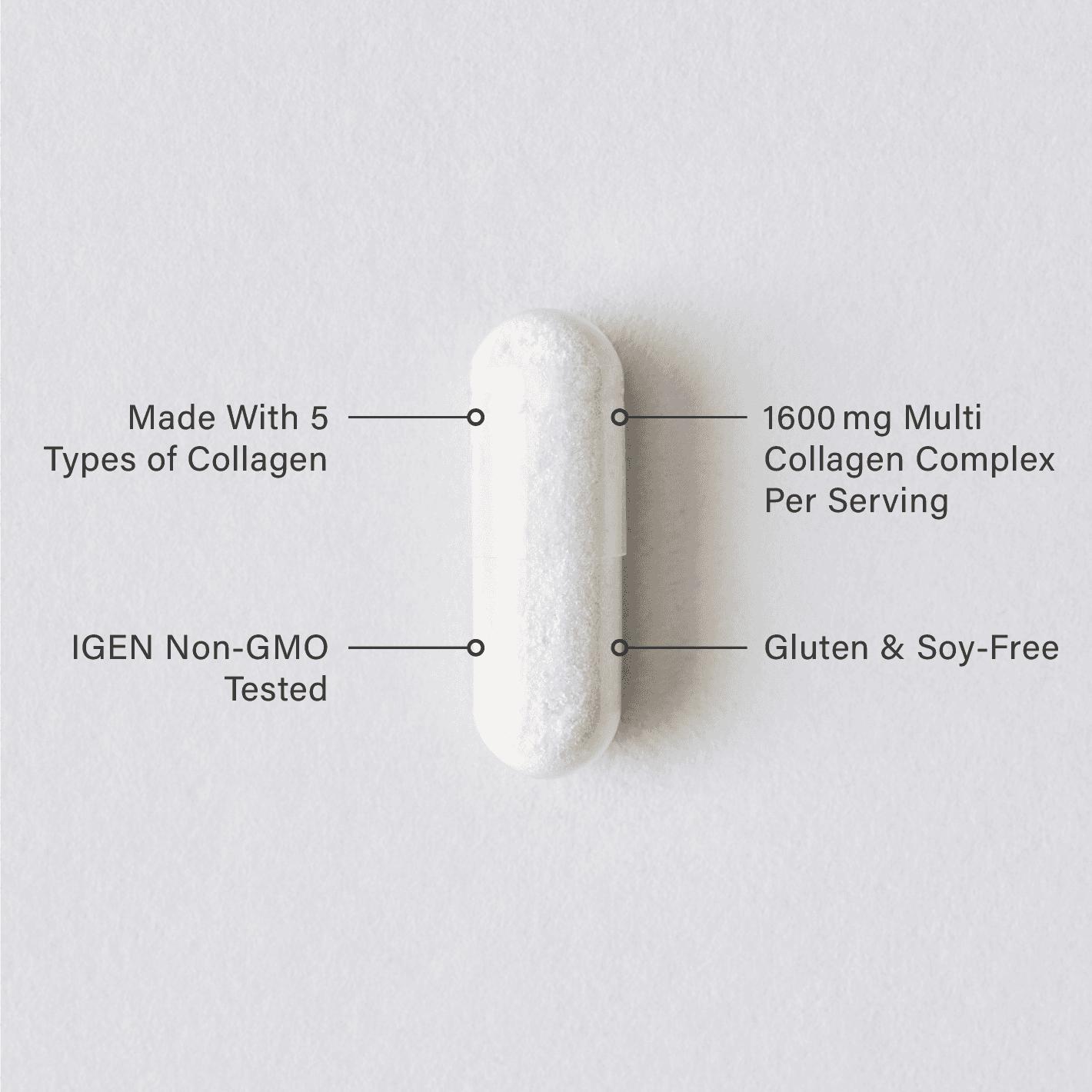 PREMIUM EXPERIENCE
Premium Capsule
While we love a good softgel, not everything works the same. Some materials don't mix well with liquids or create too heavy of a paste. But that's where capsules come in: offering more versatility than a softgel but without the binders and extra ingredients of a tablet.
MANUFACTURED WITH CARE
Certified High-Quality Supplements
At Sports Research, we are endlessly dedicated to bringing you the latest innovations in health and wellness paired with our mission of providing superior products. That means only sourcing the highest quality ingredients from around the world and closely partnering with trusted manufacturers to bring you truly exceptional products. To us, the only way we can help you be your best, is to give you the best.