Dedicated To Quality
We believe in using the best ingredients so you can have total peace of mind in the supplements you are taking.

Keto Certified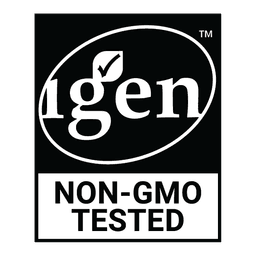 IGEN™ Non-GMO Tested

cGMP Compliant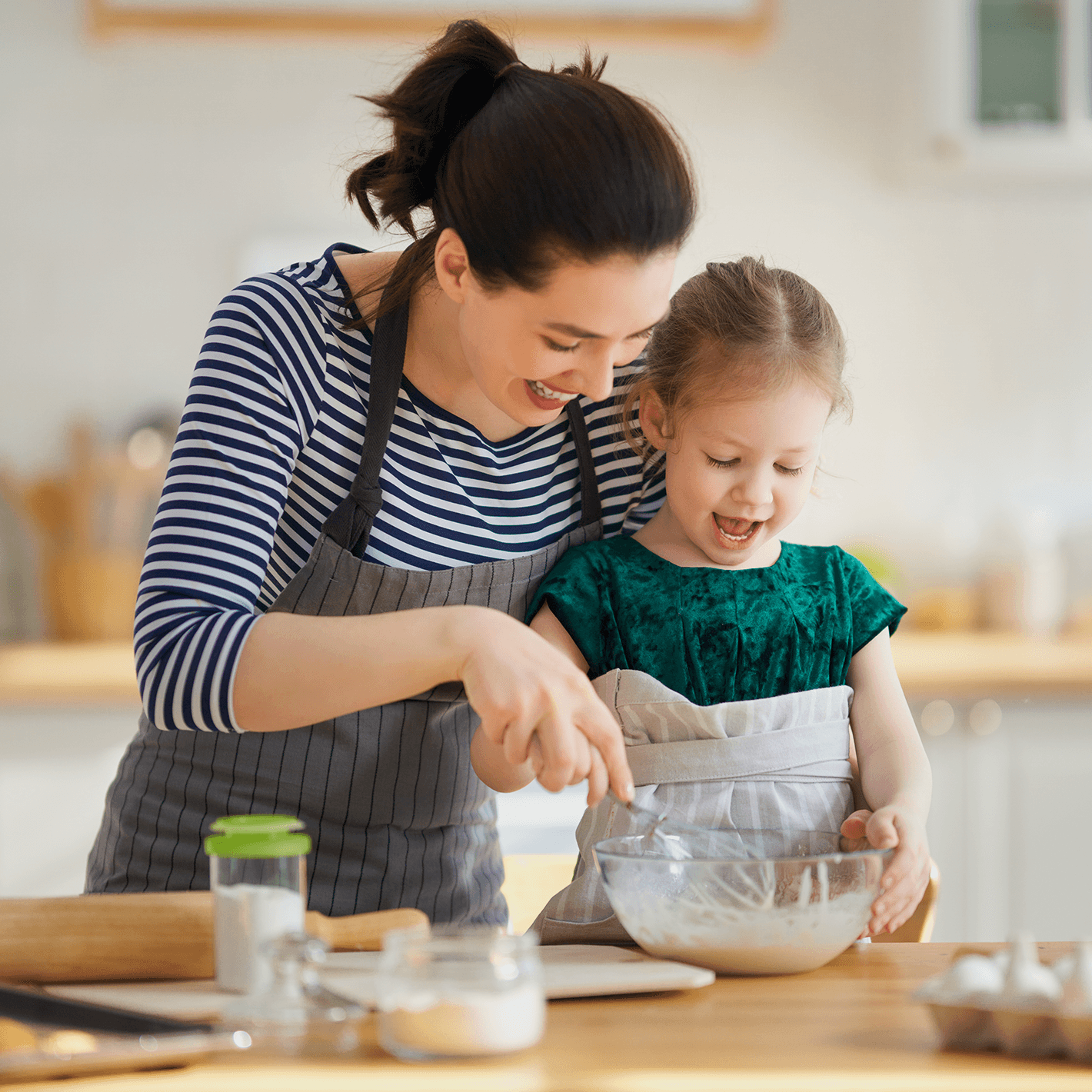 SUPPORT STARTS HERE
The Cooking Collagen
Gelatin Powder is easily digestible, pure, and a great source of high-protein collagen. Known as "The Cooking Collagen" and as a thickener & texturizer, it's a great addition to your everyday cooking & baking. Our beef gelatin powder dissolves in hot liquids and gels in cold drinks.
Great For Cooking, Baking & Gelatin Desserts
Pure Beef Gelatin Sourced from Pasture Raised Cattle
Our Gelatin Powder is sourced from pasture-raised cattle. Each scoop of our gelatin powder contains 10 grams of collagen with 9g of protein & 18 amino acids, including glycine, proline & hydroxyproline.
Keto Certified & Paleo-Friendly
Dairy, Soy, and Gluten-Free
MANUFACTURED WITH CARE
Certified High-Quality Supplements
At Sports Research, we are endlessly dedicated to bringing you the latest innovations in health and wellness paired with our mission of providing superior products. That means only sourcing the highest quality ingredients from around the world and closely partnering with trusted manufacturers to bring you truly exceptional products. To us, the only way we can help you be your best, is to give you the best.