Dedicated To Quality
We believe in using the best ingredients so you can have total peace of mind in the supplements you are taking.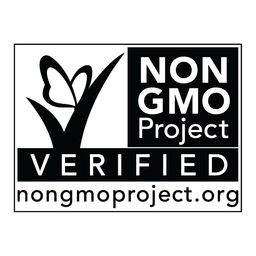 Non-GMO Verified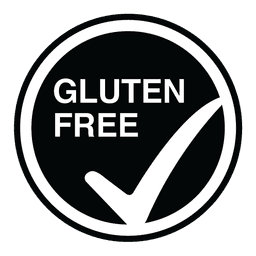 Gluten-Free

cGMP Compliant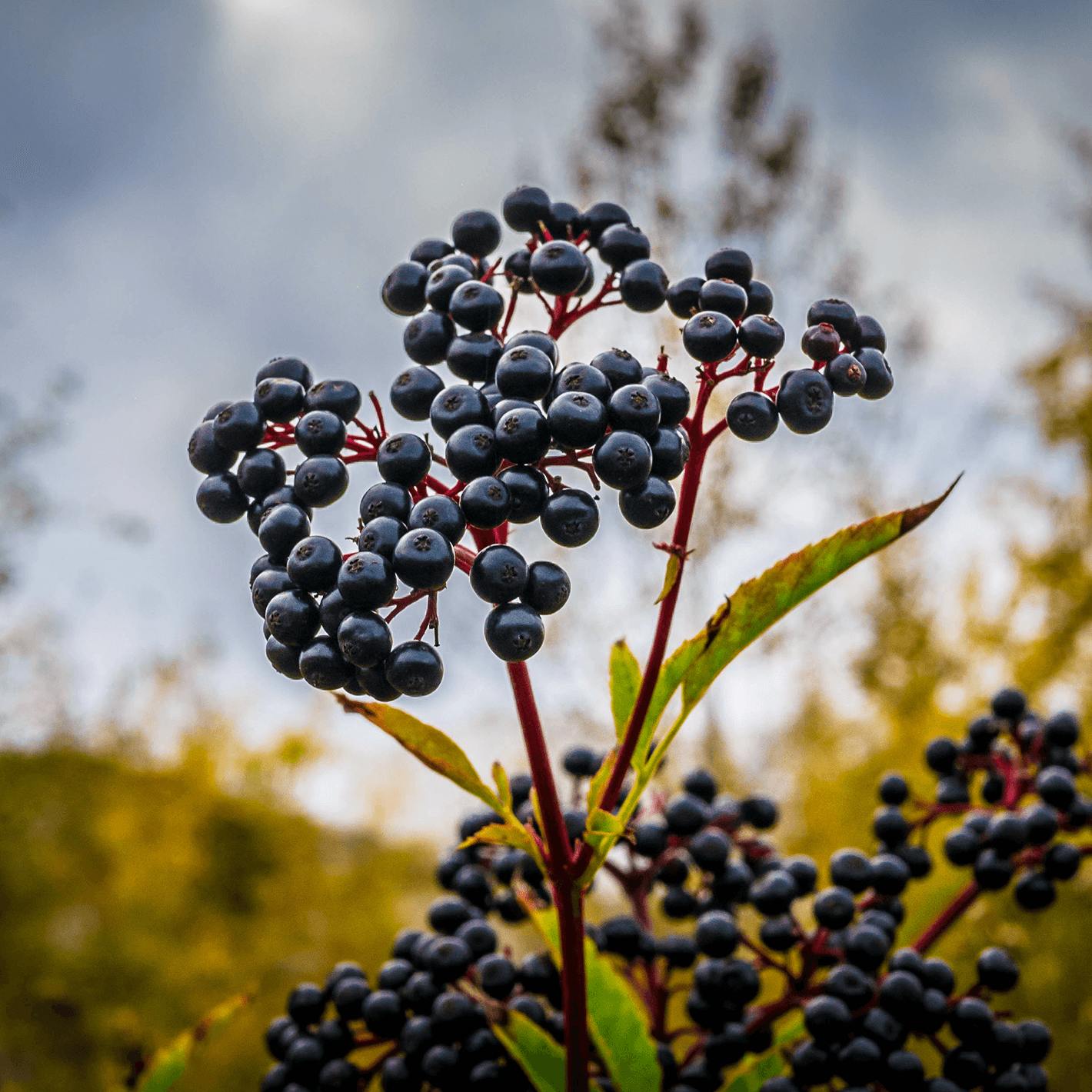 5-IN-1 IMMUNE SUPPORT
Super Berry, Super You
Featuring premium forms of Organic Black Elderberry, Vitamin C, Vitamin D3, Zinc and Ginger— this 5-in-1 formula provides an immunity support blend that's ready to help you take on the day. Experience the real benefits of Mother Nature with quality immune supporting ingredients.*
With 125 mcg (5000 IU) of Vitamin D3 & 400 mg of Vitamin C
Plus 200 mg of Ginger & 15 mg of Zinc Picolinate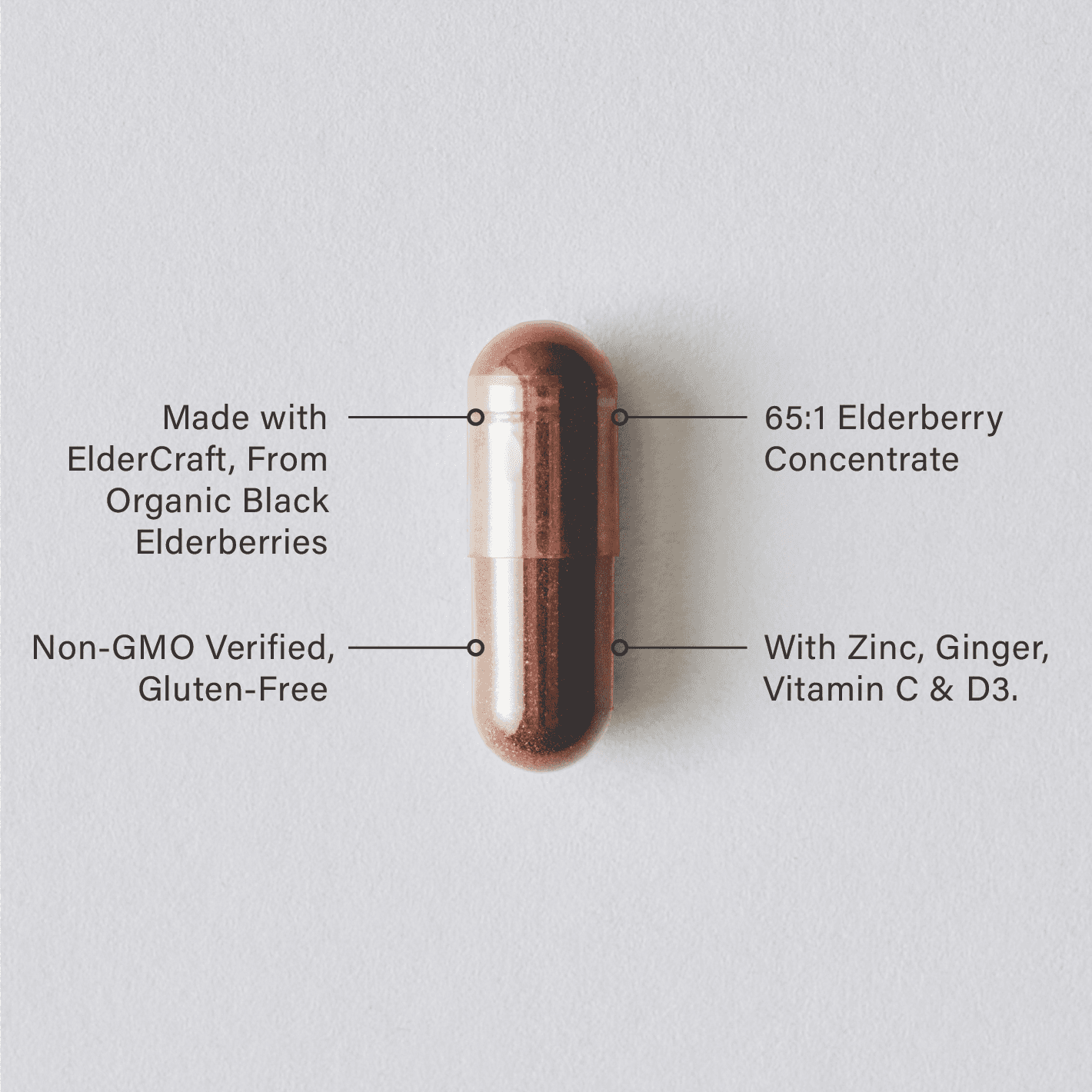 SUPPORT STARTS HERE
Made With Quality In Mind
With quality at our core, we formulated with the trademarked ingredient, ElderCraft®, a clinically studied elderberry extract form that is an active blend of natural fruit anthocyanins, polysaccharides and berry micronutrients created through a unique, proprietary extraction process without the use of solvents. we're proud to offer this high quality ingredient formula that's Non-GMO Verified and made with absolutely no gluten, soy, fillers or artificial colorings.
MANUFACTURED WITH CARE
Certified High-Quality Supplements
At Sports Research, we are endlessly dedicated to bringing you the latest innovations in health and wellness paired with our mission of providing superior products. That means only sourcing the highest quality ingredients from around the world and closely partnering with trusted manufacturers to bring you truly exceptional products. To us, the only way we can help you be your best, is to give you the best.