Dedicated To Quality
We believe in using the best ingredients so you can have total peace of mind in the supplements you are taking.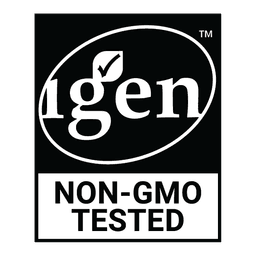 IGEN™ Non-GMO Tested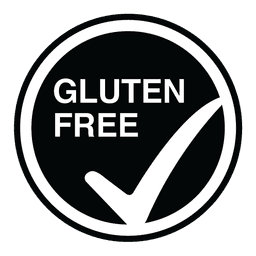 Gluten-Free

cGMP Compliant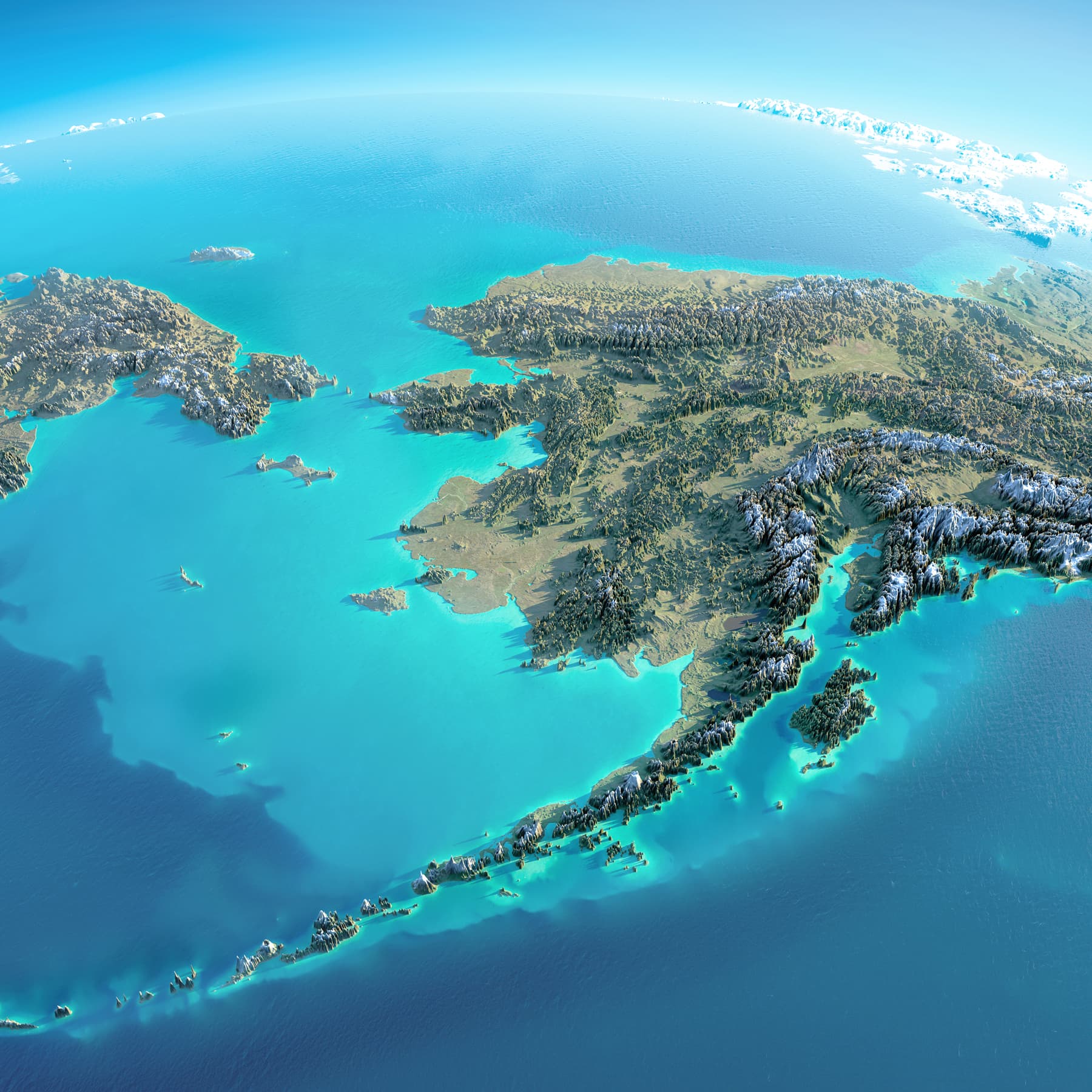 FULL-SPECTRUM COMPLEX
The Alpha of the Omegas
Each serving of our pescatarian friendly softgels contains 2200 mg of Total Omega-3 oil blend, with 960 mg of EPA + DHA, providing you a full-spectrum omega complex to fully support your healthy lifestyle. This formula features Wax Esters and Phospholipids (the only supplement on the market to provide both) with Astaxanthin.
Wild-Caught, Sustainably-Sourced Ingredients
Supports Heart, Brain, & Immune Health*
With Wax Esters & Phospholipids For Better Omega-3 Uptake & Bioavailability*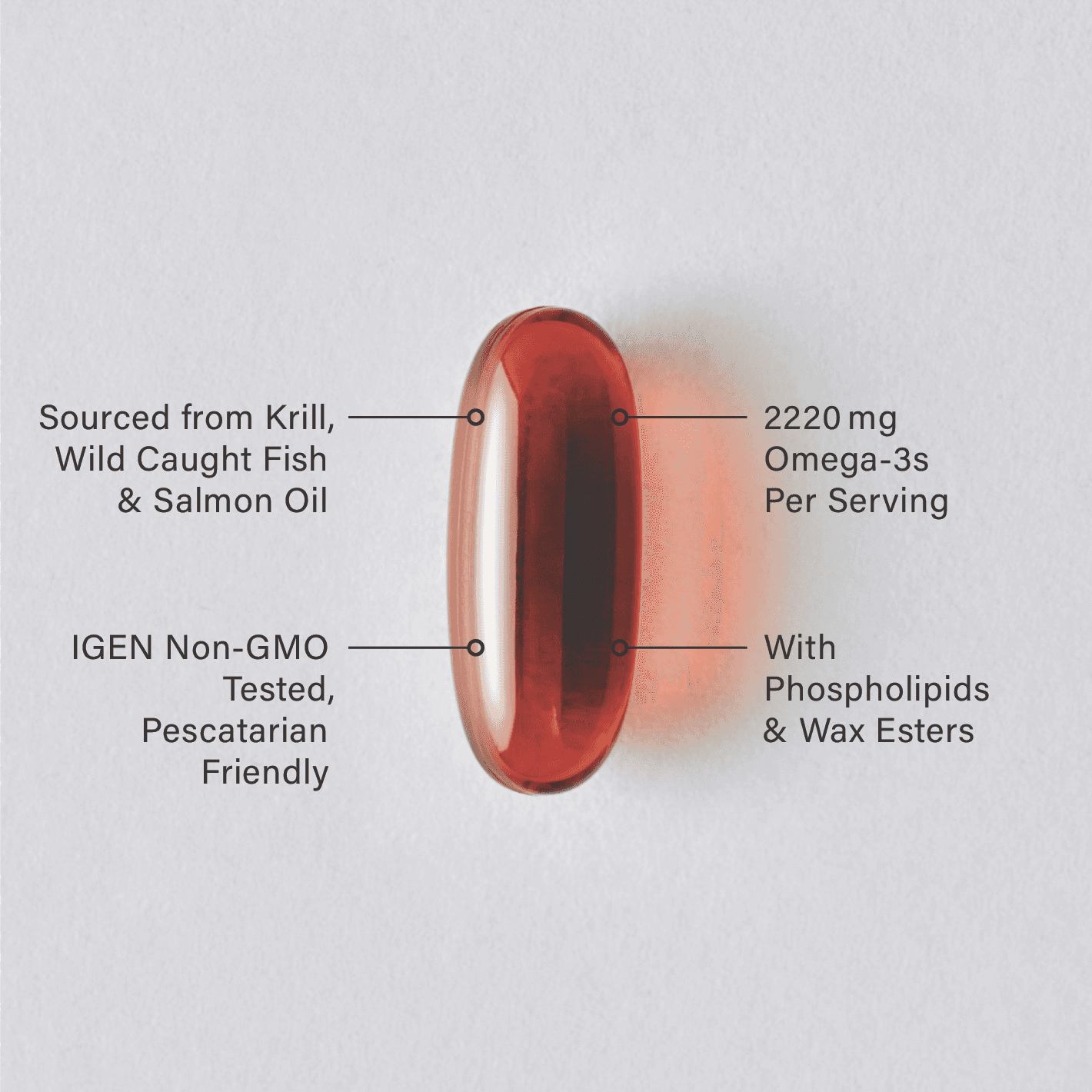 PREMIUM EXPERIENCE
Liquid Softgel Delivery System
For over 40 years, we've been in the business of softgels. Most of our extensive line of vitamins & supplements uses a liquid softgel delivery system that offers advantages over hard tablets and capsules that often contain fillers and are hard to swallow. Liquid softgels are hermetically sealed, protecting the nutrients inside, and are always filler-free, providing you with a high-quality product we can be proud of.
MANUFACTURED WITH CARE
Certified High-Quality Supplements
At Sports Research, we are endlessly dedicated to bringing you the latest innovations in health and wellness paired with our mission of providing superior products. That means only sourcing the highest quality ingredients from around the world and closely partnering with trusted manufacturers to bring you truly exceptional products. To us, the only way we can help you be your best, is to give you the best.