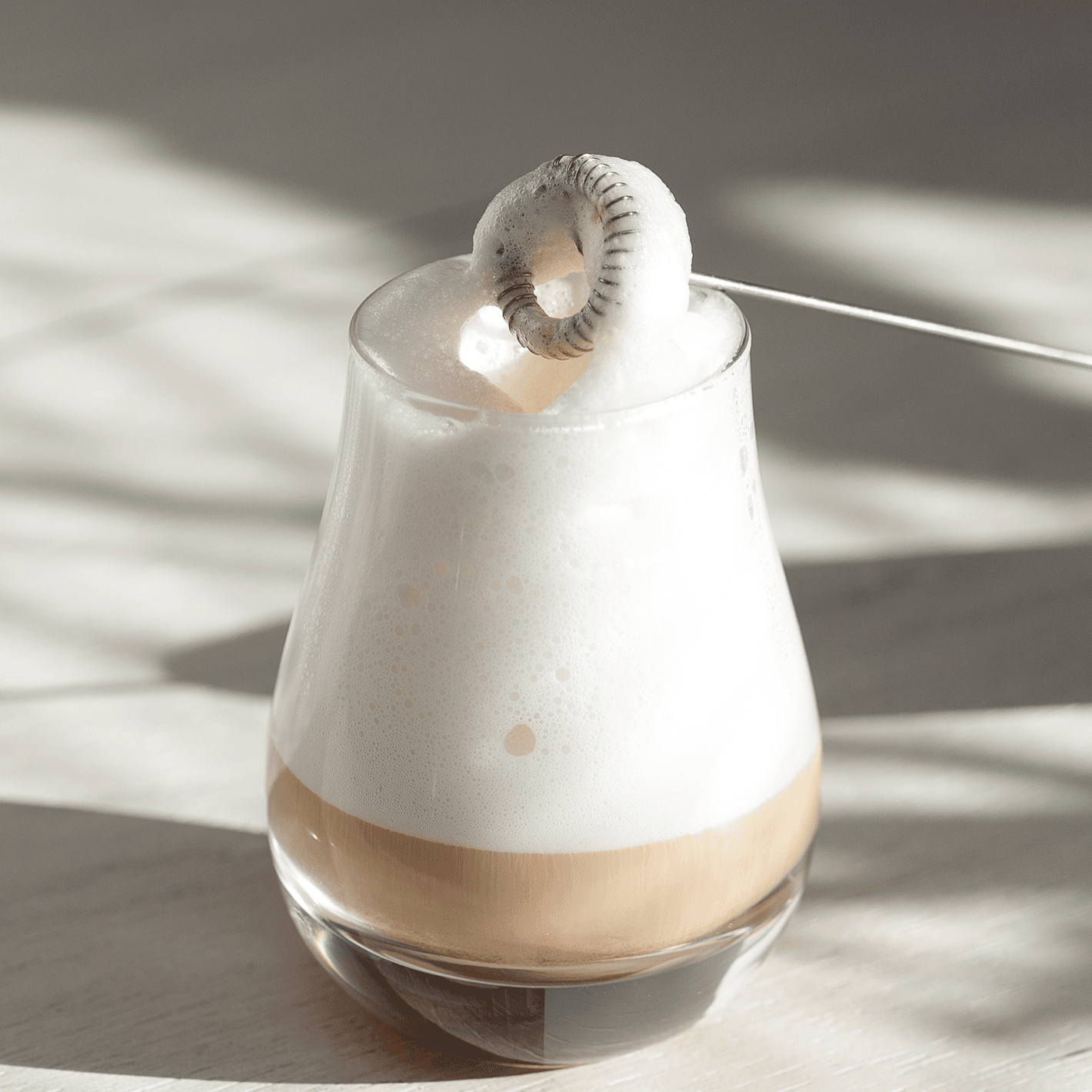 WHISK & ENJOY
How to Use
It's simple. Place the whisk into your favorite beverage, push the button on top to begin mixing, and move the whisk up and down until your drink is frothed to perfection.
MANUFACTURED WITH CARE
Certified High-Quality Supplements
At Sports Research, we are endlessly dedicated to bringing you the latest innovations in health and wellness paired with our mission of providing superior products. That means only sourcing the highest quality ingredients from around the world and closely partnering with trusted manufacturers to bring you truly exceptional products. To us, the only way we can help you be your best, is to give you the best.