Dedicated To Quality
We believe in using the best ingredients so you can have total peace of mind in the supplements you are taking.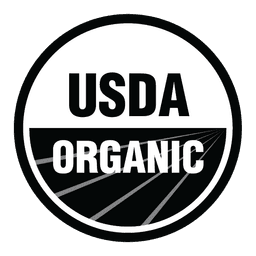 USDA Organic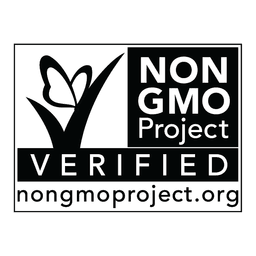 Non-GMO Verified

cGMP Compliant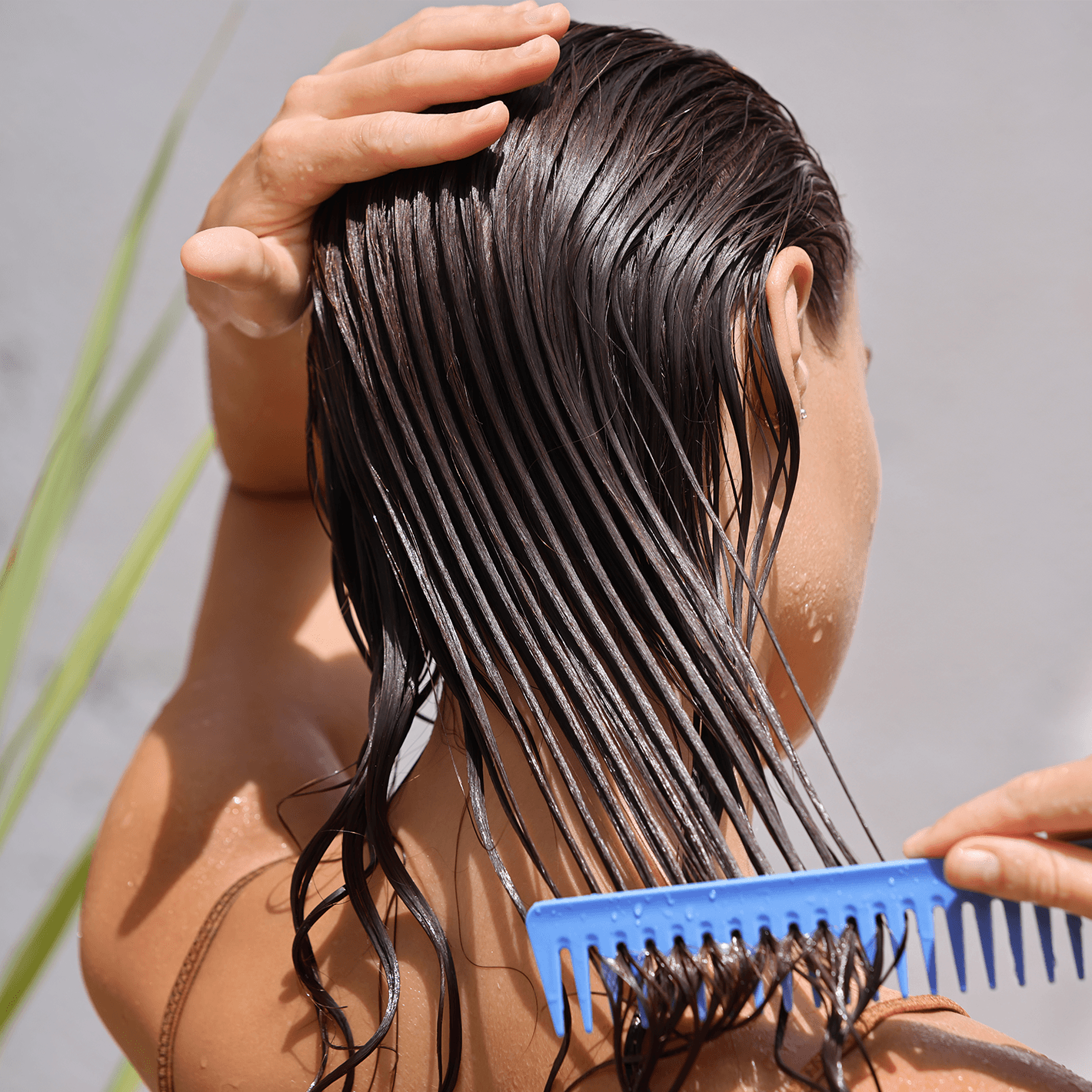 100% PURE INGREDIENTS
Fractionated Oil
For soft, supple skin and luxurious hair, simply work several drops between your palms and massage into the desired area. Great as a carrier for essential oils, DIY formulations, or simply on its own.
Cold-Pressed Organic Cocos Nucifera (Coconut) Oil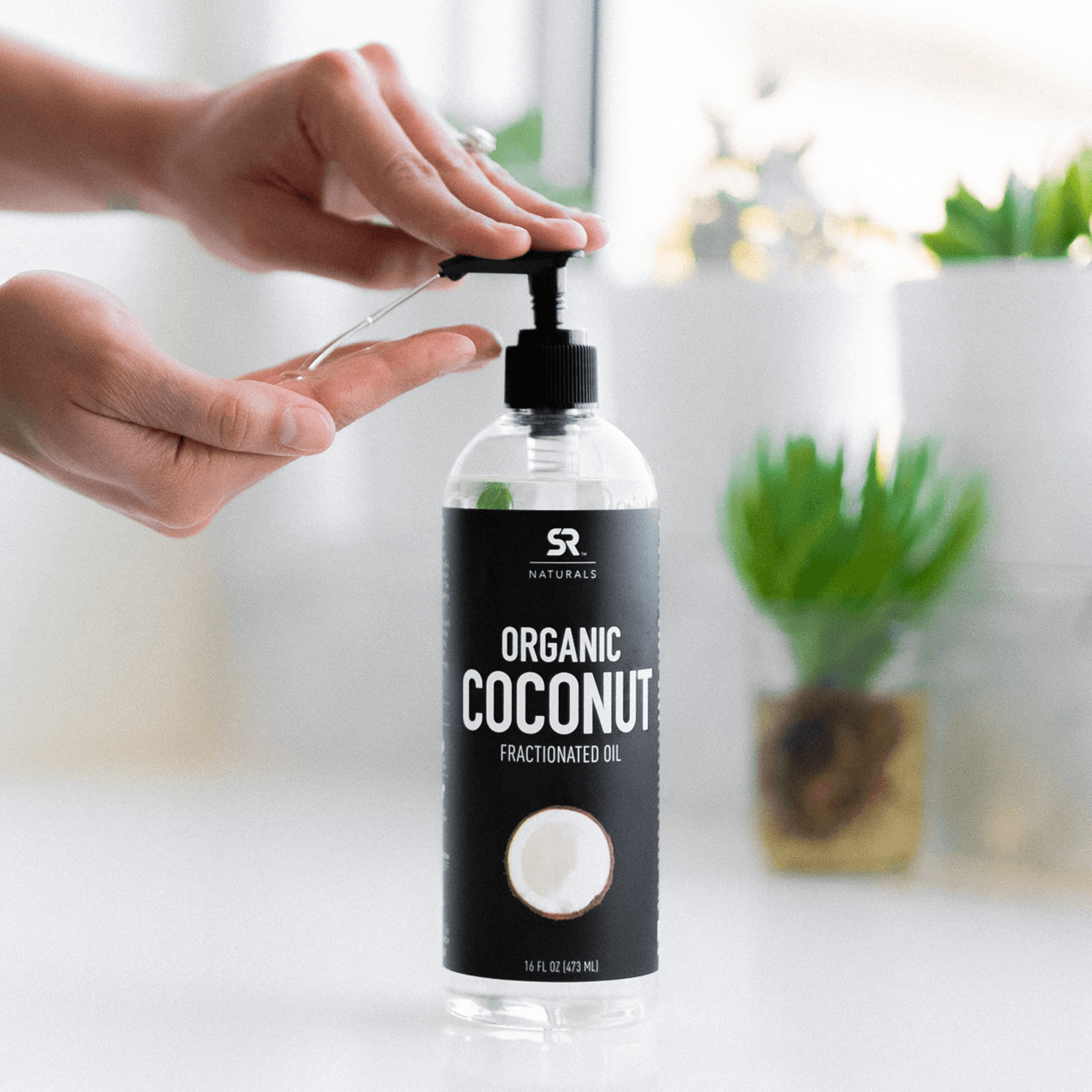 OUR PROMISE
Made With Quality In Mind, Always
SR® Naturals products are not, and will never be, used or tested on animals. All products are non-GMO, fragrance-free, gluten-free, plant-based, and have zero fillers or additives. Safe for vegans and vegetarians.
USDA Organic & Leaping Bunny Certified
Fair Trade & Premium Quality
MANUFACTURED IN THE USA
Certified High-Quality Supplements
We've been crafting honestly exceptional products at Sports Research for over 40 years now. And while our audience has grown, we're still committed to the same trusted relationships with our manufacturers, so you can count on the quality you're getting, day in and day out.

 All of our products are made in cGMP compliant facilities in the United States, using only the highest quality ingredients available. To us, the only way we can help you be your best, is to fuel with the best – consider the bar set.