Dedicated To Quality
We believe in using the best ingredients so you can have total peace of mind in the supplements you are taking. Vegetarian Friendly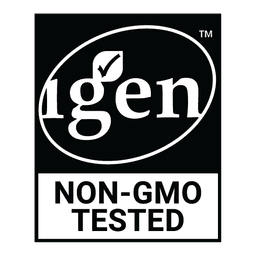 IGEN™ Non-GMO Tested

cGMP Compliant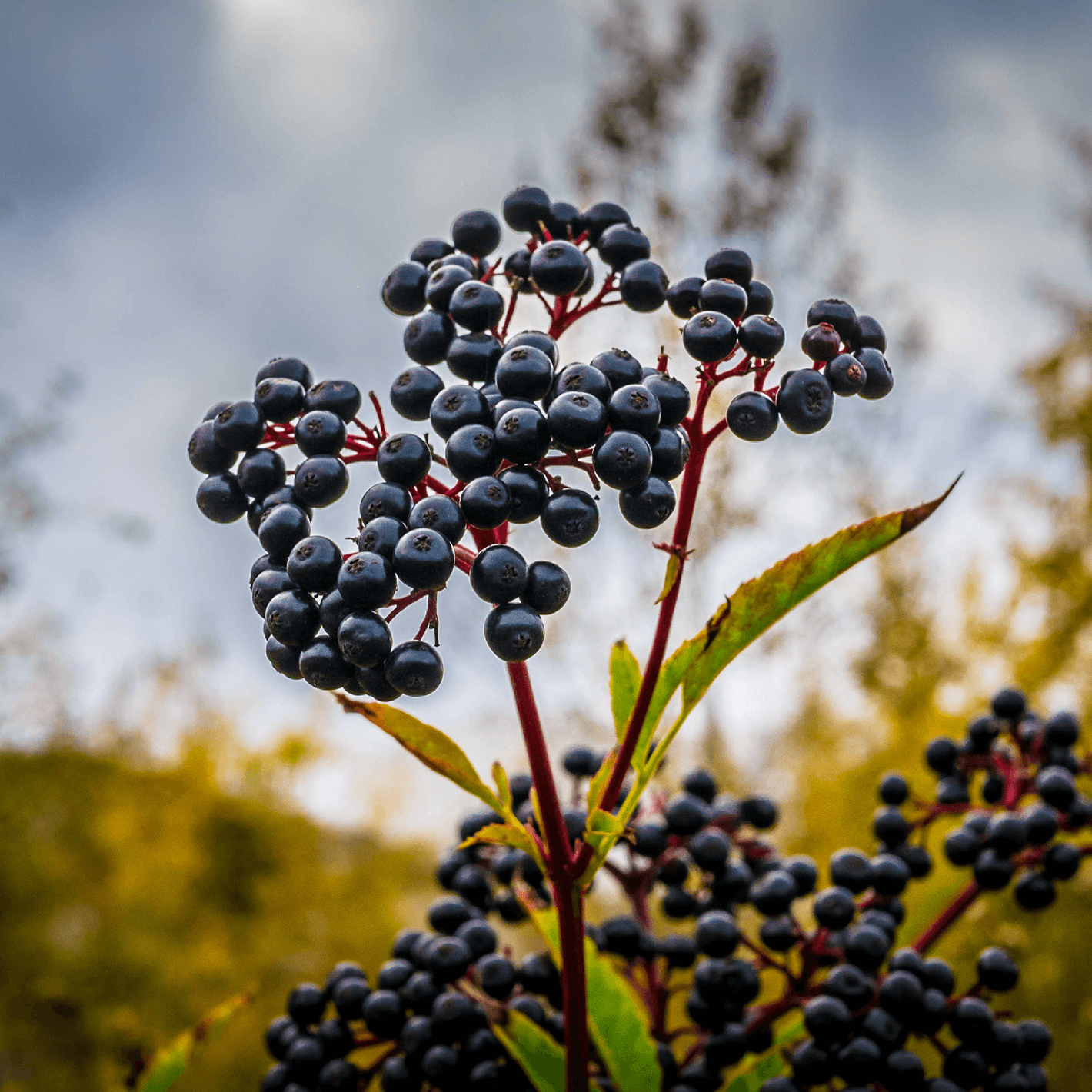 SUPPORT STARTS HERE
The Sweet Taste of Immune Support
Made from Non-GMO Verified ingredients, each serving contains the equivalent of 1040 mg of elderberries to give your immune system a boost with every spray.*
Alcohol & Preservative Free
With Slippery Elm Bark, Echinacea & More
MANUFACTURED WITH CARE
Certified High-Quality Supplements
At Sports Research, we are endlessly dedicated to bringing you the latest innovations in health and wellness paired with our mission of providing superior products. That means only sourcing the highest quality ingredients from around the world and closely partnering with trusted manufacturers to bring you truly exceptional products. To us, the only way we can help you be your best, is to give you the best.