Dedicated To Quality
We believe in using the best ingredients so you can have total peace of mind in the supplements you are taking.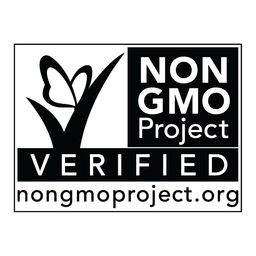 Non-GMO Verified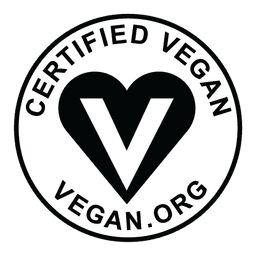 Vegan Certified

cGMP Compliant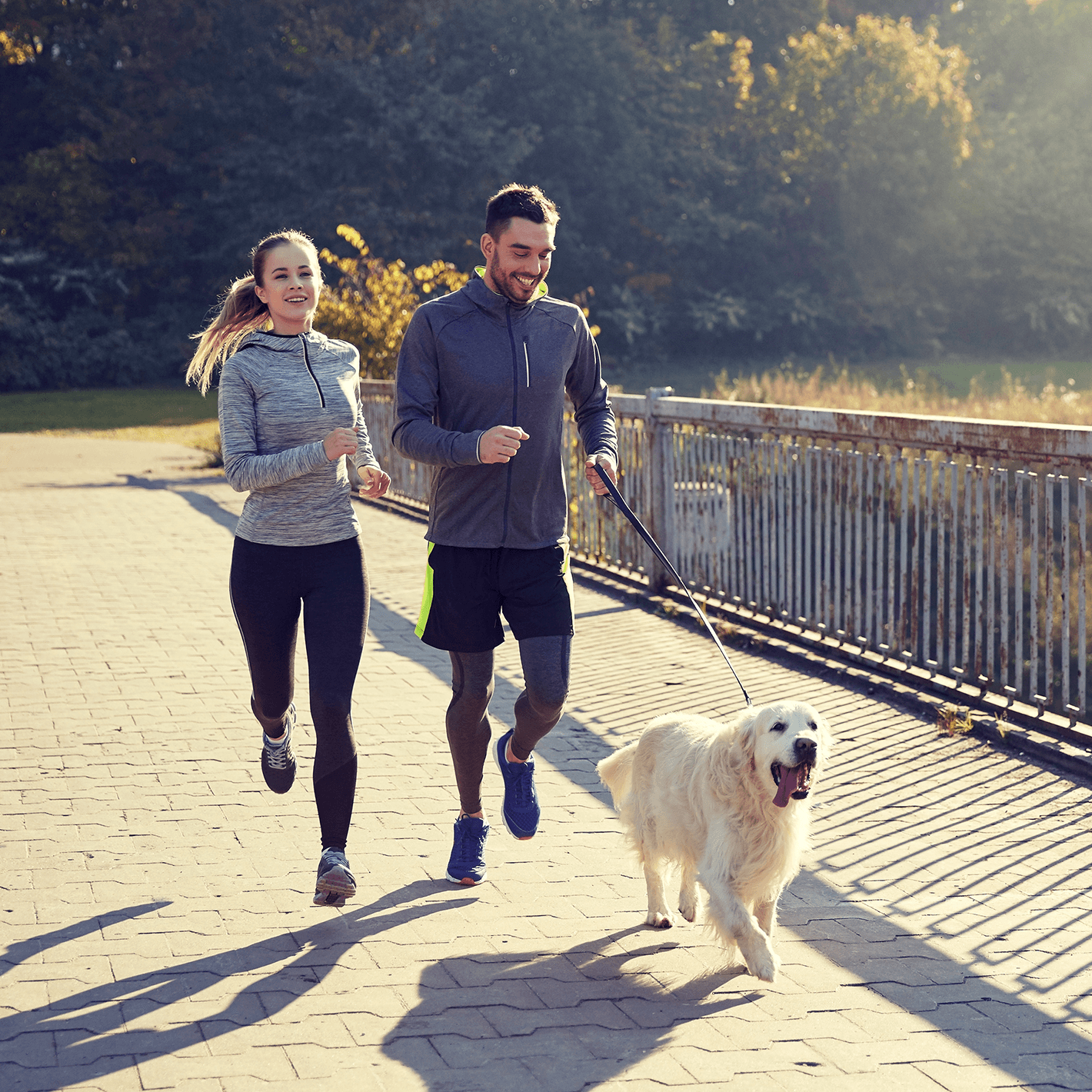 GO WITH YOUR GUT
Good Bacteria In, Bad Bacteria Out
Designed with digestive comfort in mind, our formula combines 12 Lacto and Bifidobacteria strains of shelf stable Probiotics with 60 mg of Fiber Inulin. With no refrigeration required, this Probiotic blend of 60 Billion CFU is guaranteed through the expiration date, not the manufacturing date like most probiotic brands on the market. Worry less about daily bloat, gas or discomfort that may follow after consuming meals, our Daily Probiotics blend can help ease the strain.*
May Help Replenish Good Bacteria In The Gut*
12 Lacto & Bifidobacteria Shelf-Stable Probiotic Strains
Delayed Release Veggie Capsule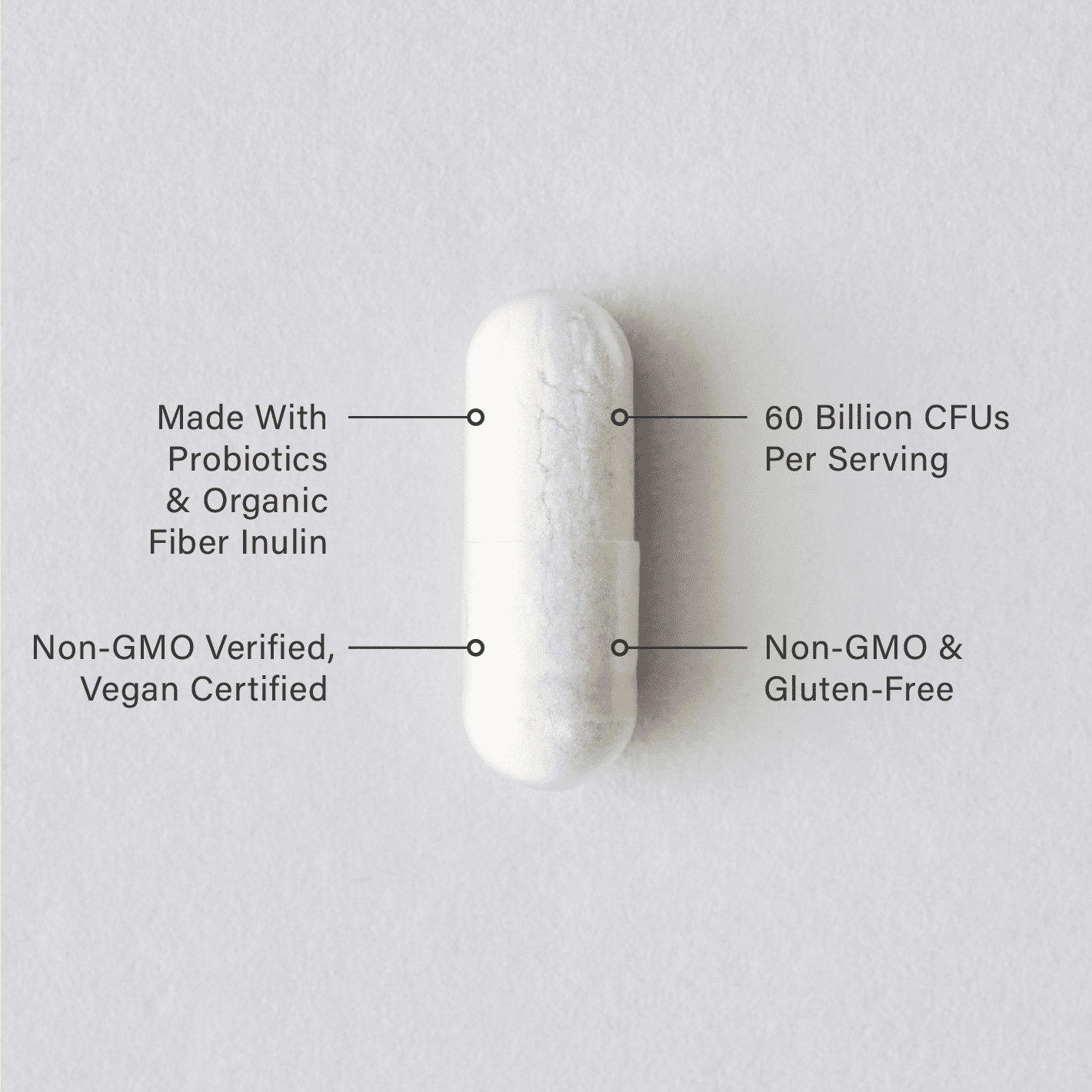 PREMIUM EXPERIENCE
Premium Veggie Capsule
While we love a good softgel, not everything works the same. Some materials don't mix well with liquids or create too heavy of a paste. But that's where capsules come in: offering more versatility than a softgel but without the binders and extra ingredients of a tablet.
MANUFACTURED WITH CARE
Certified High-Quality Supplements
At Sports Research, we are endlessly dedicated to bringing you the latest innovations in health and wellness paired with our mission of providing superior products. That means only sourcing the highest quality ingredients from around the world and closely partnering with trusted manufacturers to bring you truly exceptional products. To us, the only way we can help you be your best, is to give you the best.