Dedicated To Quality
We believe in using the best ingredients so you can have total peace of mind in the supplements you are taking.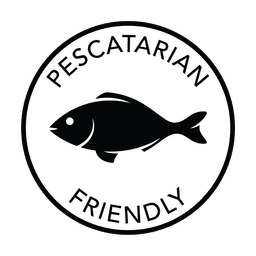 Pescatarian Friendly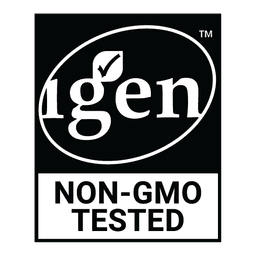 IGEN™ Non-GMO Tested

cGMP Compliant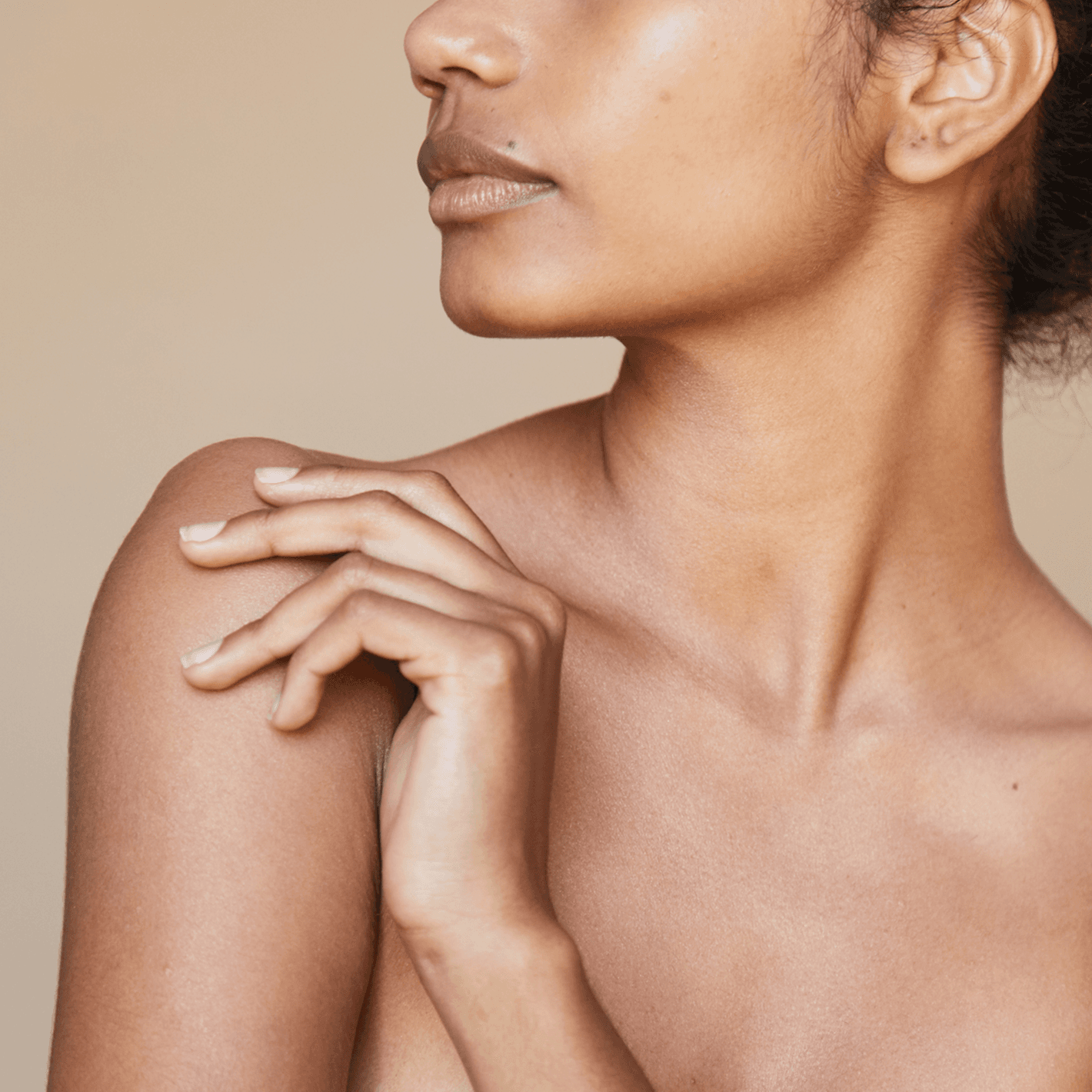 LOOK MORE RADIANT & YOUTHFUL*
Beauty From Within
Find your radiance and youth with every scoop. Strawberry Lemonade Marine Collagen Complex mixes seamlessly into your daily regimen. Whether you're adding it to water, mocktails, or smoothies— the possibilities are endless with this full spectrum beauty complex specially designed to help promote healthy hair, skin & nails.*
With Hyaluronic Acid, Vitamin C, & Biotin
Supports Healthy Hair, Skin & Nails*
Mixes Easily Into Your Beauty Regimen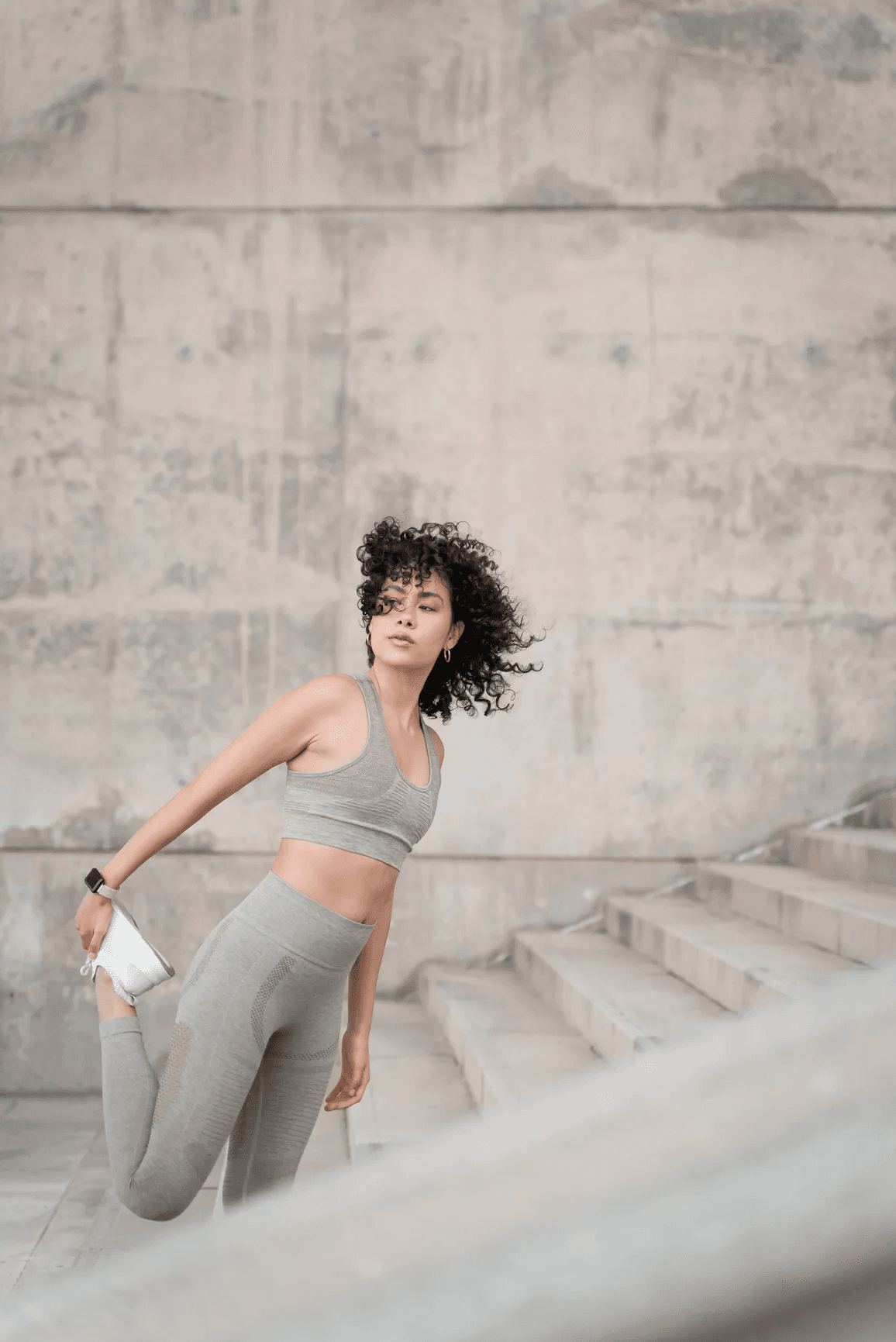 THE POWER OF MOTHER NATURE
Featuring Red Orange Complex™
Red Orange Complex™ is a powder extract obtained from the juice of three vibrantly pigmented, Sicilian blood orange varieties (Moro, Tarocco and Sanguinello) that are exclusively grown in the nutrient-rich, volcanic soil surrounding Mount Etna volcano in Sicily, Italy. Clinical studies of Red Orange Complex have shown that it may provide antioxidants that may help maintain healthy skin, as well as may help protect against photo-aging and sun spots.*
May Protect Against Photo-Aging & Sun Spots*
Look More Radiant & Youthful*
MANUFACTURED WITH CARE
Certified High-Quality Supplements
At Sports Research, we are endlessly dedicated to bringing you the latest innovations in health and wellness paired with our mission of providing superior products. That means only sourcing the highest quality ingredients from around the world and closely partnering with trusted manufacturers to bring you truly exceptional products. To us, the only way we can help you be your best, is to give you the best.