Dedicated To Quality
We believe in using the best ingredients so you can have total peace of mind in the supplements you are taking.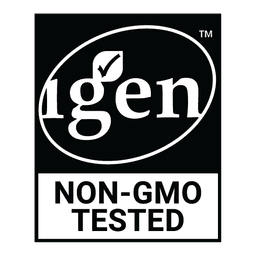 IGEN™ Non-GMO Tested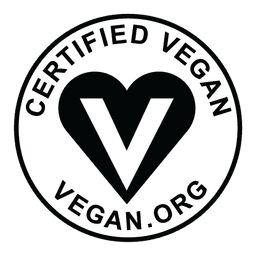 Vegan Certified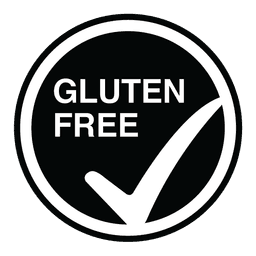 Gluten & Soy Free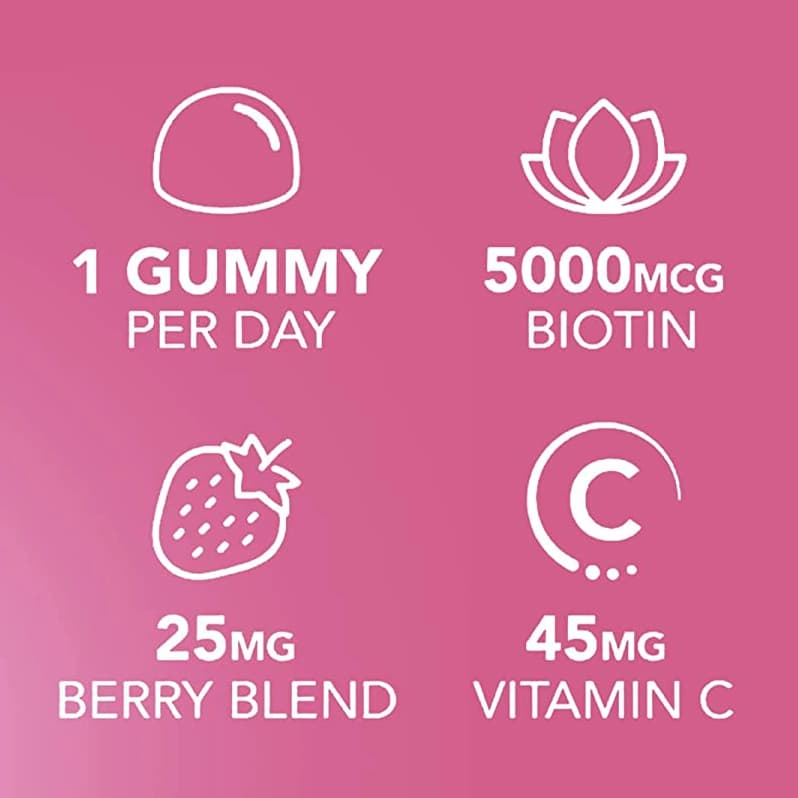 GREAT FOR WOMEN & MEN
Healthy Hair and Nails
Our Biotin 5,000 mcg soft gels support keratin synthesis to support your hair and nails - especially if you are not getting the recommended amount of vitamin B7 in your diet. Life is too short for lackluster hair. Revitalize your look from the inside out for healthier hair and nails. Our Biotin vitamin makes getting this nutrient super easy! Please note that Biotin may not be the best supplement choice if you are prone to acne, as it can exacerbate breakouts.
Our Biotin supplements are vegan, non-GMO, and free of soy, gluten, and carrageenan.
Each Biotin pill is also free of fillers, titanium dioxide, and artificial colors so that you can shine from your head to your toes.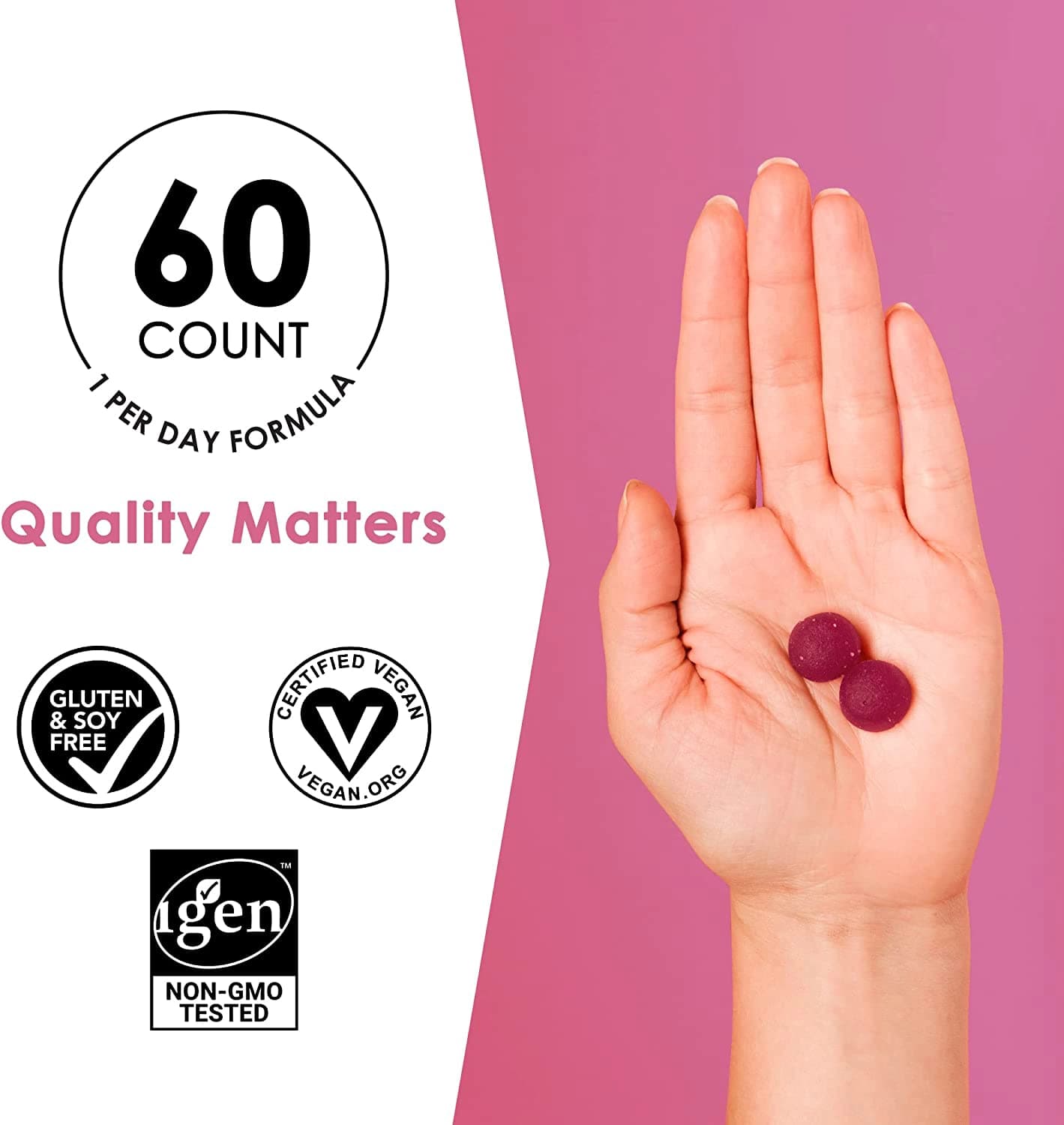 POTENT AND POWERFUL
Vitamin B7
Biotin, also known as vitamin B7, is an essential micronutrient involved in Keratin synthesis. Our Biotin vitamins support your hair and nails and feature 5,000 mcg of this essential piece of the vitamin B complex with cold-pressed organic virgin coconut oil. Our easy-to-swallow Biotin supplement is a great way to add this B vitamin to your diet. Banish bad hair days with our Biotin vitamins!
Supports Keratin Synthesis*
MANUFACTURED WITH CARE
Certified High-Quality Supplements
At Sports Research, we are endlessly dedicated to bringing you the latest innovations in health and wellness paired with our mission of providing superior products. That means only sourcing the highest quality ingredients from around the world and closely partnering with trusted manufacturers to bring you truly exceptional products. To us, the only way we can help you be your best, is to give you the best.