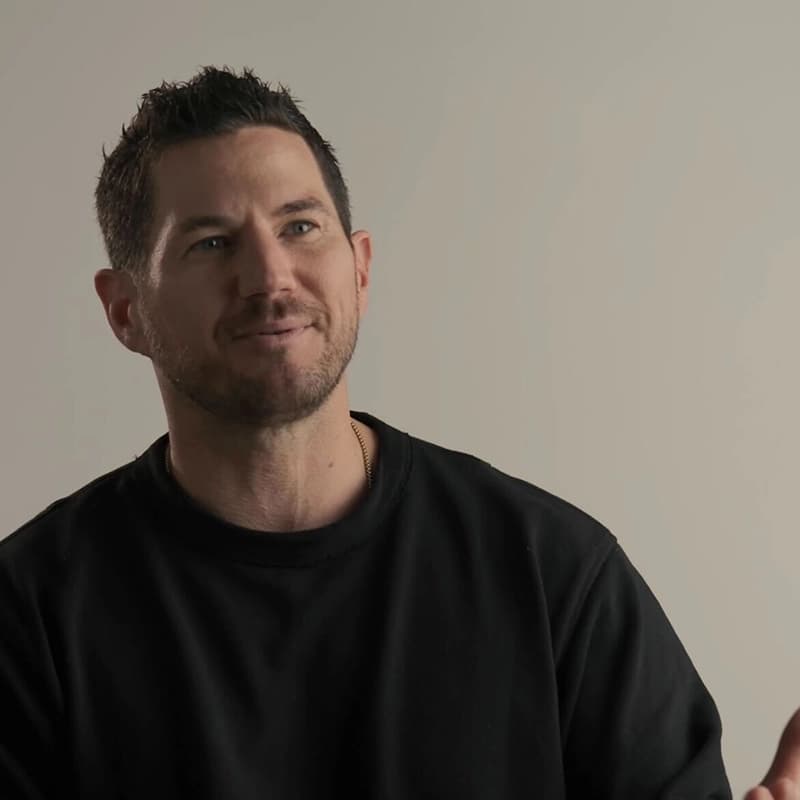 Our heritage as a company revolves around two things: family and sport. For our founder, Jeff Pedersen, Sport has always been a part of everyday life. Sport has been an outlet to get out of the noise and focus on what's important. From playing hard as a college athlete, to cheering on his kids' at their games, to grounding himself with meditation – sport has been a compass for the aspect of life he greatly values: balance.
When it came to starting a business and developing products, he took the same sport-minded approach. He addressed sourcing with rigor, quality with accuracy and most importantly, raising his family into a stronger team.
Fast forward to present day – it was time to take a deeper look inward. To take the principles that guided his family and his career, into a mantra for an entire community. We wanted our brand – everything from packaging to messaging to colors – to be a better reflection of the culture and innovation that lives inside. A thoughtful approach to empowering and motivating the community to reach their utmost potential.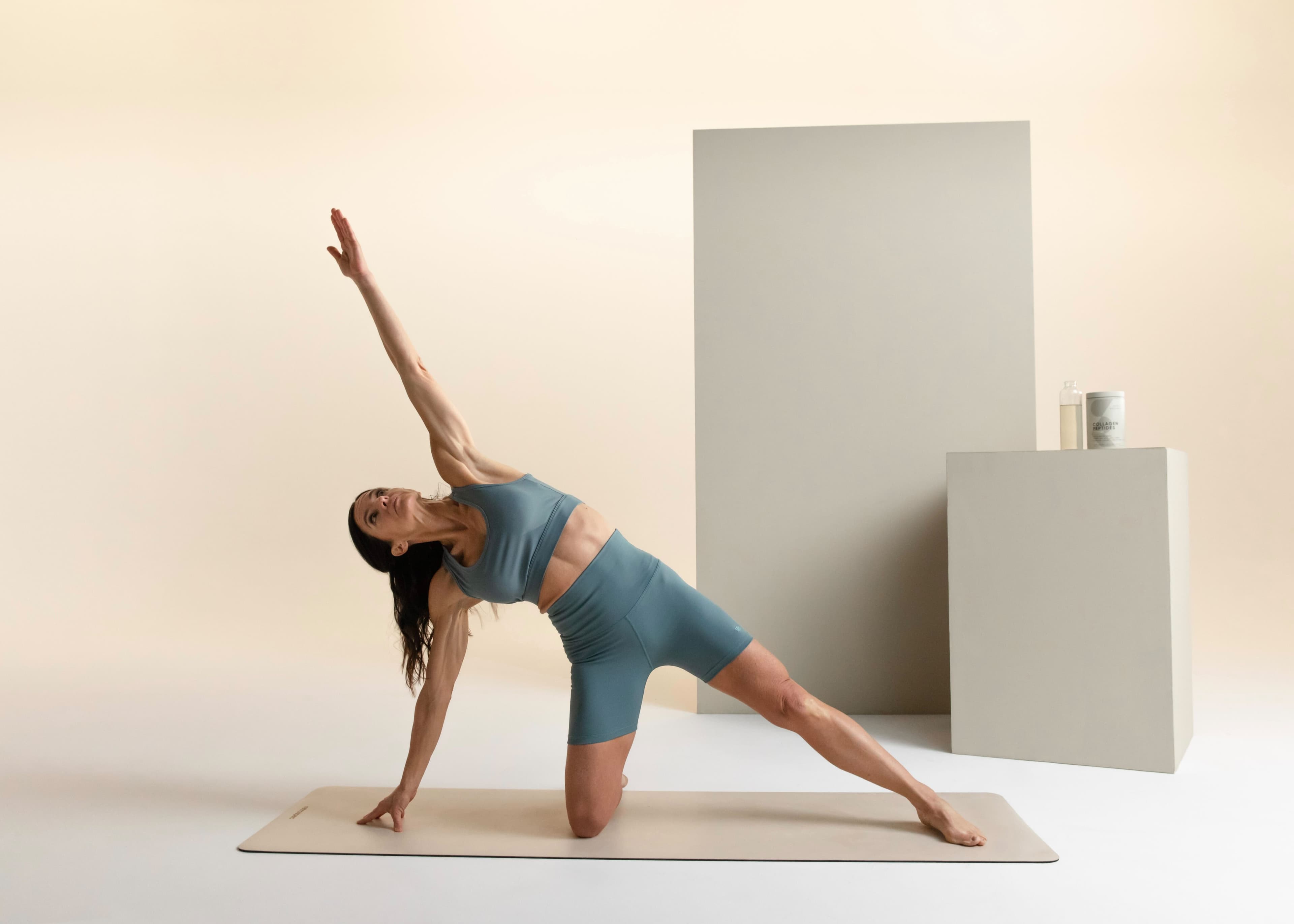 The Meaning Behind the Sport of Life
Our new slogan and manifesto was thoughtfully crafted to redefine the term "sport". 
For us, sport doesn't just take place on a field. It's in every moment that you prepare, put in work and strive to be the best version of yourself. Sport exists in all of us and it's how we show up for our family, our community and our own self care. 
Sport is sweat, sport is rest, sport is life. Sport is everything we do.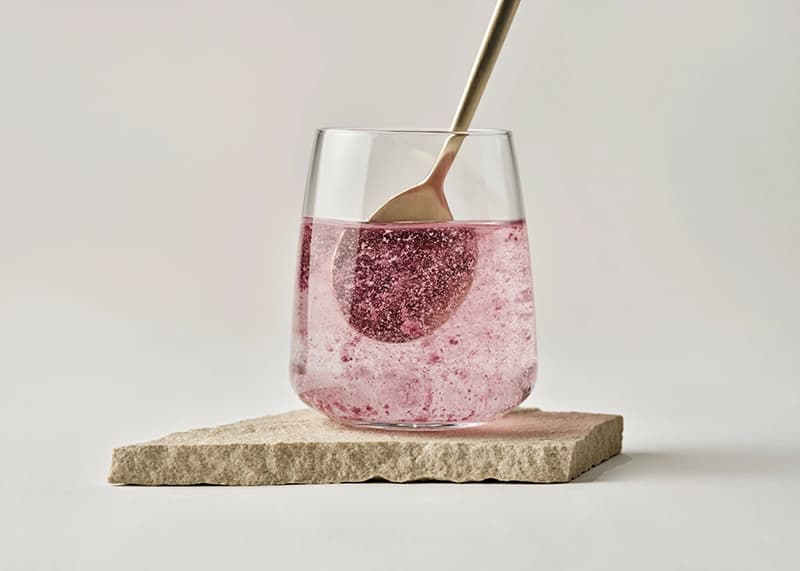 How We Embody This Message
With over forty years in sports nutrition and innovation, we are dedicated to helping you perform your best – day in and day out. We're deeply proud of the quality products we create – they've bettered our lives, and we've heard countless stories of how they've done the same for our customers. We take trustworthy a step further here by third-party validating the quality of everything we make. 
Our Core pillars of Empowerment, Innovation, Transparency and Integrity serve as guiding principles for us in this new chapter. 
Moving Forward
We're not here to define what success means for you, we're here to bring it to life. In a space that often feels overly embellished and confusing, our goal is to be genuine.
So enhance your every moment, experience the real benefits, optimize your routine, and find your perfect balance. Your potential is within reach, we're here to power you to it.