Tips for an Immunity Reset
Summer travel is upon us and the most important way to prepare is to keep your health in check! We're just at the tail end of allergy season so it's the perfect time to reset your immune system. Below we've developed a regimen to help you start fresh and head into the summer with strong immunity.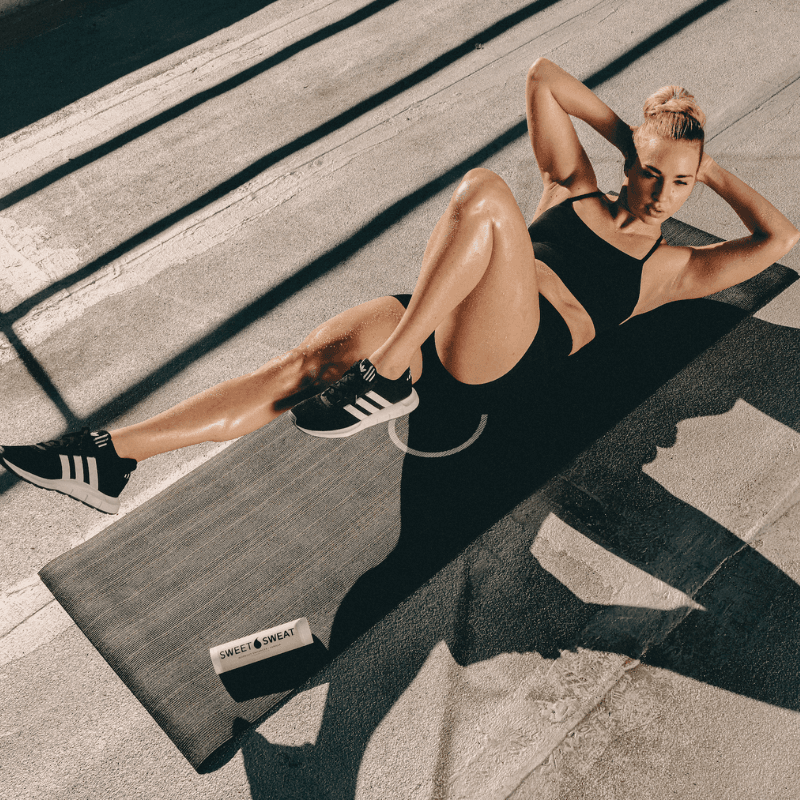 Break a Sweat
Exercising not only keeps you healthy and strong, but it can also help flush out toxins. Sweating may help flush out bacteria from the lungs and airways. Perhaps the most important benefit? Stress relief. We all know how much the mind can impact the body and relieving stress may help a bug from coming your way. Sweet Sweat gel is a fantastic tool to help you sweat faster and enhance your workout experience.
Drink Plenty of Water
Water brings balance to the body and takes care of every day functions. When the weather heats up, your body begins to sweat, losing water. Stay on top of your hydration and aim for 64 ounces of water daily. Looking to give your water an extra boost? Add Collagen for hair, skin, nail and joint support.*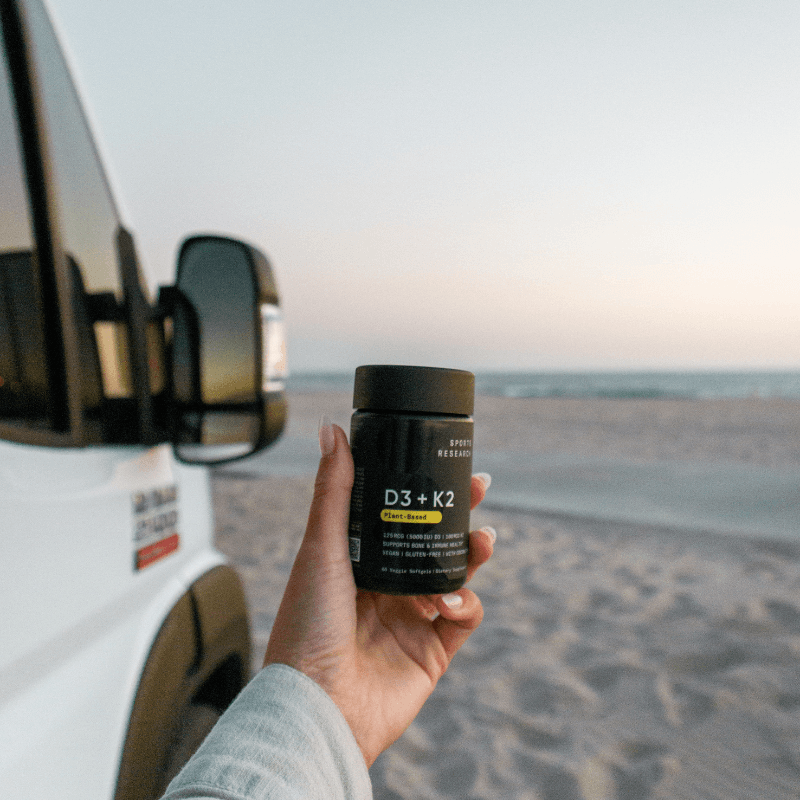 Supplement with Vitamin D3 + K2
After a sneezy season, sometimes our bodies could use an extra lift. Vitamin D contributes to a healthy immune system and strong bones by helping you metabolize calcium. It works even better when paired with K2 to get calcium to where it's needed and protect arteries from calcification.* Don't wait to stock up on this power couple.
Rest Easy
Sleep is so crucial to our health and most of us don't get enough! Aim for at least 8 hours of sleep nightly. We know work schedules can be tricky and life is hectic so an alternative is to prioritize rest 4 nights a week. This could mean squeezing in a nap during the day, or opting for a bath over a shower
Eat Nutrient Dense
Foods that are rich in vitamins and minerals are an amazing tool in powering your immune system. Citrus fruits and rich-colored vegetables like bell peppers and spinach are great incorporations into your immune-powered meals as well as roots, seeds, and yogurt. If you're looking for a quick boost that you can blend at home, these Morning Wellness Shots are a must-try.
*These statements have not been evaluated by the Food and Drug Administration. Products are not intended to diagnose, treat, cure or prevent any disease