The Ultimate SoCal Supplement Routine
As SoCal natives, we take our lifestyle seriously—tacos after surfing, flip flops at the farmers market, and planning our commutes around *the* 5 (Interstate 5 for you non-natives). As a result, there are a few key nutrients our bodies crave more than others, and we'll supplement them to ensure we get enough.
Whether you're SoCal born and raised, have visited once or twice, or have only seen it in the movies, here's the ultimate SoCal supplement routine to get you glowing: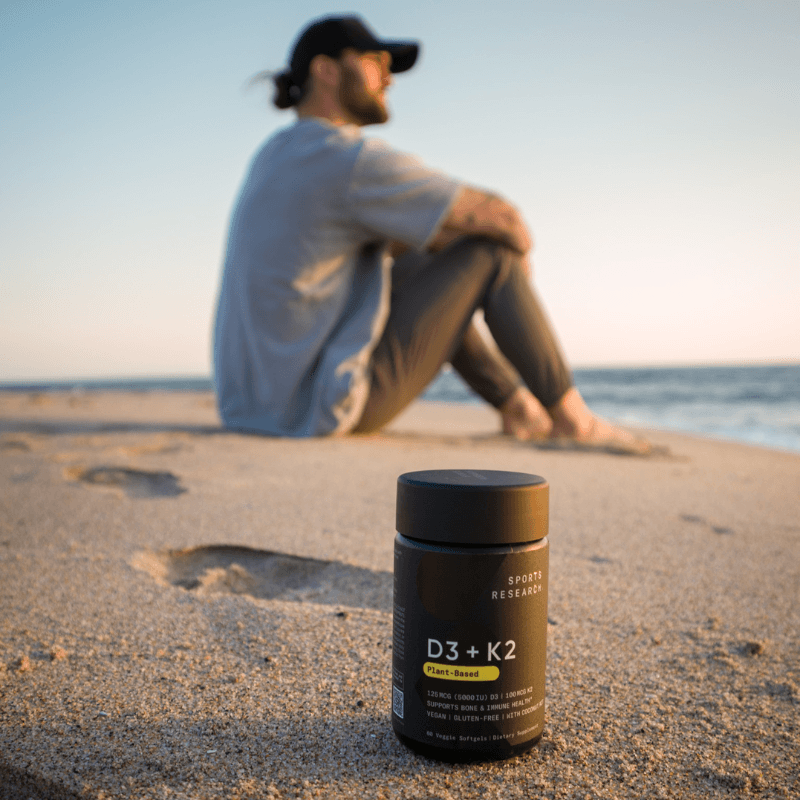 The Sunny Supplement
Residents of Southern California don't just enjoy basking in the everlasting sunny weather, we're also embracing the benefits of Vitamin D (a.k.a. the "Sunshine Vitamin").  A key nutrient for healthy bones and a strong immune system, Vitamin D allows us to keep up with our active lifestyles, especially as we age.  
Yet even in a SoCal winter, we've been known to get a little pale. And worse, the sun's UV rays can cause serious long-term damage to our skin. The best way to supplement Vitamin D when we need a little shade is with Vitamin D3 + K2. In true SoCal fashion, this 100% vegan Plantgel combines Vitamin D3 which helps you metabolize calcium and K2 to help deposit calcium properly.  SoCal or not, it's the power couple everyone needs. 
For the Fish Taco Opponent
It's hard for some of us to believe—but there are people out there who dislike fish tacos. While most SoCal-ers are arguing over the best taco spot, some regions are without them all together (tragic, I know). 
Alas, if fishy food isn't your thing, or if you don't have access to a good fish taco spot, you can still get your Omega-3 fatty acids to support your heart, brain, and immune health via a supplement. The best part? The Sports Research Fish Oil Softgel is formulated to have no fishy burps or aftertaste, so you don't have to taste fish at all to reap it's benefits!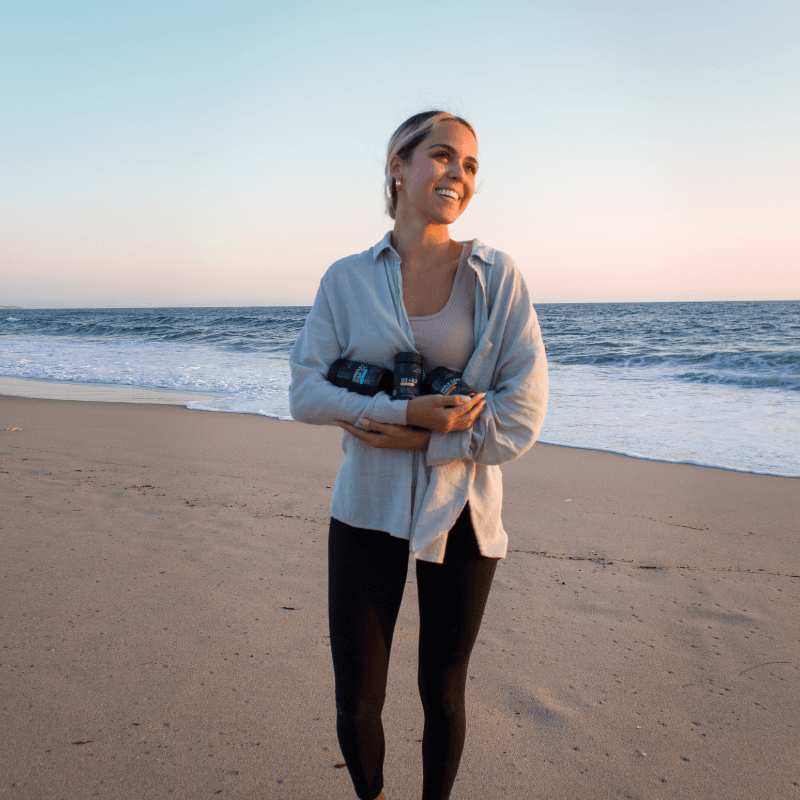 Release Your Inner Hollywood
As a culture which celebrates active lifestyles, sun-kissed skin, and the Hollywood Hills—it's safe to say Southern Californians can sometimes be a bit fanatical about the way we look.
Fortunately, you don't need to be a celebrity to build a viable beauty routine. One of our hidden secrets involves a daily dose of Collagen Peptides. Since collagen is the most abundant protein in the body, supplementing your body's collagen production supports glowing skin, healthy nails, and a more youthful appearance. This formula also helps with workout recovery— but if you want a more beauty-centric supplement, check out the Sports Research Marine Collagen Beauty Complex.
There's no one way to live like a Southern Californian. Above all else, we encourage people to be their happiest and healthiest selves. And live every day like casual Friday. 
This article was written by Melissa Pelowski.